Starting a landscaping business legally requires satisfying the licensing and taxation requirements in your state. Establishing relationships with a accountant, an insurance adviser, and a banker will help sort through the myriad choices that must be made before business operations can begin.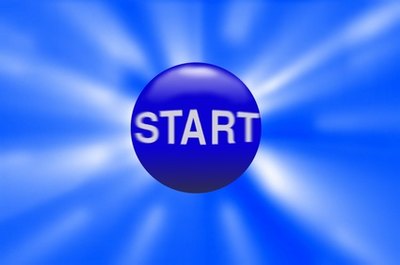 Licenses
Get a business license--known in some states as an occupational license--before beginning operations. Check with local authorities for state or local regulations that affect licensing the business. Complete any required training for the license. If plans include using toxic chemicals, a separate license may apply. Licensing requirements may affect the time frame for beginning operations, so check with authorities early in the planning process.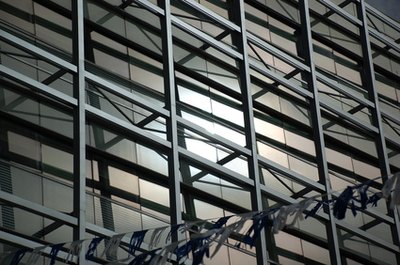 Sales and Income Taxes
Certain transactions require collection of sales tax. Obtain a sales tax number in your state revenue office, if needed. Learn requirements for remitting periodic sales tax returns to the state. State and federal income taxes come due on business profits. These taxes may require quarterly payments depending on the situation. Discuss these details with your accountant. Requirements vary by type of business, number of employees and amount of profits.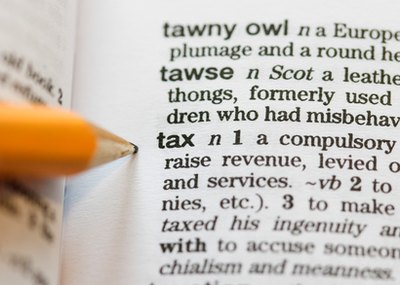 Insurance and Bonding
Meet with an insurance adviser and learn which type(s) of insurance benefits the business needs. From liability to theft to workman's compensation and beyond, consider all requirements and manage the risks accordingly. Shop around. Get more than one price quote. Similar to insurance, a surety bond offers protection to customers in the event that the business does not perform under the contract. This is optional in some states and required in others. Consider including your insurance, bonding and license numbers, as applicable, on printed materials.
DBA Filing and Banking
If using a name other than your personal first and last name for the business, file a "doing business as" form (also known as a DBA or fictitious business name form). Then, visit local banks to set up the business banking account(s). At the very minimum, a checking account will be required for day-to-day expenses. Set up a line of credit with the bank, if needed. Business credit cards help track expenses and prove purchases.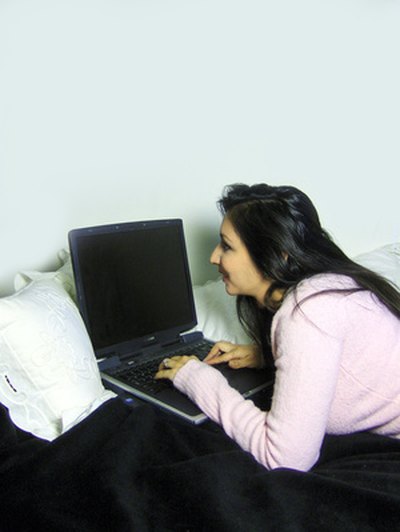 Payroll
If you have employees, processing payroll is a vital responsibility. Apply for an Employer Identification Number (EIN) online. Free payroll calculators are available online. Or, hire a payroll service to assure compliance with all applicable requirements. If you choose to do your own payroll, check with your accountant or bookkeeper in advance to assure that you understand all the varied compliance requirements.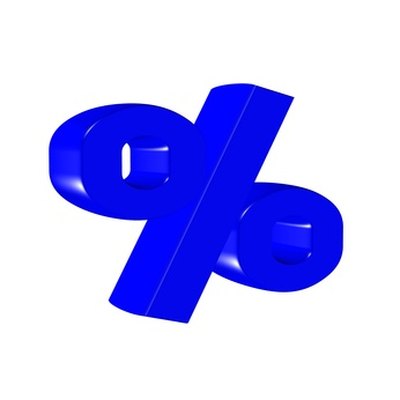 Bookkeeping
Have a bookkeeper or accountant establish the business' books and learn what records must be kept. As owner, collect the required information and enter it into the books on an ongoing basis. If the bookkeeper recommends software, find it online or at the store. Or, if they prefer, do it the old-fashioned way, by manually entering your income and expenses into the books as debits and credits. A monthly or quarterly consultation with your bookkeeper or accountant should help you keep things on track the first year.