If linguistics is the study of language and human speech, then applied linguistics means using your knowledge of how different languages are structured and processed to solve real-life problems that involve language. The easiest example to cite is when linguistics knowledge is applied to improving how languages are taught.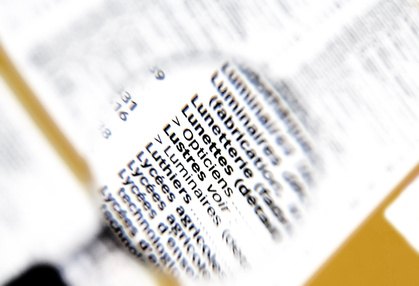 (Lecture à la loupe image by lamax from <a href='http://www.fotolia.com'>Fotolia.com</a>)
According to the Center for Applied Linguistics (CAL), formal linguistics includes five principal areas of study: phonetics, the study of language sounds and their physical properties (how sounds are produced by the vocal tract and how sounds are perceived by others); phonology, analyzing how sounds function in a given language or dialect; morphology, the study of the structure of words; syntax, the study of the structure of sentences; and semantics, the study of meaning in language.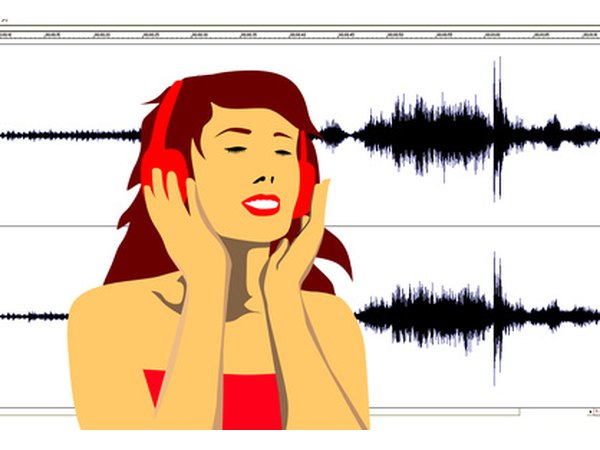 girl with headphones and sound waves background image by patrimonio designs from <a href='http://www.fotolia.com'>Fotolia.com</a>
Applying formal linguistics knowledge also might involve studying how humans learn. There are many social and psychological aspects to the study and application of linguistics since languages naturally include cultural histories as well. An article by G. Richard Tucker of the Linguistic Society of America explains that the definition of applied linguistics has broadened over the years to include research in linguistics and related disciplines to solve practical problems in society.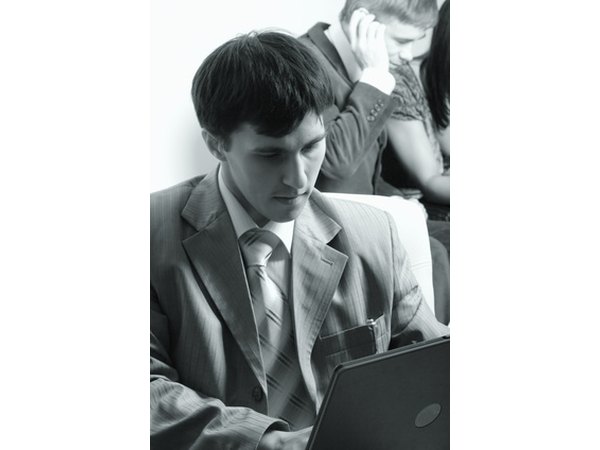 Group of business people working together in the office.. image by Andrey Kiselev from <a href='http://www.fotolia.com'>Fotolia.com</a>
To illustrate the expanded role of applied linguistics, Tucker points out that when the International Civil Aviation Organization made English the working language for all international flight communication, applied linguists studied the kinds of linguistic problems that occur when pilots from different backgrounds communicate in a non-familiar tongue.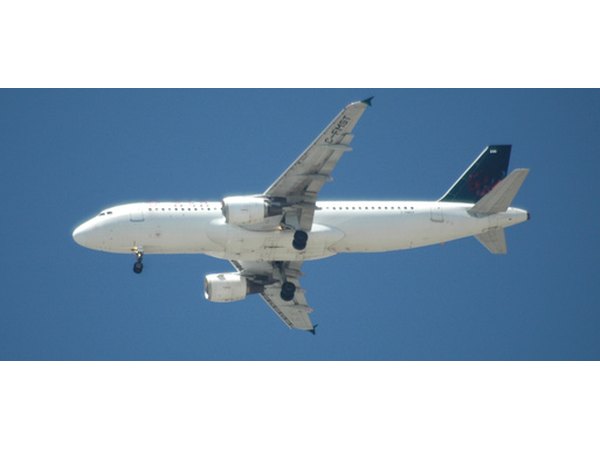 airplane image by Clarence Alford from <a href='http://www.fotolia.com'>Fotolia.com</a>
Applied linguistics differs from linguistics mainly because of its explicit orientation toward everyday problems related to language and communication, says the International Association of Applied Linguistics. An application of linguistics might involve language planning such as developing alphabets and grammars for unwritten languages as well as writing dictionaries, according to the CAL. Computer corporations employ applied linguists to examine speech synthesis and speech recognition by automated machines. Linguists are sometimes asked to be expert witnesses in legal cases involving language.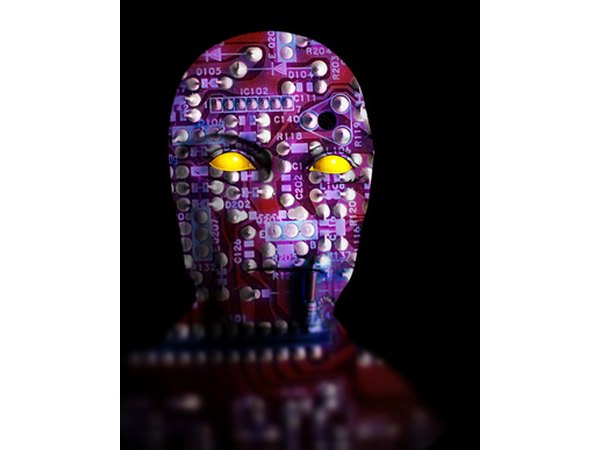 computer man 9 image by chrisharvey from <a href='http://www.fotolia.com'>Fotolia.com</a>
Since the field of linguistics has become more accepted as a discipline, scholars from different fields have begun to incorporate language-related topics into their work. The CAL tells us that linguistics has found its way into sociology, anthropology, language arts, foreign language learning and teaching, English as a second language, translation and interpretation, literacy, and the development of language policy in countries around the world.
earth image by Goran Bogicevic from <a href='http://www.fotolia.com'>Fotolia.com</a>
Promoted By Zergnet