Banks manage their liquidity risk by carefully monitoring the relationship between their short-term liabilities as opposed to their short-term assets. The management of risk is achieved by applying stress tests to all liquidity components in order to determine what would happen if conditions were to change.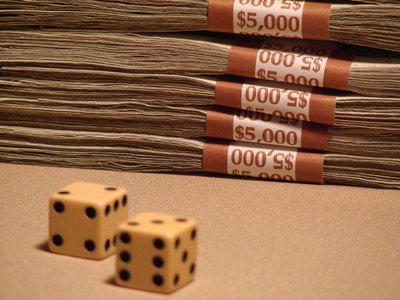 Short-Term Liabilities
Short-term liabilities represent debts payable and deposits that are due within 30 days. The deposits may take the form of checking accounts or time deposits. Debts payable represent such items as notes payable, bonds payable or any other debt instrument.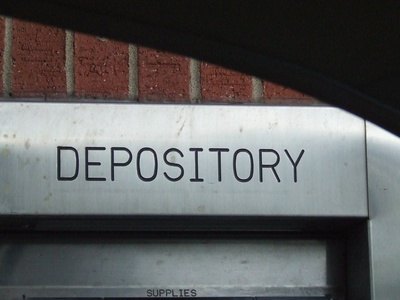 Notational Liabilities
Many banks issue off balance sheet liabilities such as standby l/c's that represent guarantees that money will be paid to a third-party beneficiary if specific loans or other obligations are not paid. If these cases occur, real short-term liabilities are created from these off balance sheet items. During periods of economic turmoil, these notational liabilities are often utilized and must be paid by the bank. Therefore, banks must account for these circumstances whenever liquidity risk planning is initiated.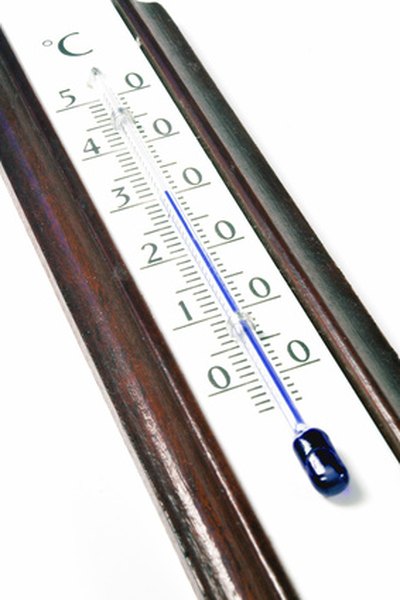 Short-Term Assets
Short-term assets must be readily available to satisfy short-term liabilities. The assets must be held in cash or cash equivalent instruments such as bonds, securities, cash deposits, cash flows and similar items. During periods of economic stress, the bank's loan portfolio may experience repayment difficulties that inhibit short-term assets from receiving the anticipated cash flows of interest and principal. Also, the valuation of short-term assets may have to be adjusted due to market conditions. For example, bonds and securities may not be readily marketable due to changes in the ratings of the securities or lack of liquidity within the economy to purchase the obligations. In these cases, short-term assets will need to be adjusted downward. On the other hand, contingent assets such as credit lines maintained with other banks and the Federal Reserve Bank need to be considered for upward adjustments.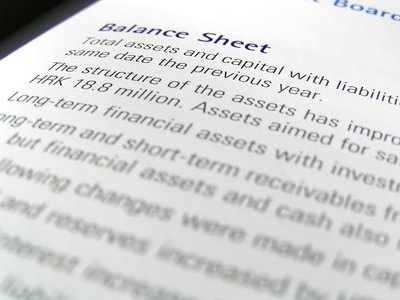 Shock Test
Bank regulators require banking institutions to maintain periodic shock analysis reviews that assist the management of the bank in determining the affect of certain events. For example, if the short-term assets of the bank were to be cut in half due to the revaluation of bonds and securities held, other short-term assets would need to replace this devaluation.
Liquidity Risk Plan
Each bank must maintain a liquidity risk plan to present sequential details of how the bank would deal with a liquidity crisis. For example, in the above shock analysis where short-term assets were cut in half, the bank would first look to borrow funds from their available credit lines with other banks. If this was not sufficient, the bank would then seek funds from the Federal Reserve Bank via the Discount Window. In the worst case scenario, the bank would have to liquidate assets at a loss. If the worse case scenario was not sufficient, the bank would then default on its debt and its depositor obligations. The FDIC would be notified of the situation.