The two options available to a manufacturer or supplier when considering how to sell and distribute its products are direct distribution and indirect distribution. Direct distribution involves using the manufacturer's or supplier's own (paid) sales force or a network of commissioned agents, typically called sales brokers. Indirect distribution involves outsourcing the sales and distribution process to a network of independent sales agents, typically called sales distributors.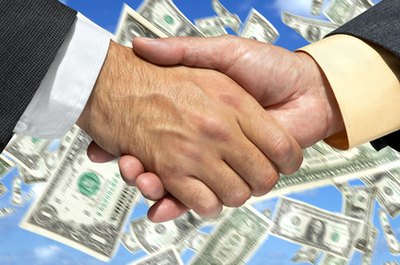 Role of Distributor
The distributor is an independent business person who takes responsibility for, and assumes all the risks associated with the sales and distribution of the product. That is, the distributor takes legal possession of the product by purchasing the product from the manufacturer or supplier, and is therefore responsible for the product's final disposition.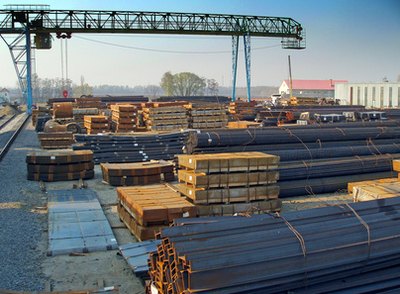 Non-exclusive distributor
The non-exclusive distributor arrangement allows the supplier the flexibility to appoint more than one distributor within a designated territory or to sell its products directly. Conversely, the non-exclusive distributorship arrangement also allows the distributor equal flexibility in handing products of the supplier's competitors.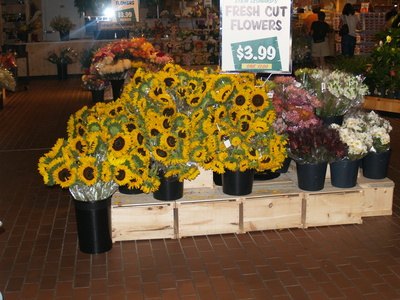 Exclusive Distributor
The exclusive distributorship arrangement occurs when the supplier enters into an agreement with the distributor whereby the supplier agrees not distribute its product through any of the distributor's competitors. The supplier further designates the distributor as the only (exclusive) company that will be allowed to carry the suppliers product within a specified geographic area. Likewise, the exclusive distributorship arrangement stipulates that the distributor will not handle products of the supplier's competitors.
Distributorship Agreements Federally Regulated
Because distributorship arrangements, particularly exclusive distributorship arrangements, have the potential for restricting competition in the marketplace to the detriment of the consumer, such arrangements are regulated by the federal government. Federal laws under the Sherman Antitrust Act, the Clayton Act and the Robinson-Patman Act are for the purpose of maintaining a level playing field among all competitors, thus assuring fair competition between the competitors to the benefit of the consumer.
Blank Distributorship Forms Available Online
Given the extensive use of distributorship agreements in commerce, the exclusive and non exclusive nature, an abundance of online sources provide blank (boiler-plate) distribution agreement forms. Look under "distributorship agreements." Use of these resources can save the business person a lot of money in legal fees. However, because of the potential for complexity in structuring an exclusive distribution agreement, it is highly recommended that the participants to the agreement document have it reviewed by competent lawyers prior to execution. This is particularly critical for firms engaged in international commerce.