It's so cozy and warm. It also can be so lightweight in warmer weather. Almost year-round, the down comforter is a treat in your bedroom. But allergies to down are common and can make those little quill ends that occasionally poke out the comforter the least of your troubles.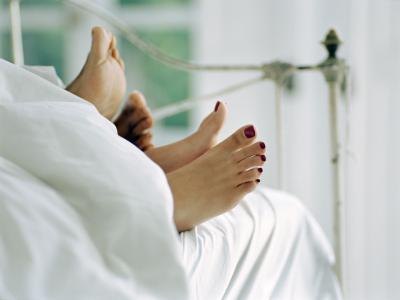 (Nick White/Digital Vision/Getty Images)
Just like cats and dogs and many furry pets, the down comforter you love so much can also have dander. It's a substance released from the fur and the skin of the animal or feather.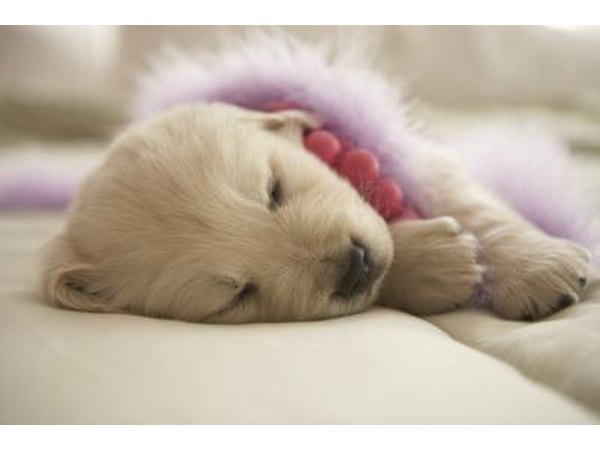 Chris Amaral/Digital Vision/Getty Images
New to the scientific scene for allergens is the dust mite. It's been there forever, only now are people realizing they are allergic to them. And down comforters can harbor them, too. It's not a bug-sized creature, more like a little organism that can only be seen under a microscope. But new vacuum cleaners and spray have been created to remove or eliminate these mites.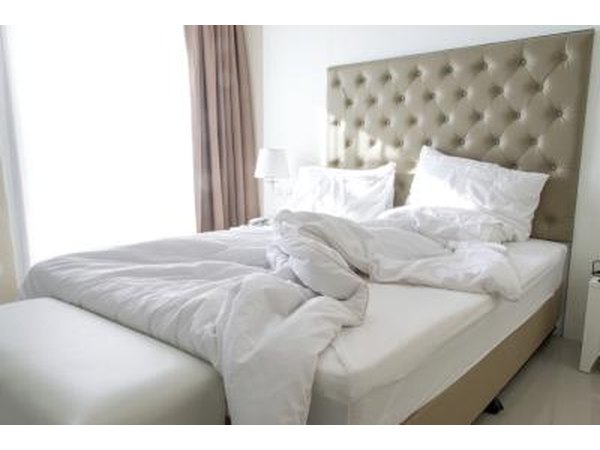 myibean/iStock/Getty Images
Some companies sell a down comforter made of goose down and claim that goose down does not cause allergies like other fowl down. No one can know for sure if this is true without trying it. Some people do feel a difference and can use this kind of down with no problem.
Man-made down is available all the time and it's always been allergen-free. Such comfortors mimic the texture of real down. It's possible to try out the alternative to assess its softness and whether it causes any sneezing.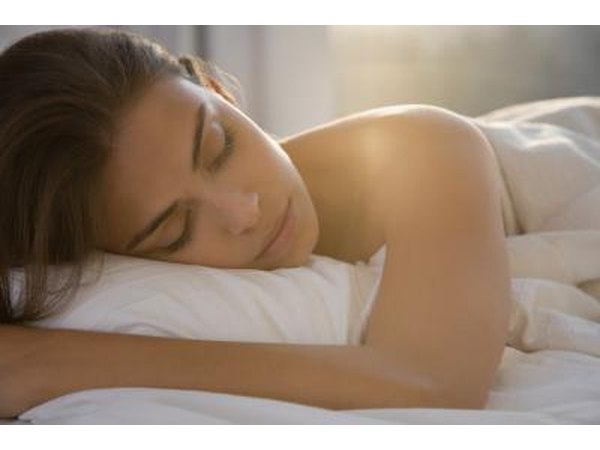 Creatas Images/Creatas/Getty Images
If a person loves down and just can't stand living (or sleeping) without it, another option is available to overcome the problems of histamine reactions. Antihistamines are available over-the-counter for allergies and they work against the histamine reaction to down and its dander. Plus, they tend to make one sleepy, so it's a natural for a cozy night in bed.
Jupiterimages/Polka Dot/Getty Images
Promoted By Zergnet