Businesses have two types of environments: internal and external. Each serve a different purpose in the business world but also have the potential to directly impact and influence employees in the workplace. By understanding what external environments are, we can discover how and why they influence employee behavior.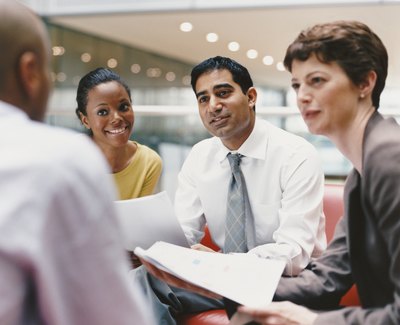 External Environment
A business's external environment consists of elements and variables that exist outside of an organization's structure but can still impact the organization's practices, processes, operations and, of course, their employees. External environments include, but are not limited to, economical, technological, environmental and stakeholder variables. These are the most general types of external environments. However, depending on the nature of the business, there may be other types of external environments that the organization identifies through environmental scanning techniques.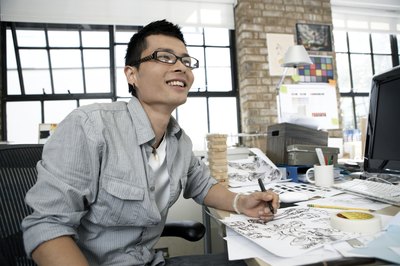 Economic Effects on Employees
The reason employees can be influenced by the external economical environment is because these elements have a direct impact on a business's operations and ability to perform. In turn, it can affect how an organization manages their employees. According to the International Development Research Centre, economic environments can impact an organization's willingness to continue with projects. Things such as inflation and labor laws can hinder organizational growth, thereby affecting employee morale, motivation and commitment.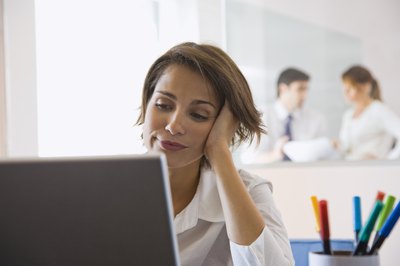 Technological Effects on Employees
It is important to understand the relationship that technology has on a business's ability to operate effectively and efficiently. Technological advances in the external environment can have a positive effect on employees. Newer, progressive technology can create easier work environments that make employees' jobs more efficient. As a result, employee behavior may be positively influenced. But technology can also serve as a threat to businesses, depending on the industry. If technological advances pose a risk to a company, the effect it has on employee behavior will most likely be negative, as employees may respond with fear and anxiety.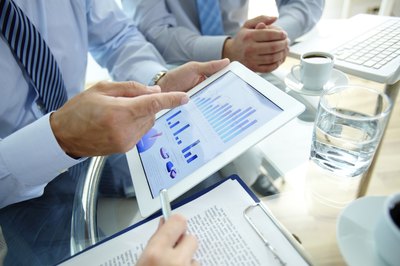 Social Effects on Employees
According to the "Institutional Assessment," Charles Lusthaus, Gary Anderson and Elaine Murphy contend that social forces have profound influence on employee behavior. What happens in the social external environment can affect how employees feel toward their jobs, how motivated they are to perform and produce and what they value. Social stressors can induce negative employee behaviors, even if employees do not feel negatively about their work. But the opposite is also true. If employees are satisfied with the social environment, they may be more apt to perform and produce in the workplace.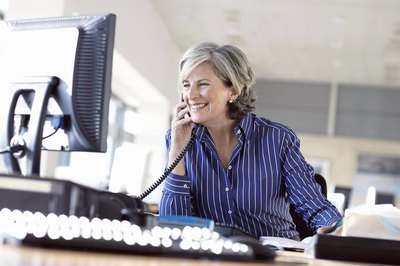 Stakeholder Effects on Employees
The International Development Research Centre contends that most institutions and businesses are dependent for their survival on various groups of stakeholders. The stakeholder environment consists of people and organizations that are external to the business, but are directly concerned with the organization and its performance. They have a personal interest, and oftentimes an investment, in the organization, which drives their involvement. The reason stakeholders can influence employee behavior is because stakeholders can impact where a business goes, what the budgets are, what the funding can be used for and other types of operational controls. This type of control can be discouraging for employees, especially if their salaries are affected by stakeholder decisions or if there are layoffs or organizational restructuring.