Prozac is an antidepressant from the SSRI (Selective Serotonin Reuptake Inhibitor) family. Because it affects serotonin--a neurotransmitter responsible for mood and appetite--Prozac can also lead to changes in weight. Paradoxically, the side effects of Prozac include both weight loss and weight gain.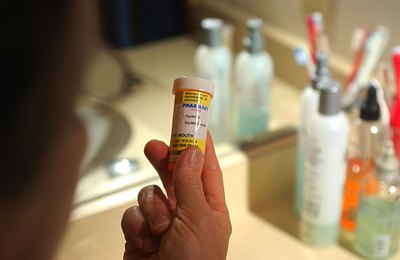 Subtypes of Depression
Major depression and atypical depression are among the most common subtypes of the disorder. While they share many similarities, the conditions are also different in a few important ways. According to HelpGuide.org, atypical depression involves overeating and oversleeping, whereas major depression generally causes weight loss and insomnia.
Prozac may cause weight gain or loss depending on the subtype of depression involved. Other factors that play a role in weight changes include dosage of the drug and personal body chemistry.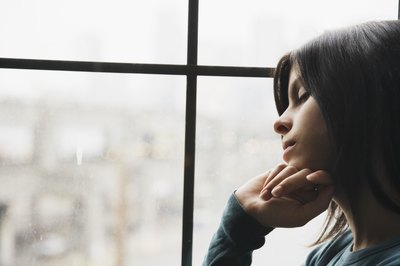 Prozac and Weight Loss
People suffering from atypical depression who respond well to treatment with Prozac sometimes experience a decrease in appetite and weight after beginning the medication.
According to EMedTV.com, about 2 percent of people taking Prozac experience weight loss, though the amount lost is often minimal. This is thought to be caused by increasing levels of serotonin as it reverses the symptoms of atypical depression. In addition, the nausea and diarrhea that sometimes occur as side effects can also contribute to weight loss.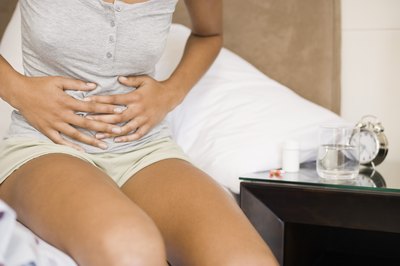 Prozac and Weight Gain
Individuals taking Prozac to treat major depression may experience weight gain after beginning the medication. Because weight and appetite loss are symptoms of major depression, the regulation of serotonin levels can sometimes help improve a person's appetite, in turn leading to weight gain.
According to PsychologyToday.com, SSRIs can cause moderate-to-severe weight gain in some patients, although Prozac is less likely to affect weight than Paxil or Lexapro--two common antidepressants in the same class.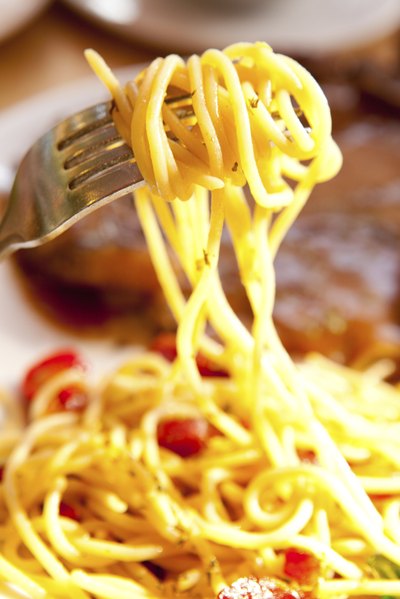 Off-Label Use
Because it can cause weight loss, Prozac is sometimes touted as a weight loss aid for people not suffering from depression. While it can be effective for this purpose, Prozac is generally considered an ineffective and unreliable weight loss aid due to the risk of side effects and the possibility of weight gain. In addition, the amount of weight lost with Prozac is generally not significant enough to justify taking it in the absence of depression or other mental conditions.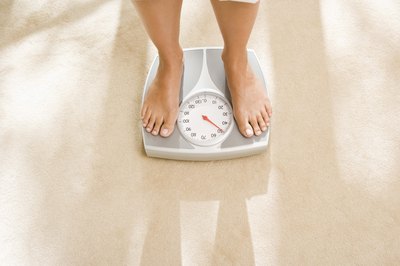 Warning
SSRI medications like Prozac are required to carry a black box warning regarding the increased risks of suicide in people taking these medications. If you experience feelings of agitation or thoughts of self-harm, seek medical help immediately. Never stop taking Prozac or other antidepressants abruptly, as this increases the risk of negative mental and physical effects.