Bluetooth technology is one of the greatest advancements in modern communications technology aside from the Smartphone itself. It is able to take technologies from many different industries and turn the wireless communications into a radio frequency available around the world. Some of the different technologies using Bluetooth are mobile phones, computers and automobile technologies.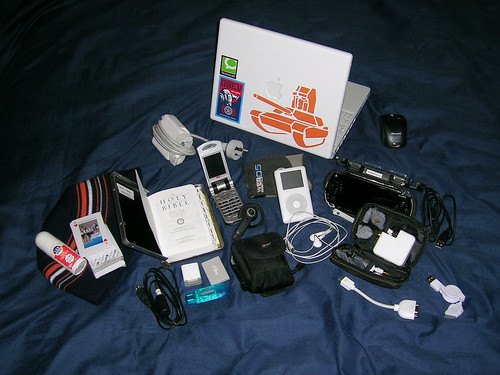 (Image by Flickr.com, courtesy of Brett Taylor)
In 1998 five companies came together to form the Bluetooth Special Interest Group, or SIG for short. The SIG backed the research and development of Bluetooth emerging technology advances monetarily. Also in 1998 after they formed, the SIG officially trademarked the name Bluetooth, borrowed from a former Danish King. King Harald Bluetooth, made famous for his ability to unite countries in distress, had brought Scandinavian Europe together after a period of Civil War. The Bluetooth SIG thought it was appropriate to name the technology after the King because it is a single device with the capability to bring different technologies together as well.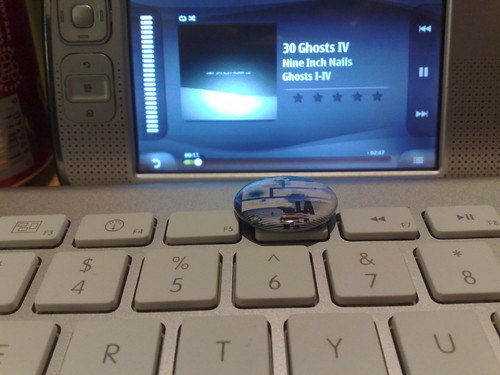 Image by Flickr.com, courtesy of Al Pavangkanan
Bluetooth technology uses a radio frequency that is available around the world. This makes different devices, such as a mobile phone, computer and some automobile accessories, able to function interchangeably as one unit with its wireless technology. Since its inception in 1998, the Bluetooth SIG has modified its technology to make it faster and better with a new multiple-connectivity feature meaning that Personal Area Networks (PAN) and Piconet will be possible. Piconet is the ability of two or more Bluetooth devices with the same profile synchronizing automatically when they come within range.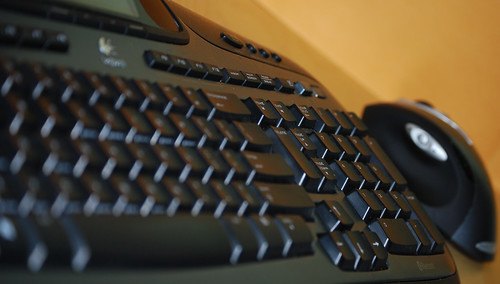 Image by Flickr.com, courtesy of webhamster
In an home office many items are used, such as a computer, printer, BlackBerry, MP3 player and an office telephone. As long as all of these devices are Bluetooth enabled, they can connect together on one radio frequency. This then allows automatic wireless synchronizing so that a person can answer the phone remotely while on the computer. Alternatively, they can type an email on the computer's keyboard and monitor but send it from the BlackBerry without needing to use the actual BlackBerry.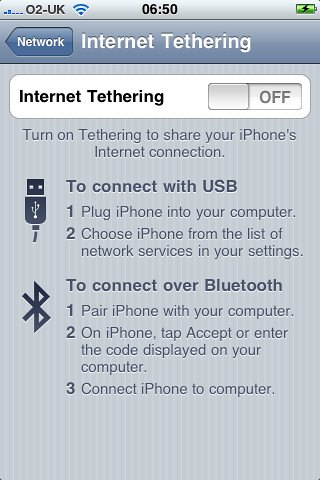 Image by Flickr.com, courtesy of Ofer Deshe
Bluetooth technology is very inexpensive and almost all wireless, and some non-wireless devices are already equipped with Bluetooth technology. There is no need to configure any settings as the automatic synchronizing does it for you. It also uses a standardized wireless protocol, meaning that two devices within range, no matter the make or model, can talk and communicate with each other without changing settings.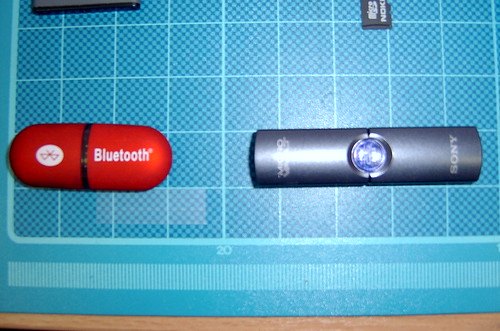 Image by Flickr.com, courtesy of Leonard Low
Two security concerns affect only Bluetooth devices. \"Bluejacking\" is a way a "hacker" gets on a cell phone user's contact list and sends potentially dangerous messages to everyone on that list. This happens when an unknown person sends a text message, anyone within 32 feet of the sender receives and possibly opens it, and the contact list becomes exposed. This is a concern because the unknown can then gain access to private information and send out viruses to other phones. \"Bluebugging\" happens when a hacker gains access to a cell phone and uses the phone itself to send calls and potentially virus-laden messages to everyone on the hijacked phone's list
Image by Flickr.com, courtesy of ?? Nicolas Chang
Promoted By Zergnet