Almost all companies have drug testing policies in place for their employees. Random drug testing benefits companies that are looking to lay off incompetent workers or portions of the existing workforce. There are several legal issues to address if your company is considering implementing an employee random drug testing policy.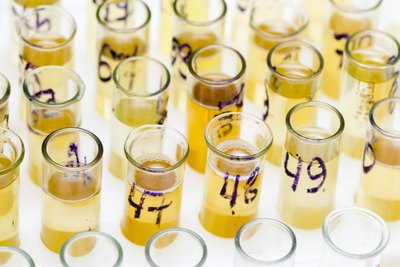 Federal Laws
Drug testing became legal during the Ronald Reagan presidency, when he signed the Executive Order 12564--Drug-free Federal Workplace. This helped to generate the Drug-free Workplace Act of 1988. According to the American Civil Liberties Union, "workplace drug testing is up 277 percent from 1988." Today, the Department of Transportation has made it mandatory that employees be randomly tested because the nature of their work is considered a safety concern for the public. As a result, companies are increasingly adding more random drug testing to workplace polices.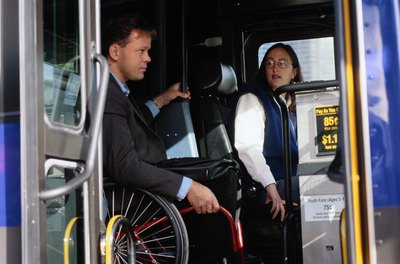 State Laws
Employee random drug testing may not be legal under some state laws. Some states in the U.S. forbid random testing while others limit the retribution for employees who test positive the first time. Before proceeding with a policy, companies need to check with their state's department of labor for current laws.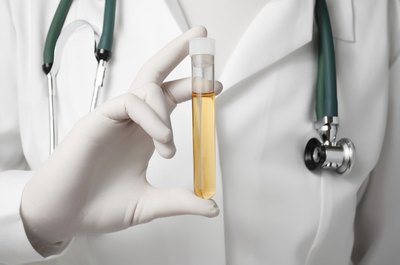 Arrests
It's highly unlikely that any person would be arrested for failing a random drug test. Federal and state laws promote treatment and rehabilitation, not arrest. If you are caught using or possessing drugs in the workplace, you might lose your job and your employer may report you to the authorities. Under the Consolidated Omnibus Budget Reconciliation Act (COBRA), failing a random drug could deny an employee unemployment and health benefits.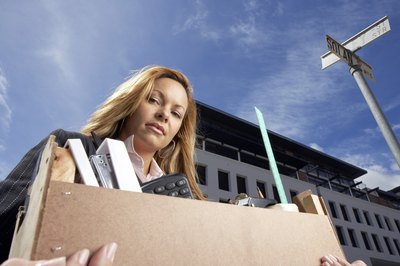 Employee Rights
Every employee has the legal right not to submit to a drug test. This choice is faced with consequences that might be the same as if you had failed the random drug test. It's become standard procedure that in the workplace an individual is guilty until proven innocent by a drug test. Therefore, an employer can justifiably fire you or not hire you. There are other laws designed to protect the rights of workers such as the Civil Rights Act and the Americans with Disabilities Act. These Acts provide protections to certain employees and set limits on how an employer can test and discipline drug use. Under the ADA, employers are prohibited from firing a drug addict who is seeking out treatment.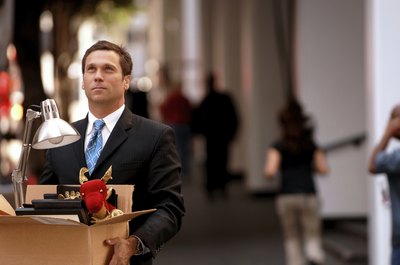 Controversies
Many opponents of employee random drug testing insist that such procedures interfere with an employee's right to privacy. In 1988, the Washington, D.C. police department used random drug testing to screen their female employees for pregnancy without consent. Adversaries to random drug testing believe employers can expect a drug-free workplace environment, but they shouldn't require employees to prove their innocence through a random drug test. Others argue that random drug tests results are inconsistent and inconclusive. For example, the ACLU states that random drug tests can't "distinguish between occasional and habitual use." Furthermore, the presence of prescription drugs, medical conditions or human error could compromise the results of a drug test.