Minocycline is an antibiotic medication that slows the growth of certain bacteria which gives the body's natural immune system time to kill them. It is used for a number of different applications including treating urinary tract infections, acne, tick fever and certain STDs such as gonorrhea. As with all medications, there are some side effects and warnings associated with minocycline, including some associated with birth control and pregnancy.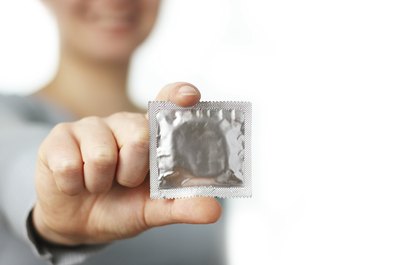 Effects
Minocycline has been shown to lessen the effectiveness of hormone-based birth control pills. It is recommended that women who are taking minocycline abstain from sexual activity or use a secondary, non-hormonal birth control device such as a condom or diaphragm to prevent conception.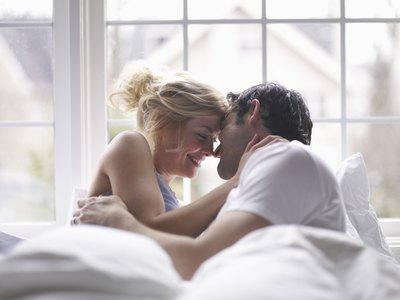 Significance
Women who may become pregnant should take additional precautions when taking minocycline because this medication can cause permanent harm to the fetus. Minocycline has been classified by the U.S. Food and Drug Administration as a pregnancy category D drug. Harm to unborn children can include permanent yellowing or graying of the teeth as well as harmful effects on the child's growth.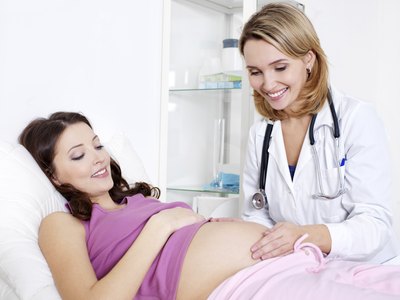 Warning
Because Minocycline can reduce the effectiveness of hormone-based birth control pills, pregnancy may result from sexual intercourse. If you become pregnant you should contact your doctor immediately to determine whether you should continue to take this medication.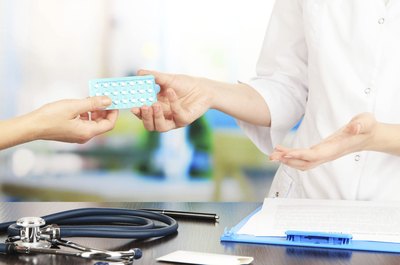 Considerations
Minocycline is known to pass into breast milk. Because this medication can affect the development of bones and teeth in children up to 8 years old, you should not breast feed while taking minocycline unless your doctor believes the benefits to the mother outweigh the risks to the child.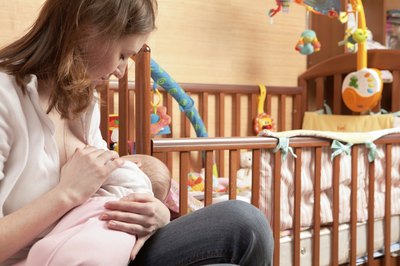 Features
Minocycline has not been shown to have any effect on other forms of birth control other than hormone-based birth control pills. Women who use other methods such as condoms, spermicides, cervical caps, IUDs and many others should not experience a reduction in protection from an unexpected pregnancy.