Garlic
Nutrition expert Jack Challem wrote in one of his "The Nutrition Reporter" newsletters in 1995, that garlic can lower cholesterol, prevent dangerous blood clots, reduce blood pressure, prevent cancer and protect against bacterial and fungal infections. You can take garlic by adding more of this flavorful herb to your cooking or in a supplement form. You can find garlic tablets at most grocery stores in the supplement section. Follow the package's directions.
Echinacea
Echinacea is another natural antibiotic herb that can help rid the blood of harmful infections and toxins. You can find it in supplement form and there are many teas that contain this helpful herb. Look for either one of these products in your local grocery store or in a health food store. If you choose to take it in a tea, steep it according to the package's directions for maximum effect.
Dandelion
Dandelion is another useful herb to clean your blood. It is a natural diuretic and it helps eliminate the toxins from your body. According to Alternative Nature, the plant has an antibacterial action and it can help edema associated with high blood pressure and heart weakness. This herb can be found easily in tea form in your local health food store.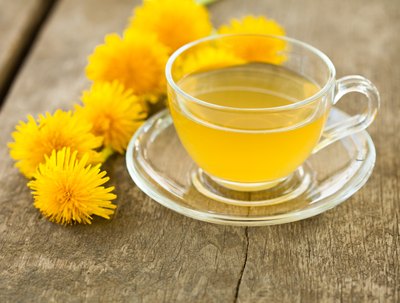 Cayenne Pepper
Cayenne pepper increases blood flow, which according to medical herbalist Miriam Young, allows more oxygen to more cells and promotes better health. It also helps remove blood toxins by encouraging fluid elimination. Take this herb in its powered form. You can find it in the herbs and spices section of your grocery store. Sprinkle it on your favorite foods for a spicy kick and you'll be helping your health at the same time.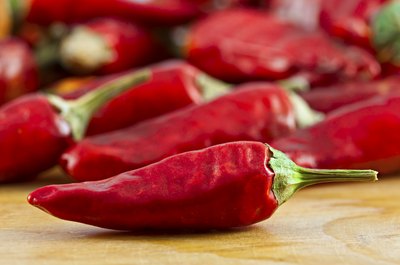 Ginger
Ginger not only aids in digestion, but it is a useful natural blood cleanser as well. It can improve your circulation and it causes your body to sweat, eliminating toxins in the process. Add ginger to your cooking or take it in a tea. Many ginger teas can be found in your grocery store with the regular teas.