Combining medication with exercise is always a tricky endeavor. While your doctor is responsible for briefing you on the most salient issues regarding drug interaction, some issues are impossible to predict before the fact. Beta blockers can have a wide range of effects on your ability to exercise, so be familiar with them all so that you are not caught unaware while training.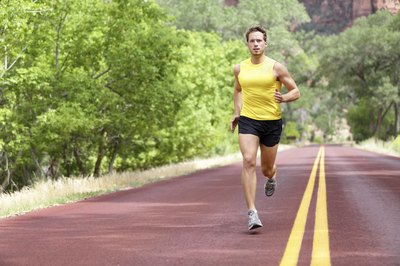 Beta Blockers
Beta blockers are prescription medications that affect your heart or your heart and your blood vessels. Beta blockers are prescribed to treat a range of aliments, including hypertension, migraines and glaucoma. Common side effects of using beta blockers include coldness in the extremities, extreme fatigue and dizziness.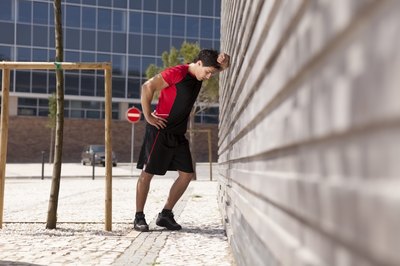 Beta Blocker Theory
Beta blockers work by placing a proverbial limiter on heart rate. As all of the aforementioned conditions are related in that they are exacerbated by excessive heart activity, beta blockers are used to slow the heart's ability to pump blood throughout the body. In addition, while on beta blockers your heart will not beat nearly as fast as it is theoretically able keeping your heart rate artificially lowered.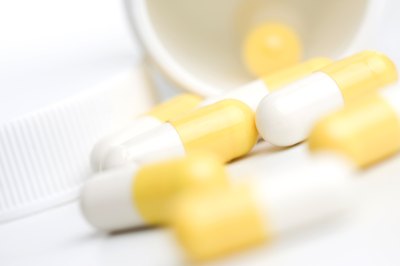 Beta Blockers and Exercise
While training under the influence of beta blockers, you might notice that your heart rate fails to increase past a certain threshold no matter what you do. If you are in the habit of using a heart rate monitor this can become disconcerting, as you might feel that you are unable to achieve a quality workout while using beta blockers. If this is adversely affecting your workouts, the physicians at the Mayo Clinic recommend that you stop judging workouts based on heart rate, and start using a more subjective "perceived level of exertion" scale. This is merely a ranking (from 1 to 10) given by you to label how difficult any particular exercise is.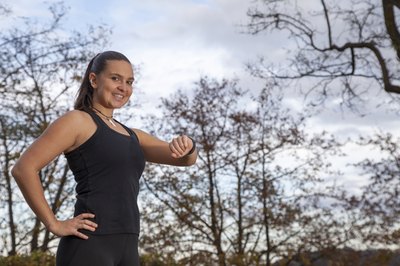 Reduced Endurance
Another common side effect of beta blockers is reduced tolerance to exercise in general. As your heart is unable to fully supply your body's increased demands for blood and oxygen, your overall endurance can be adversely affected. This effect was noted in a study conducted at the Institute for Aerobic Research in Dallas Texas, published in the Medical Science Sports Exercise Journal in June 1991.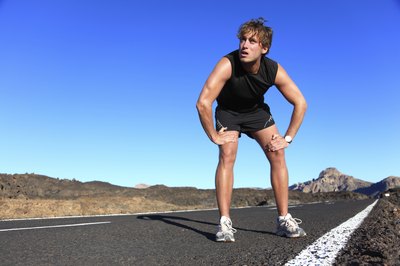 Compensating
If either of these side effects are proving too troublesome to cope with, consider asking your doctor to change your medication A variety of beta blockers are on the market, and some might be more effective than others at curbing your symptoms without straddling you with unwanted side effects. Remember that there are alternatives to most medical courses of action, so do not suffer in silence if your current beta blocker is proving intolerable.