Curly or wavy hair can be a huge asset to boys. Gone are the days of short haircuts to hide those unruly curls; nowadays, curly hair can be more manageable with the right styling products. And since curly and wavy hair are less prevalent, now's the time to show off your individuality and style with a great haircut. The best thing to remember is to layer.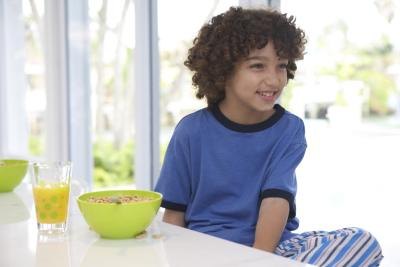 Determine Your Face Shape
Facial shape is described with the following five terms: Round, square, long, oval or heart-shaped. Determine your face shape before choosing a new haircut. If your face is already long, avoid lengthening it with a long haircut. Don't add circumference to an already round face with unruly volume. If you have a round face and curly hair, you should stick with shorter cuts. Curly hair already balances a square face in the nature of its round tendrils.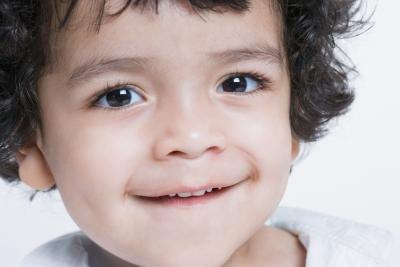 Short Curly Cuts
If you have curly or wavy hair and you want to keep it short: think buzzed. But don't limit yourself to a flat-topped army crew look; Choose the shape that best balances your face. Round should not go with round and square should not go with square. Think opposites or add accents. Singers and actors like Justin Timberlake, Shia LaBeouf and Usher have accented their short, curly hair with nice sideburns.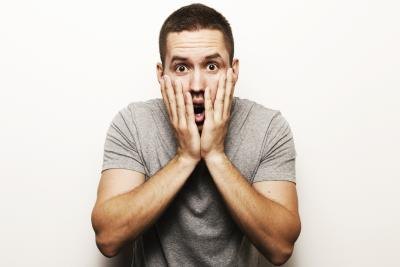 Medium Length Curls
Medium length hair is good for any face shape. The key to medium-length curly hair is layering---it helps minimize too much volume and makes the curls look better. Layering around the face and adding bangs can also add contour and proportion to a round, oval or long face. This also works for wavy hair. Try a cut like that of Kevin and Nick Jonas or SNL's Andy Samberg.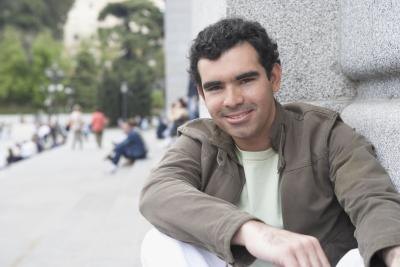 Long Tendrils
Having fun with curly hair can lead to longer length. Avoid leaving one length, or you may end up wit the "Carrot Top" effect. Keeping layers in a long style will not just keep the volume out of the bottom; it will also keep it from being so flat on top. Long haircuts, like those seen on actors Corbin Bleu and James McAvoy, are better for round or square faces.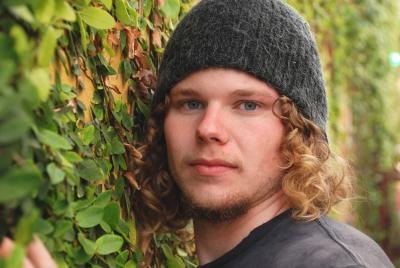 Hair Products for Curly Locks
Curly hair is best managed with a little styling product. Using a product to de-frizz your curls will help manage too much volume and keep the curls more intact. These products are generally applied right after a shower and before the hair is too dry. If your hair is curly, avoid a hardening gel or mousse. And please, stay away from a hairdryer! It will only blow your curls out of control.