A compliance auditor is a professional engaged by his employer to ensure that each line of business operates within the policies, procedures and regulations set forth by a company, local, states and federal laws. Working as an independent internal entity, he does not report to any specific line of business. This role may sit within the financial or legal departments of an organization. Some companies, particularly large firms within heavily regulated industries such as financial services, may have a compliance department that reports directly to an independent compliance committee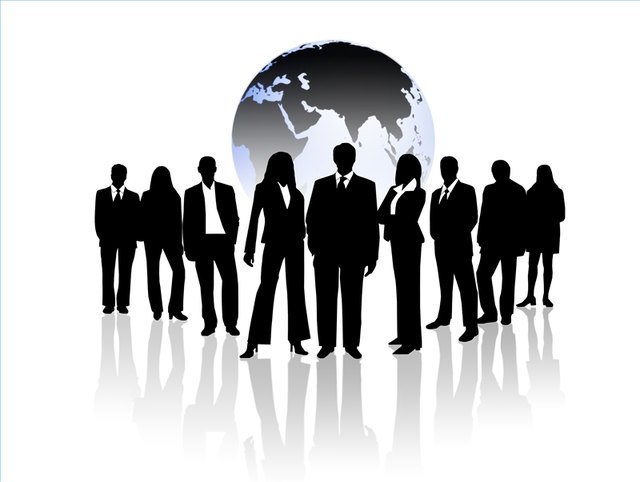 (spekulator/sxc.hu, srbichara/sxc.hu, Carin/sxc.hu, svilen001/sxc.hu, jamison/sxc.hu, njd89 /sxc.hu)
Working either individually or with a team, a compliance auditor is assigned to one or many business groups of an organization. Combing through all records (i.e. financial, employment, sales, etc.), she ensures that her assigned group has performed every duty required to remain in accordance with corporate best practices, as well as local, state and federal laws. She documents all positive and negative information she discovers. In the event that a business group is not compliant, she makes recommendations to management as to what must be done to become compliant. Additionally, she schedules a future audit to monitor the group's progress. If a group is grossly non-compliant, she escalates the issue to senior management. She also enforces any new or updated best practices or legal regulations that have been established.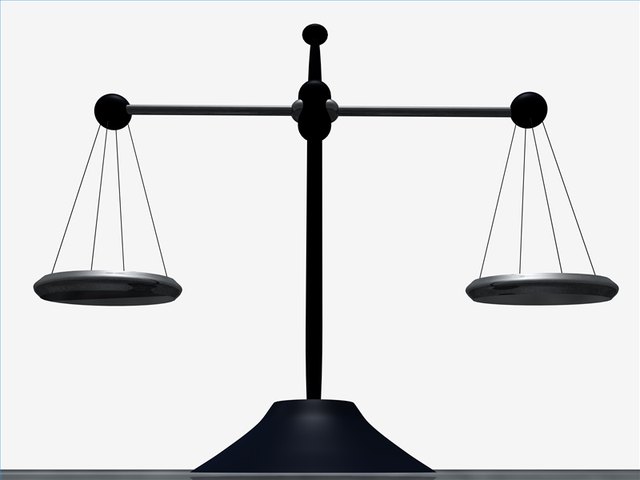 Those who would like to enter the field should first pursue auditing internships while in college. In addition to providing valuable work experience, internships often result in offers of permanent employment. Employers may utilize the professional services of staffing firms to procure new auditing talent. They may also post job openings in the classified section of newspapers and on online job search boards. Alternatively, if a candidate wishes to work for a specific company, he may apply directly to it by reaching out to its human resources department.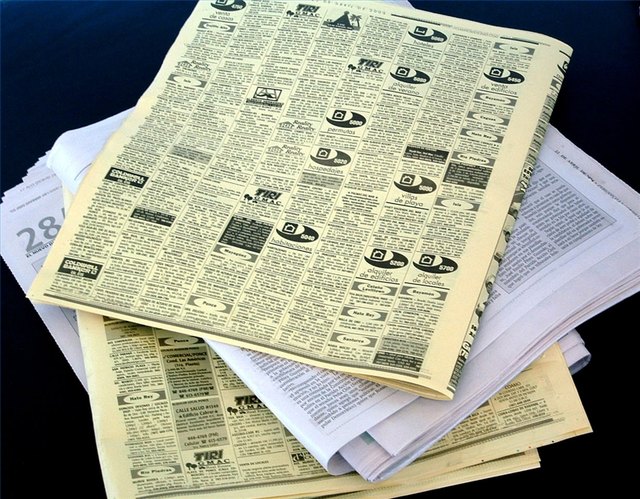 To be successful in the role of an auditor, a person must be able to work independently. She must also be of an ethical character, performing her duties honestly. Since her clients are also her colleagues, she must be able to be objective when conducting audits. Confidentiality is also extremely important. Additionally, she must possess a deep understanding of her employers business and the laws that regulate it.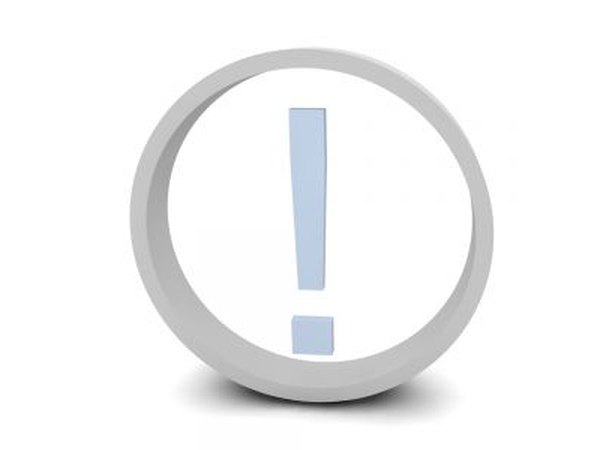 A compliance auditor must possess a four-year degree in accounting, finance or a related field of study. Additionally, if he is seeking to make himself more marketable on the job market, he will pursue his master's degree. A candidate may also choose to become a certified internal auditor, by taking and successfully passing an examination administered by the Institute of Internal Auditors.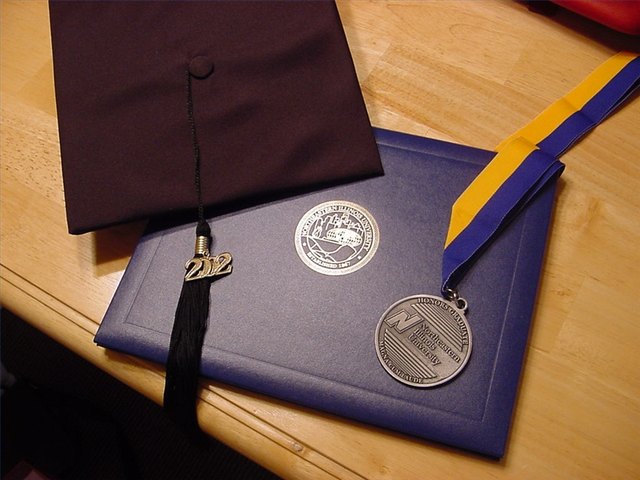 The employment of auditors is anticipated to grow by 18 percent 2016, according to a report put out by the United States Bureau of Labor Statistics. Additionally, this number is expected to include approximately 226,000 new jobs. Indeed.com estimates that the average compliance auditor working in the United States of America earns an average salary of $75,000 per year.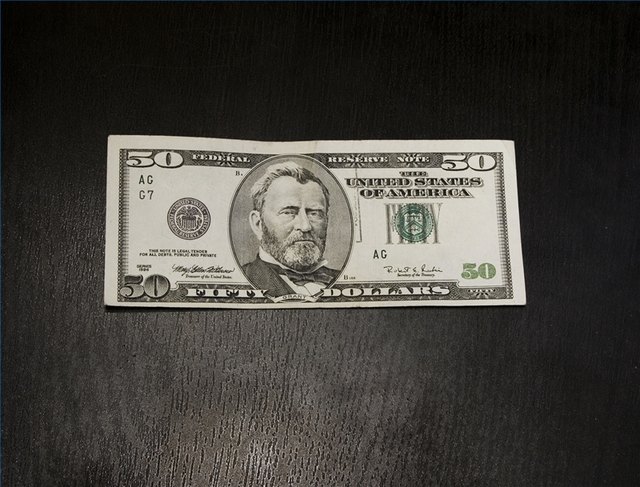 Promoted By Zergnet