Selenium and vitamin E are two essential nutrients needed for proper body function. Both are crucial to immune health, particularly in the aid and production of enzymes that help combat cancer-causing free radicals. Both contain properties for skin and hair health, and help prevent many diseases.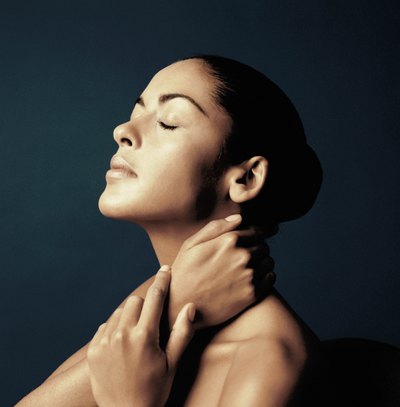 Vitamin E
Vitamin E is among the nutrients most exulted by dietitians. Like selenium, Vitamin E helps neutralize cancer-causing free radicals. Vitamin E, which is found in eight forms, is one of a cell's main defenses. Vitamin E helps protect cell membranes against damaging free radicals and helps maintain internal and external organs. Vitamin E is a fat-soluble antioxidant and is found in many foods.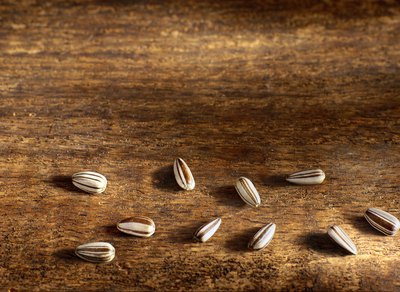 Selenium
Selenium is a trace mineral that is paramount for healthy immune function. The natural function of selenium in the human body is in the facilitation of glutatione, an enzyme that fights cancer-causing free radicals. Aside from boosting the immune system, selenium helps promote skin health by improving elasticity of the skin by combating free radicals that can deteriorate skin collagen. Therefore, products containing selenium are believed to help fight and prevent cancer, particularly breast and prostate cancer.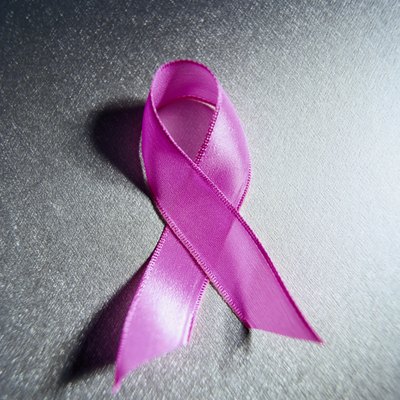 Disease Prevention
There are many diseases that can be aided or prevented by sufficient doses of selenium and vitamin E. Cancer is among the most notable for both nutrients, as they both increase the production of cancer-fighting enzymes. Vitamin E has also proved successful in slowing the progression of Alzheimer's disease. Vitamin E is also essential to heart health. The recommended intake of vitamin E can severely reduce the risk of a heart attack.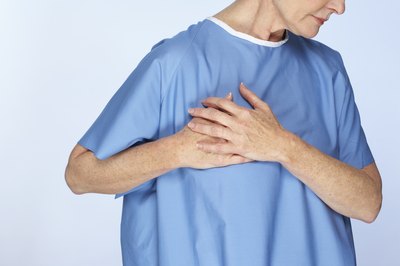 Visible Health
Both selenium and vitamin E help maintain healthy body functions aside from disease prevention. For both, skin health is a prominent benefit. Selenium and vitamin E can both help reduce wrinkles by increasing the skins elasticity and collagen levels, which smooths over wrinkles and adds a healthy glow to the complexion. Dry skin, acne and skin problems such as psoriasis and eczema can be eased by sufficient consumption of selenium and vitamin E. Both nutrients also improve the look of hair and nails.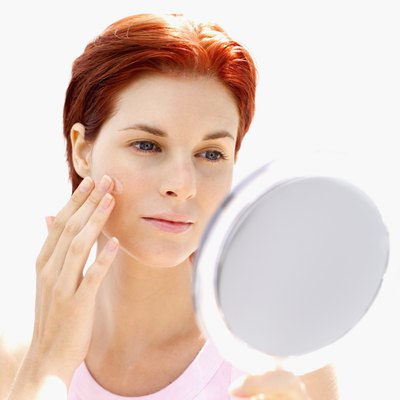 Products Containing Selenium
Foods high in selenium include sea lion, Brazil nuts, pork, mollusks and the kidneys of practically any animal. A small amount of selenium is needed in the human diet. Therefore, its intake should be monitored.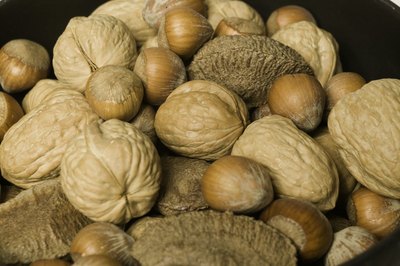 Products Containing Vitamin E
There are many foods rich in vitamin E, particularly green vegetables. To receive the recommended dose of vitamin E, you would have to consume nearly three pounds of lettuce per day. As such, fortified foods offer a smart alternative. Foods containing the highest levels of E include: Fortified cereals, sunflower seeds, nuts, vegetable oils, turnip greens, tomato paste, pine nuts, peanut butter and avocados.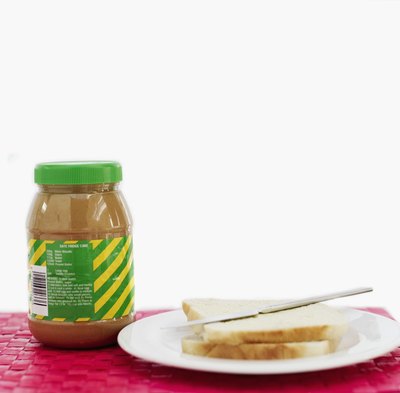 Dosage
The recommended daily value of vitamin E is 15mg a day for adults, a dose that is often difficult to get because most foods containing vitamin E are consumed in small quantities. Therefore, many nutritionists recommend a vitamin E supplement or buying foods fortified with vitamin E.
The consumption of selenium, though necessary, is dangerous if not monitored properly. The human body needs only about 400 micrograms of selenium per day. The symptoms of selenium poisoning are commonly hair loss and brittleness of the finger nails and toe nails.