Although sugar may taste sweet, its effects on your health can be anything but. The American Heart Association recommends that women get no more than 100 calories and men get no more than 150 calories from added sugars each day. Following these recommendations may make you less likely to become obese or get heart disease. Getting too much sugar in your diet could also affect your cholesterol levels.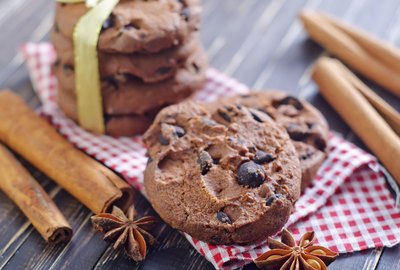 Sugar and Cholesterol
Eating fewer sweets may help you maintain healthy cholesterol levels. A study published in the Journal of the American Medical Association in April 2010 found that as people got more of their calories from added sugars, they tended to have higher levels of triglycerides and low-density lipoprotein, or "bad" cholesterol, and lower levels of high-density lipoprotein, or "good" cholesterol. This doesn't mean that simply cutting out some sugar will cure high cholesterol because the difference is relatively small. If you have high cholesterol, speak with your doctor to determine the best treatment plan for you.