Chronic nerve pain is characterized by excruciating pain and often results from irritation to nerve endings. Neuralgia is one such disorder that is characterized by the presence of varying types and intensities of pain. Irritated nerves respond with severe pain as well as sudden pain occurring repeatedly. Several herbs offer potent treatment options for those dealing with chronic nerve pain.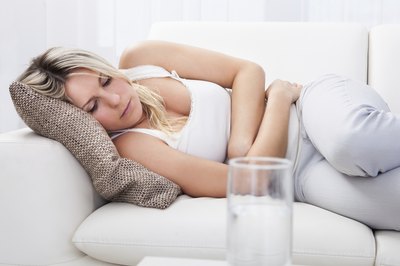 Features
Neuralgia often is the result of an injured nerve. Phantom limb syndrome and the accompanying pain is a common sign of neuralgia and nerve pain. Surgical procedures can often trigger an episode of nerve pain. The skin ailment called shingles also presents as chronic nerve pain, as the nerve endings in the skin are affected.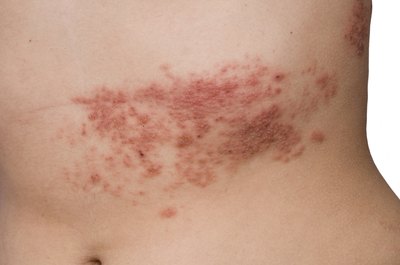 St. Johns Wort, Peppermint and Vervain
St. Johns wort juice, derived from the St. Johns Wort herb, can be effective in treating symptoms of chronic pain. Dosage should be about 1-3 tbsp. of the juice mixed with 8 oz. of water or herbal tea of your choice. You may also purchase or make St. Johns wort tea and drink 2 cups per day. St. Johns wort helps in the reduction of inflammation and restores the nervous system. Massage oil of peppermint directly onto the affected region for an anesthetic effect. Make a compress with the herb vervain to restore the nervous systems and produce an antispasmodic effect. Soak a compress in a decoction of vervain and water, wring out and place over the affected area for 15 minutes.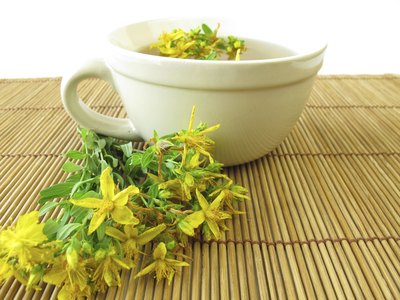 Swedish Bitters and Medicinal Clay
Take Swedish bitters to heal and soothe chronic nerve pain in the body. Look for Swedish bitters in cream form to apply as an external, topical treatment. Take 1 tsp. of liquid Swedish bitters once a day in 1/2 cup of liquid of your choice.
Make a medicinal clay by combining 1 cup of fullers earth with 1 tsp. of St. John's wort herb oil, 1 tsp. of lemon balm oil and 1 tsp. of lavender essential oil. Place the clay as a poultice over the affected area for 30 minutes, then rinse off.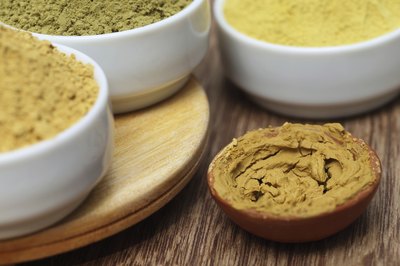 More Compresses
Compresses used on the affected pain area will help to improve circulation along with relieving pain. Burdock and chamomile are both useful in treating chronic nerve pain. Combine 1 cup of each dried herb with 2 cups of boiling water, steep for 15 minutes, then soak a compress in the mixture. Wring out well and apply to the affected area for relief.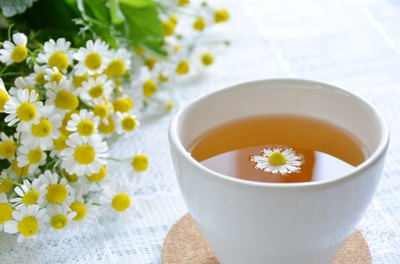 Warning
While herbal preparations, capsules, tinctures and compresses can help to ease chronic nerve pain, care should be taken to use them under the supervision of an alternative health care provider or physician. Many herbs can interact with conventional medicines. Discuss your treatment options for chronic nerve pain with your physician.