Every culture and historical period has its interior design conventions, some based on function and others on pure ornamentation. The wise stylist borrows elements from more than one period to create something original. But to break rules, you have to know them. So familiarize yourself with different types of interior design, know what you love, and be fearless in assembling your own signature style.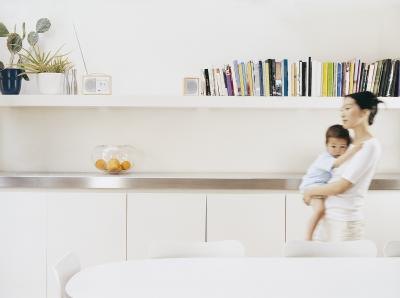 (Digital Vision./Photodisc/Getty Images)
Clean, spare, modern materials, neutral colors with a rare jolt of vivid arresting hue -- contemporary style is whatever you want it to be as long as it reflects the moment and remains unfussy and uncluttered. Contemporary lines tend toward the geometric, and don't shy away from curves. Empty space counts for as much as carefully curated furniture that may be sleek European designer-style pieces, innovative American synthetic material constructions or a mix. In the most Zen incarnation, the decor of now is neutral in color, made from natural materials, minimal to the point of emptiness and serene enough to be meditative.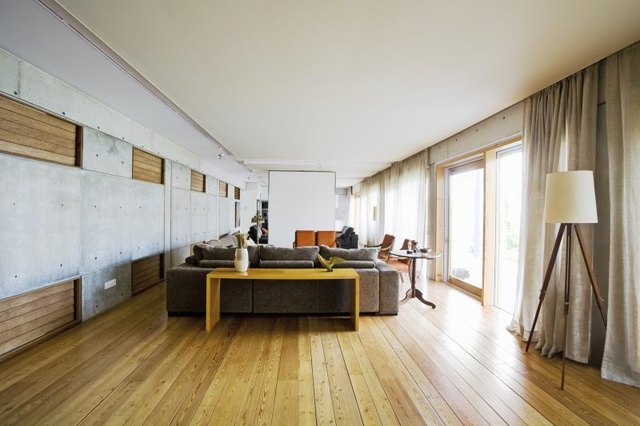 moodboard/moodboard/Getty Images
Mid-Century Modern is all about form and function. The geometric shapes, mix of synthetic and natural materials, and absence of color merged with glossy bright colors, lack of ornamentation and gallery-like arrangement of furniture groupings and individual pieces reveal the origins of the style. Designers drew inspiration from abstract art and eschewed Victorian and Art Nouveau embellishment. Eames molded fiberglass chairs, Saarinen Tulip tables and chairs, and Le Corbusier chaises and Barcelona chairs with their chrome bases are shapes that define Mid-Century style. But Scandinavian design, with its clean lines, blond wood and space-influenced shapes, such as satellite pendant lamps, also contribute to the aesthetic. The original pieces are prohibitively expensive now, but quality reproductions can be found at multiple price levels.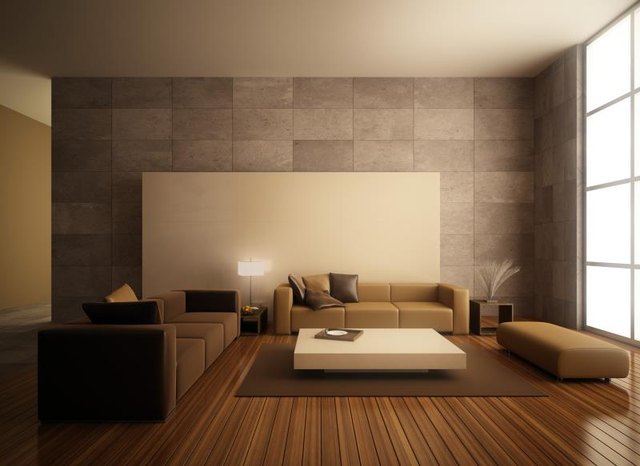 aooss5/iStock/Getty Images
Traditional style is first comfortable, with soft, curved edges and a homey vibe. Symmetry is common, and rooms are ordered with pairs of chairs, matching tables and lamps, cushioned chairs and sofas and muted colors. Floral patterns and smaller, muted plaids and repeat designs show up in upholstery and on wallpaper. Early American furniture falls into this category; many pieces are reproductions, and the fabrics are offset by lots of stained and polished wood frames.
John Wollwerth/Hemera/Getty Images
Wake up in your own farmhouse, far from the barn and the chickens and cows, but happily reminded of them with Holstein-patterned faux-hide rugs and chicken-stenciled kitchen stools. Shabby paint finishes and milk paint in muted colors are typical of rustic and country designs. Wood furniture mimics early handmade tables, cupboards and chairs with simple lines that reveal beautiful wood grains. Cotton, linen, hemp and homespun fabrics predominate, and reclaimed architectural salvage might include distressed shutters repurposed as bedroom window coverings, weathered barn wood hammered into bookcases or a sideboard. A rusty rooster weather vane is likely wall art in this decor.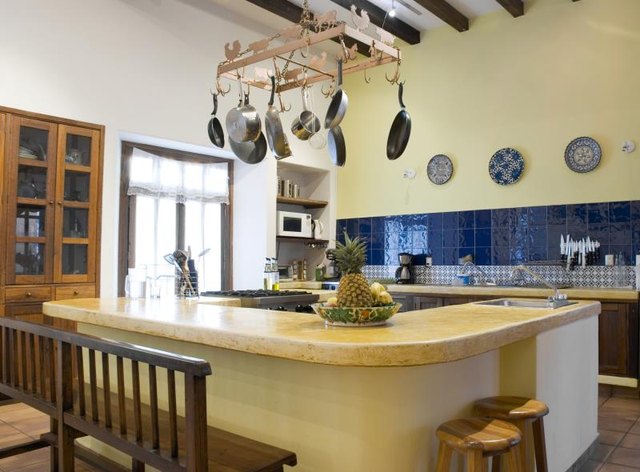 Alfredo Ragazzoni/iStock/Getty Images
Your soul longs for the days when minuets and various monarchs named Louis defined a graceful life, or your family inheritance includes fin de siecle furniture that gleams with new embroidered silk upholstery. Your style is historical, and your rugs are antique oriental and Aubusson; the china is translucent bone; and the hand-cut lead crystal was pieced together at auctions. Hang a glittering chandelier in your entry foyer, to cast beams of light on the reproduction French fabric wallpaper. Layer the matched bedroom suites, or the eclectic mix of found antiques, with sumptuous silk and Egyptian cotton bed linens. The world is your Oysters Rockefeller, and the lace curtains and puddled taffeta drapes in the drawing room prove it.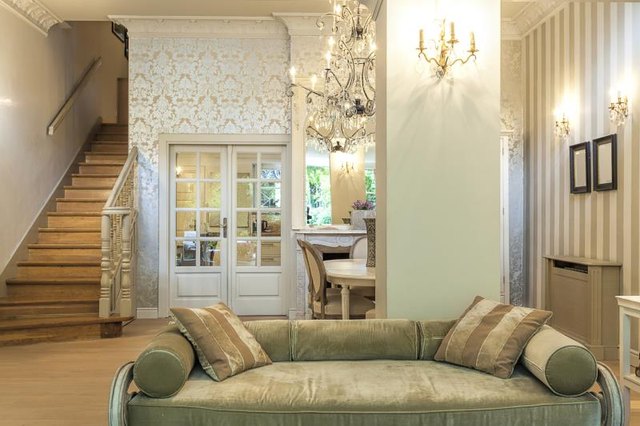 KatarzynaBialasiewicz/iStock/Getty Images
The loft was an eraser factory, fallen on hard times and reinvented as the coolest of urban cribs for your modern art collection and industrial furniture. Concrete walls stay concrete; the concrete floor gets polished and covered with tribal rugs to soften the impact and display your travel acquisitions. Your kitchen is all chrome and brushed stainless and a Michelin chef would feel right at home with the restaurant stove and butcher-block island. One exposed old brick wall and all the pipes and structural beams remain visible -- they are part of the charm of the then-to-now conversion. You prefer photographs to paintings, abstract sculptures made from trash, technology to an extensive library, and neutral colors in stone and metal shades.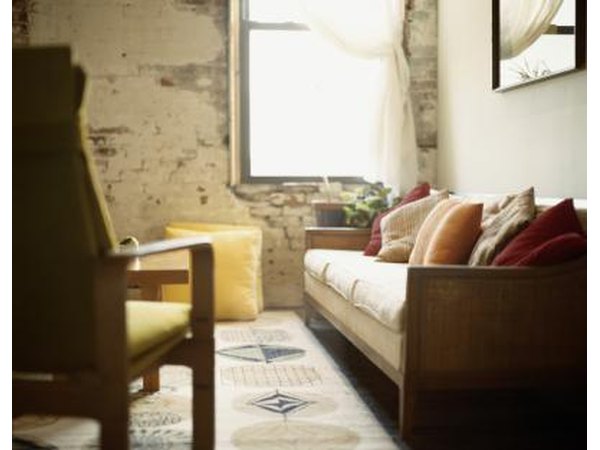 Ryan McVay/Photodisc/Getty Images
Promoted By Zergnet