In the more than 130 years since the telephone was invented in 1876, these devices have become indispensable. The telephone has a number of advantages, both for fixed land lines and for mobile telephones, and in both commercial and personal use.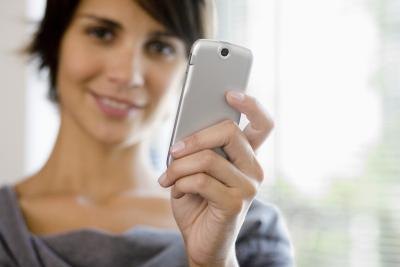 (Creatas Images/Creatas/Getty Images)
The telephone allows immediate two-way communication. Unlike instant-message programs, telephones allow for actual voice communication, with verbal nuances that cannot be duplicated with words and smiley icons. Land-line telephone service, especially, is remarkably reliable and stable, with clear voice transmission.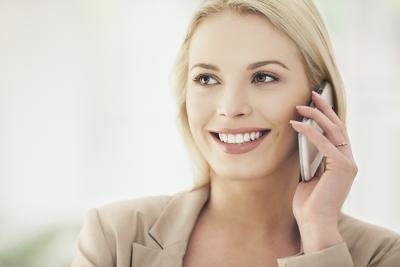 LuminaStock/iStock/Getty Images
Telephone service allows for communication over great distances, across large bodies of water and even on the slopes of the highest mountains. Instant message services usually rely on computers, especially for extended chat sessions, and do not have the same reach and flexibility as telephone service.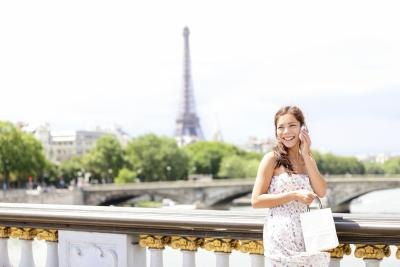 ariwasabi/iStock/Getty Images
Mobile telephones can be a lifesaver in an emergency, especially in remote areas. Young people carry them not only to communicate with their friends, but also to provide a means to keep in touch with concerned parents.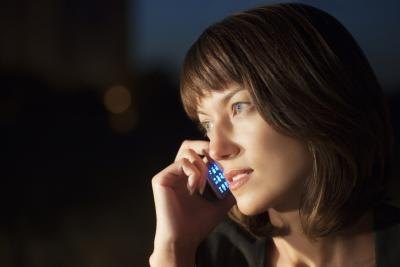 moodboard/moodboard/Getty Images
Although telemarketing calls are unwelcome in many homes, the telephone is an effective sales tool. It is much less expensive to use the telephone to make a sale or at least scout out a prospect before sending out a salesperson. The telephone is also an effective means of following up with customers, and for providing customer service.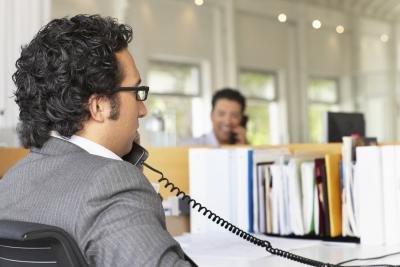 Siri Stafford/Digital Vision/Getty Images
Although the telephone is completely integrated in American life, it is not a universal presence in every household. According to the Bureau of Labor Statistics, more than 5 percent of all households in the United States had no phone service at all in 2004. Overall, nearly 90 percent of households had a land line or both a land line and mobile phone service, while 6 percent had only cell phone service.
Mobile phone service continues to gain at the expense of land lines. A survey by Harris Interactive in 2008 showed that one in seven adults in the United States uses only a cell phone. Among 18- to 29-year-olds, one-third use only cell phones or the Internet to make calls.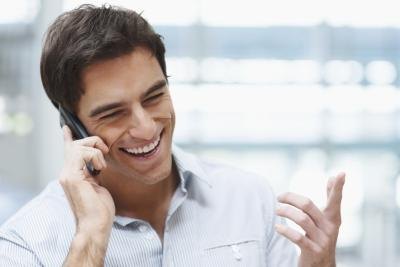 Jacob Wackerhausen/iStock/Getty Images
Promoted By Zergnet