Scooters are growing increasingly popular in the United States as the economy forces more Americans to re-evaluate their transportation needs. However, these inexpensive and fuel efficient two-wheeled vehicles have been a staple of transportation around the world for decades.
(Dan4th Nicholas)
A scooter is a small two-wheeled vehicle typically powered by a low-output, gas-powered motor ranging from 49cc to 150cc, although larger displacement motors are available. The initial cost of investment is lower compared to other vehicles, with the average scooter costing about $1,400. Operating costs are very reasonable, too, as most scooters require 1 to 2 gallons for a full tank and provide an estimated 60 to 70 miles per gallon. Maintenance costs are reasonable, requiring spark plug and oil changes on a minimal, although regular, basis.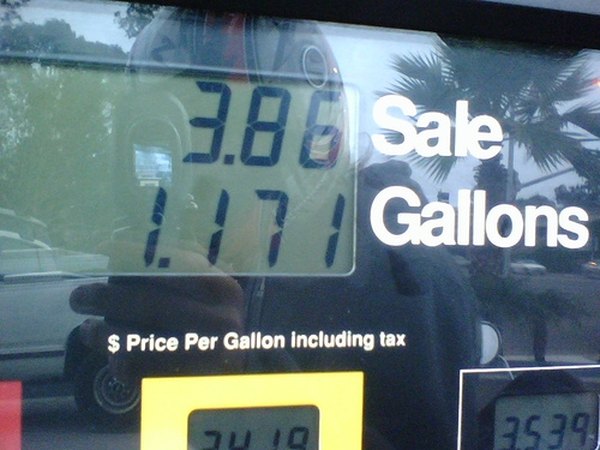 Most states consider scooters as a form of motorcycle, sometimes referred to as a motor scooter, with some exceptions made based on engine size. Typically, any scooter possessing a motor with a displacement larger than 49cc will meet the motor scooter classification. These states will require vehicle registration, insurance and a motorcycle-endorsement, or license, to operate a motor scooter on public roads. Some states, such as North Carolina, will not require registration or licensing for a scooter with a motor with a displacement lower than 49cc. Helmet use may also be required, depending on individual state laws.
Within the past few years, many Chinese manufacturers have been exporting scooters to the United States to compete with established brands. Many consumers have been wary of these new models, often citing the lack of reliability in light of their relatively lower pricing. Although this reputation may seem worthy enough to discourage most buyers, one must keep in mind that the rest of the world use scooters on a daily basis. China manufactures the majority of the world's scooters, even producing the well-known Vespa from Piaggio through a joint venture with the Zongshen Group.
Over the years, several scooter misconceptions have evolved. The use of helmets, or lack thereof, is one of these myths. Most likely drawn from the image of young, carefree Italian scooter riders, complete with their hair blowing freely in wind, many would-be scooter riders assume that helmets may not be necessary. However, many states require scooter riders, as with motorcyclists, to wear a helmet when operating on public roads. And just like motorcyclists, scooter drivers face many dangers presented by traffic, including inattentive drivers and road hazards.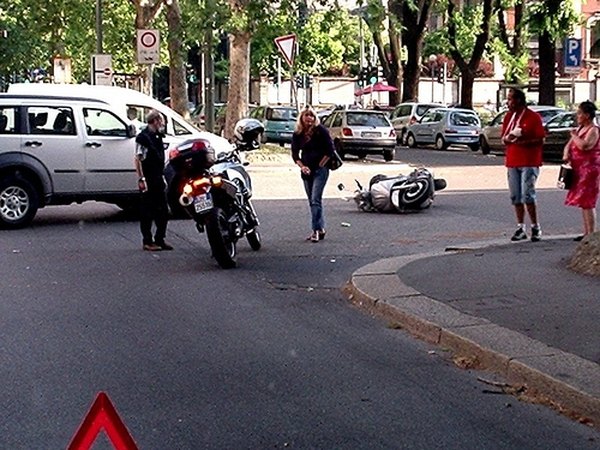 The Vespa is one of the world's oldest scooters. Created in Italy by Piaggio, the Vespa was designed to provide an economical method of transportation during Europe's recovery from World War II. Because its small size worked well within the confines of the city, many Italians took full advantage of these easy-to-ride scooters. The Vespa inspired other manufacturers to produce similar models, helping build the scooter's worldwide popularity. Vespa holds an iconic presence within the scooter community, with newer models being produced and older examples holding a high value.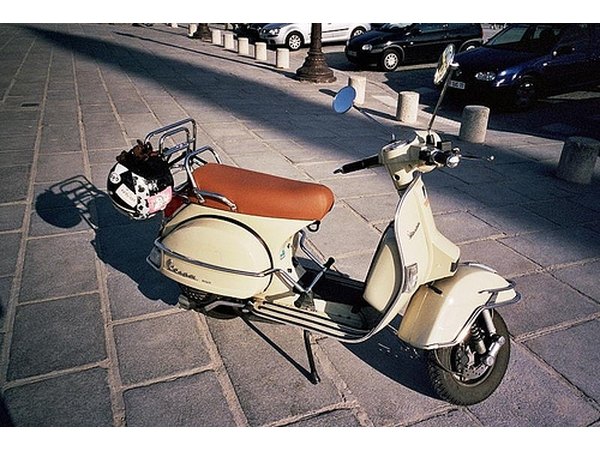 Promoted By Zergnet