Speed is a highly addictive drug and is the street name for methamphetamine. This drug can also be prescribed by physicians in some cases for narcolepsy and attention deficit disorder, but those doses are much lower than the doses abused by addicts. Speed is a mood-altering drug that produces a fleeting "rush" feeling after it is taken. Addiction to speed can cause many short- and long-term side effects.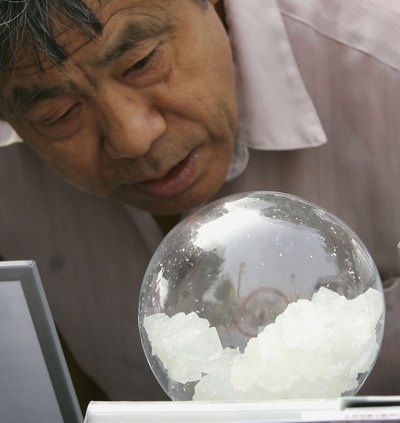 Central Nervous System
Your central nervous system consists of your brain and spinal cord. Even small amounts of speed can produce side effects such as increased alertness, increased physical activity, euphoria, irritability, insomnia, extreme nervousness, tremors, confusion, anxiety, incessant talking, convulsions, hyperthermia and flailing or jerky movements. Hyperthermia is an extremely hot body temperature that can reach as high as 108 degrees F. Convulsions and hyperthermia can also lead to death.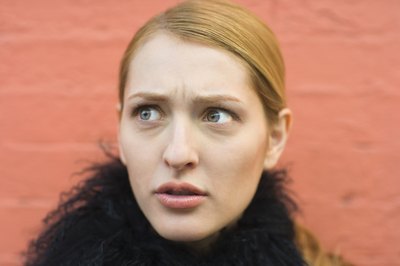 Physical Effects
The use of speed can also cause dizziness, teeth grinding, pupil dilation, respiratory disorders, impaired speech, increased respirations, itchy or dry skin, numbness, sweating, loss of appetite, dental decay and acne. The tooth decay may also be referred to as "meth mouth." Symptoms of tooth decay in people who abuse speed can be described as stained, blackened, rotting, falling apart or crumbling.
Abusing speed can also damage your heart and circulatory system causing a heart attack, stroke or even death. This drug can injure your heart by causing chest pain, high blood pressure and increased heartbeat, and it can cause permanent blood vessel damage in your brain.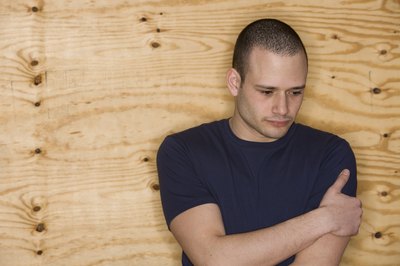 Psychological Effects
Long-term drug abuse of speed can cause psychological effects such as panic, paranoia, anger, seeing and hearing hallucinations and repetitive behavior patterns. This drug can also cause delusions like the feeling of insects or parasites on or under your skin. These psychotic symptoms can last for months to years after you have quit abusing the drug speed. Paranoia induced by abusing speed may cause suicidal or homicidal thoughts.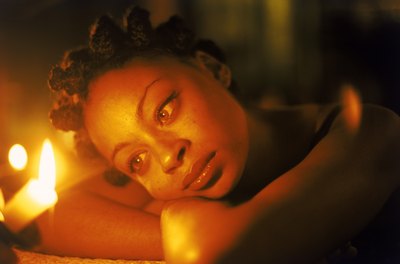 Long-Term Effects
Abusing speed for a long time can cause serious, life-threatening side effects such as deadly lung and kidney disorders, liver damage, brain damage, long-term depression, aggressive and violent behavior, poor immune system, malnutrition and alteration of personality development. This drug can change your brain's structure and function, especially related to emotions and memory.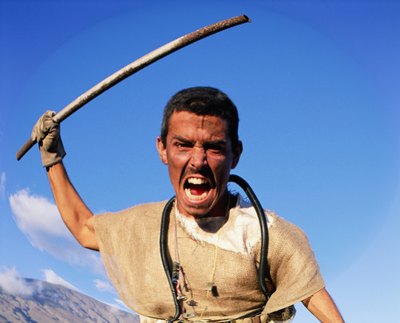 Effects on Pregnancy
Children of parents who are addicted to speed can suffer effects before and after they are born. The abuse of the drug speed while pregnant can cause premature delivery and separation of the placenta. Babies born to speed-addicted mothers can experience birth defects, low birth weight, excessive crying, tremors, behavior disorders and attention deficit disorder. Children of speed-addicted parents are at an increased risk of neglect and child abuse.