Steam rooms are often found at health clubs, so they're often thought of as part of the exercise routine. While they are a nice place to relax after a hard workout, you're not going to lose any real weight by spending time in a steam room unless you do the right things.
Water Weight
About the only weight you'll lose from a steam room is water weight. By perspiring in a steam room you may shed a pound or two, but you can expect to add it all back after you take that first drink of water. Where you can really get into trouble is if you have a high calorie sports drink to quench your thirst after a steam. You could gain more weight than you lost.
Terrible Toxins
While you're sweating it up in the steam room, your body is releasing toxins. Getting rid of these toxins will help you feel better and make you more apt to return to the exercising. With a healthy diet, exercise and trip to the steam room, you're more likely to lose weight and keep it off.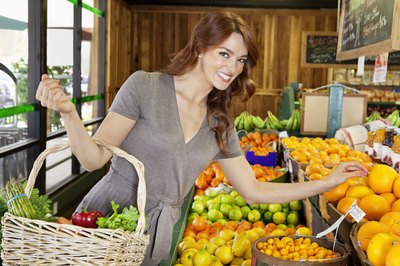 Relaxation
Let's face it, sitting in a steam room is relaxing. But after a workout it also helps relax your body and muscles. Thirty minutes in a steam room after a workout will keep your muscles flexible and you won't feel so sore. Feeling sore can deter one from returning to the exercise routine.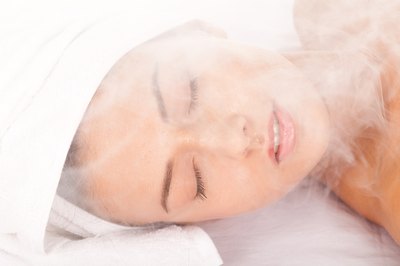 Other Benefits
You'll sweat as much sitting in a steam room for 30 minutes as you would running 10 kilometers. The heat from a steam room increases your blood circulation to muscles allowing them to get the nutrients and oxygen they need to make them stronger. The toxins your body releases when in a steam room include alcohol, sodium, nicotine and cholesterol. All that sweating also cleanses your skin, you can leave the steam room with beautiful and toned skin.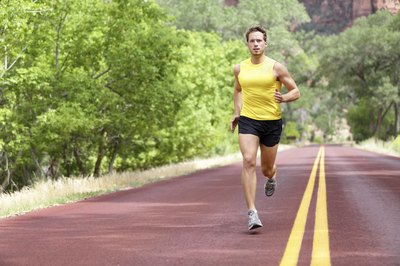 Myths
Steam rooms will not cure asthma or bronchitis. Steam rooms will not cure your hangover. You will not get thin by sitting in a steam room, if this were true, everyone would just forget the diet and exercise and just sit in a steam room. Any weight you do lose in a steam room is water and will be returned as soon as you eat or drink.