Mastoiditis refers to inflammation of the mastoid. Mastoiditis occurs when there is a middle ear infection, commonly referred to as otitis media. When left untreated or if treatment has been unsuccessful with antibiotic therapy, mastoiditis may develop. The mastoid is the bone that sits behind the flap of the ear. It is made up of air cells that allow drainage into the middle of the ear. Mastoiditis is more common in children than adults.
Symptoms
Mastoiditis is usually characterized by severe headache, high grade fever, redness, swelling, and pain behind the ear. These symptoms usually occur after a middle ear infection.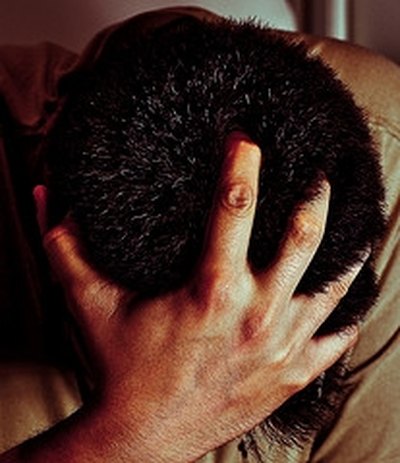 Diagnosis
Diagnosis is usually determined through a battery of tests, including a lumbar puncture, which removes fluid from the spine with a needle to test for a bacterial infection. Additionally, magnetic resonance imaging (MRI) may be necessary in order to get a detailed view of the infection.
Treatment
Antibiotics are given intravenously, and this requires hospitalization. In cases when antibiotics fail to remove the infection entirely, a mastoidectomy may be performed. Mastoidectomy is a surgical procedure, where the mastoid bone behind the ear is exposed and the infection is then scraped away, and any infected bone is extracted. In more severe cases, a radical mastoidectomy may be required. A radical mastoidectomy involves complete removal of the tympanic membrane, the malleus and the incus. Separating the inner and middle ear, the tympanic membrane is responsible for transferring sound. The malleus is a small bone attached to the exterior of the eardrum. The incus is a small bone in the middle ear.
Risk
Mastoiditis is a potentially serious bacterial infection. Mastoiditis is typically caused by streptococci, staphylococci or gram-negative organisms. If left untreated, meningitis and or a brain abscess may develop. Additionally, destruction of the mastoid bone, vertigo, facial paralysis and hearing loss may occur.
Prognosis
Although mastoiditis can be cured through antibiotic therapy, it can be difficult to treat and may return at a later date.