In the world of business, analysts always say, "Location is everything." Is that really true? Can the location represent the single factor in destroying the opportunity of success for the business? It's a question worth studying further. Business location is important. If nobody knows about your business, you will never make a dime, so here are some facts to ponder about business location.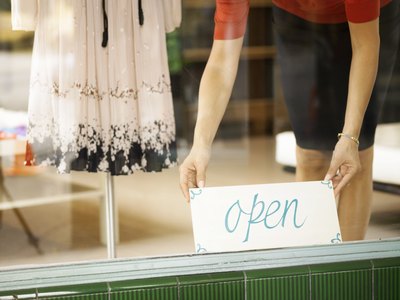 Home/Internet
If you are operating out of your home, obviously the decision for a location has already been made. You cannot change your location unless you move or purchase another piece of property. Thanks to the Internet, location can now be anywhere. Individuals may advertise, apply for listing on Google, Yahoo, MSN search and even run and manage a company website. Location is still very important, but the role of the digital age is not to be underestimated. Even if you have an actual business site, find out how the Internet can help improve your location and consequently the business.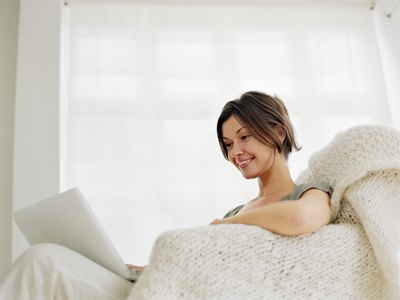 What is an ideal location?
Every ideal business location should provide future room for expansion, convenience for employees, accessbility and appropriate utilities. Different retailers look at different locations and consider some ideal over others for specific purposes. For example, a coffee shop ideally wants a location on the "going to work" side of the street. An electronics retailer could probably care less about the side of the street he is located as long as it is visible and on a street that is busy.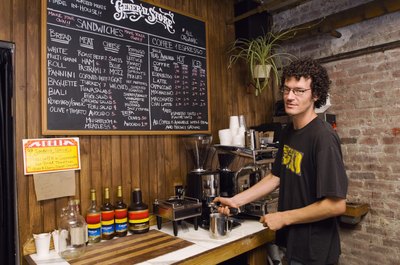 Research
Some retailers like a cell phone company will do well inside a mall or strip mall. Others, like an antique shop will thrive as a business front. Demographics will provide information about the neighborhood. Documents will break down population, number of households, estimated population by race, age, and income, all within a 1-, 2- or 5-mile radius. Personal research never hurts either. Walk the area and talk to people. Get to know your prospective customers as well as nearby fellow owners. Also log a traffic count and pedestrian count to get a feel for the number of cars and people at the intersection.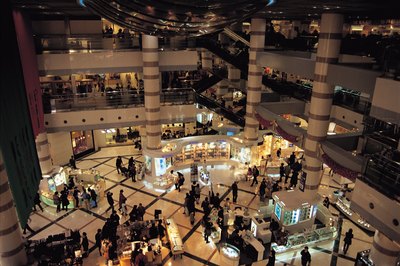 Exposure
Never rely on a leasing agent to select the location for you. Always put in the extra homework to find the best available location. It's never good to have a business located too far off a street, in the alley or far from a major road. Usually the end of the corner is the perfect location, because you are right by an intersection. You will pay more for these locations. Parking is also important. Make sure you have adequate and convenient parking. Customers like to park in front of the store and not off to the side or behind the business. Avoid streets with dividers or one-way traffic.
Proximity to Competition
Ideal locations are not only situated on busy streets with a large chance of exposure, but they also maintain an appropriate proximity from the competition. A rookie mistake is to purchase what you believe is an ideal spot only to find your nearest competitor is two blocks down on an even busier street corner. Find a place that has never offered your service and desperately needs it. Large chains like Wal-Mart and Target have mixed effects. They are great at bringing in large amounts of people, but they also may steal some of your business if they sell the same product. Popular fast food chains like McDonalds are terrific for businesses just as long as you don't also sell cheeseburgers.