Beta blockers and calcium channel blockers are medications used to treat a variety of conditions relating to the heart and circulatory system of our bodies. Both drugs work in different ways to achieve their therapeutic effects.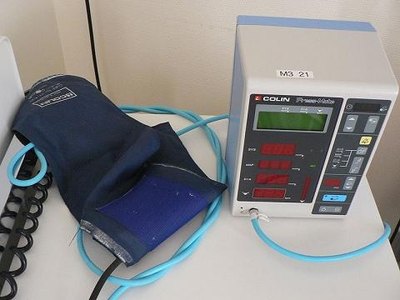 Beta Blockers
Beta-andrenergic blocking medications, or beta blockers, are drugs that block neurotransmitters from clinging to receptors. The transmitters that are blocked are norepinephrine and epinephrine. The receptors these drugs bind to consist of 3 types and are located in different parts of the body: beta 1, beta 2 and beta 3.
B 1's are found in the kidneys and heart; B 2's are found in the uterus, lungs, liver, vascular smooth and skeletal muscle; and B 3's are found in fat cells. Epinephrine is blocked from binding to these receptors by beta blockers. When this occurs, the heart is able to relax and slow down.
Calcium Channel Blockers
Drugs in this class block calcium from entering muscle cells of the heart and arteries. Calcium is critical for muscle cells in the heart because it is responsible for electrical conduction and cell contraction. When calcium is inhibited from entering heart cells, electrical activity is reduced and the force of contraction is decreased cutting the work load of the heart. In the arteries, calcium causes the muscles to contract thereby increasing pressure. When calcium is blocked, the arteries dilate and reduce blood pressure.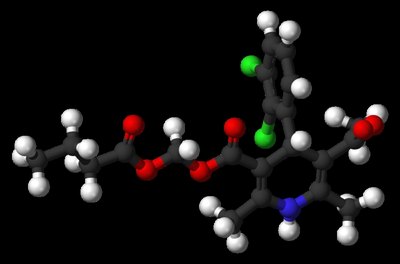 Beta Blocker Uses
There are many conditions that beta blockers treat, but the most important are: protection against a second heart attack, angina pectoris or pain in the chest, cardiac arrhythmias, hypertension or high blood pressure. In addition, beta blockers can be used for the treatment of migraine headaches, glaucoma, atrial fibrillation and Parkinsonian tremors, among others.
These drugs have also been used to treat anxiety, because of their calming effect.
Calcium Channel Blocker Uses
Calcium channel blockers are used to treat high blood pressure, abnormal heart rhythms like parosysmal supraventricular tachycardia (which is a fancy way of saying the hearts is beating very fast), atrial fibrillation, Raynaud's phenomenon (which is a heart muscle disease) and migraine headaches. These drugs treat some of the same conditions as the beta blockers do, but act on different components of the body.
Differences exist between calcium channel blockers. Some are used for reducing the strength of heart contractions and heart rhythms, while others are used for artery dilation alone.
Side Effects of Calcium Channel Blockers
As with all medications, side effects come with the territory. With calcium channel blockers, headache, rashes, swelling, low blood pressure, constipation, nausea and dizziness can occur. There can also be sexual dysfunctions and liver problems. These drugs also interact with other medication, and even foods, so check with your physician before using any other medications and particular foods.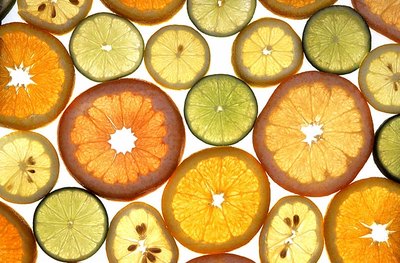 Side Effects of Beta Blockers
Beta blockers are safer than calcium channel blockers according to Rxlist.com, but have the potential to cause fatalities. Drugs in this class can cause hypotension, very low blood pressure, rashes, muscle cramps, diarrhea, vomiting and bradycardia, or very slow heartbeat. In addition, abrupt withdrawal of this drug can cause heart attacks and instant death. Users of this drug have reported headaches, depression, dizziness, hyperglycemia, hyperglycemia, nightmares and hallucinations. And as with calcium channel blockers, beta blockers can cause sexual dysfunction.