Strategic planning is important for businesses because it matches business strengths with marketplace opportunities and provides direction to meet goals. A strategic plan is a road map for your business. It includes the goals and objectives for each critical area of business including organization, management, marketing, sales, target customers, products, services and finances. These business areas are laid out in a cohesive system that enables an organization to successfully plot a path and assess progress towards the goals.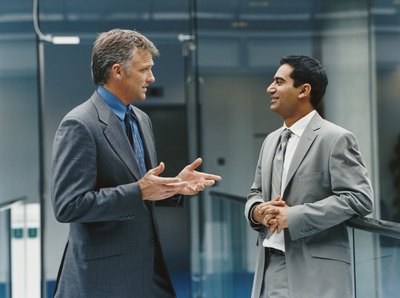 Significance
According to a 2009 McKinsey study, 78% of businesses use their strategic plans to assess progress on a monthly or quarterly basis. The importance of a strategic plan lies in using it as a measurement tool. Chart the success or failure in reaching your goals and objectives on a regular basis, such as monthly or quarterly. If your business is not on track for success, you have the opportunity to make adjustments and ensure a profitable year.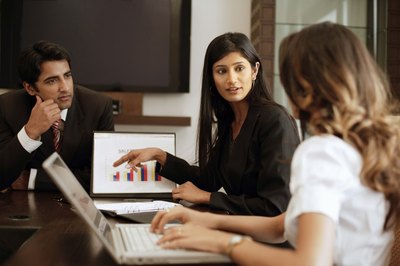 Function
Every stage of your business may benefit from a well-written strategic plan. A strategic plan should be created prior to the start of your business, used as a flexible document during the first 12 months in business and finally, updated annually during the life of your business. Even if you are nearing the end of your business, you and your business may benefit from a strategic plan that includes information on ownership transition.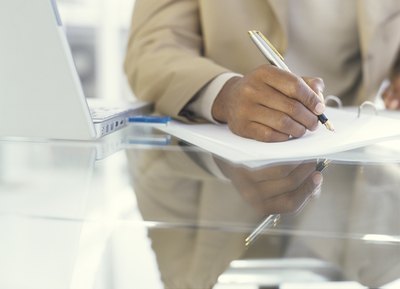 Features
The key elements of every business plan include an executive summary, mission statement, corporate vision, industries served, customer profiles, descriptions of all products and services, competitor information, organization and management structure, marketing strategy and key financial statements, which include balance sheets, an income statement and a cash flow statement. Your strategic plan will benefit from being easy to read and understand. Remember, to be effective your plan must be used as a measurement tool throughout the year.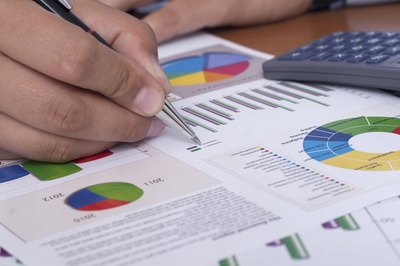 Considerations
When creating your strategic plan, gather information such as your company's mission statement, last year's vision statement, target customer information, departmental budgets and financial documents, which include a balance sheet, income statement and cash flow statement. It is most important to include your partners, principals, officers or key employees who will share important insights from the past 12 months. Set aside a minimum of one day to explore these issues, preferably off-site, to minimize distractions.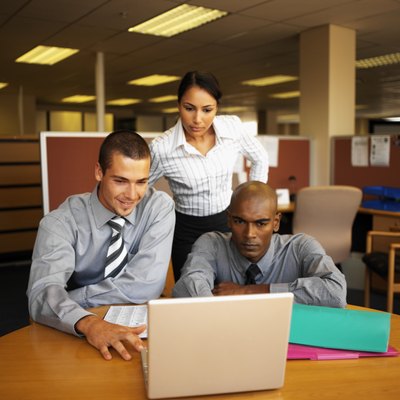 Benefits
Your strategic plan will give you peace of mind—knowing that you are on the track to success is satisfying. In more challenging times, the knowledge that certain aspects of your business need attention is priceless. You may be surprised to find that communication within the company will be improved. Your employees may benefit from a greater understanding of their roles and the direction of the company. Invest the time in a strategic plan, and you will be on the road to success.