Drug abuse and drug dependency can have devastating effects, even with the use of a single drug. The problem becomes compounded with polysubstance abuse. Treatment often involves legal and medical issues as well as treating the addiction itself. Setbacks and relapses are also common, which can be frustrating to the patient as well as those around him.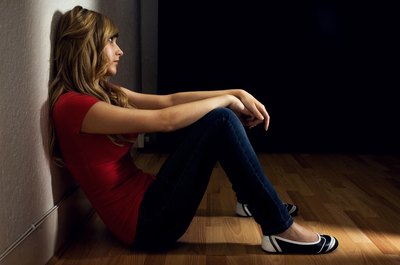 Definition
Polysubstance abuse is defined as abuse of three or more substances over a period of 12 months. The individual may have an actual addiction to one, two, all three or none of the abused substances. Polysubstance abusers usually develop a "drug of choice," which is the drug they prefer to abuse, with the other drugs serving as a fallback when the drug of choice is not available.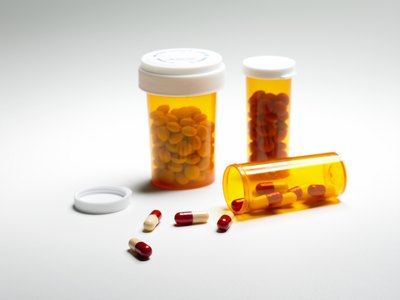 Criminal Behavior
Polysubstance abusers overlap with the population most likely to commit criminal acts: males between the ages of 18 and 24. Like many addicts, a polysubstance abuser may resort to criminal activity to obtain the money to buy drugs. Additionally, many polysubstance abusers suffer from untreated mental illness, which may also impair their judgment or cause them to commit criminal acts.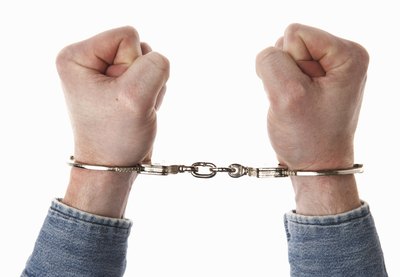 Treatment
Treatment for polysubstance abuse may take place in a residential treatment center, hospital or clinic. Polysubstance abusers may also undergo cognitive behavioral therapy. Self help groups modeled after Alcoholics Anonymous are also often used as an aspect of treatment for polysubstance abuse.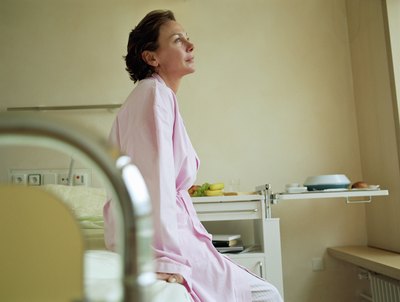 Legal Issues
Polysubstance abusers run the risk of incarceration because of criminal activities. In addition, polysubstance abusers can face a number of potential legal issues. In some instances, family members or physicians may seek to have them declared incompetent, in order to limit their access to money for drugs, or force them into receiving treatment, especially in inpatient clinics.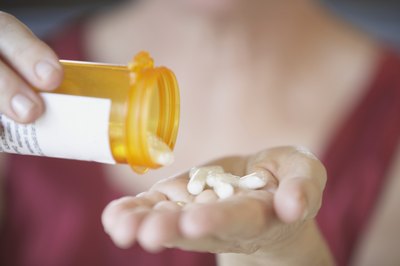 Prognosis
The prognosis for polysubstance abusers can be frustrating. Some abusers undergo successful treatment and are drug free for years, only to relapse into full-blown substance abuse or addiction. Others face a cycle of treatment and relapse, never fully achieving a state of being "clean." Without treatment, the prognosis for polysubstance abusers is particularly grim, with death a distinct possibility.