Does your wife or girlfriend constantly nag you about putting more effort into the way you dress? Does she get more enjoyment out of visiting a men's clothing store than you do? Fashion may not be a priority for you, but recognizing several key garments that are suitable for many seasons and occasions is worth your while. Because sweaters are one of these highly versatile pieces, familiarize yourself with the different styles of men's sweaters available to you.
(Jupiterimages/Comstock/Getty Images)
Sweaters with a round-shaped neckline are referred to as crew necks. This is perhaps the most casual sweater style available for men. Crew necks are most often worn over an undershirt or on their own. They are produced from a wide variety of fabrics, of which cotton tends to be the most popular choice. Many crew neck sweaters are accented with patterns, graphics or text, making them suitable for any casual occasion.
Jupiterimages/Comstock/Getty Images
Polo neck sweaters are characterized by a raised collar. Some polo neck sweaters also have two or three buttons directly below the neckline. Some men keep these buttons closed, while others open them to reveal an additional garment worn underneath, for example a T-shirt. Because of their sporty look, polo neck sweaters should not be worn in formal or professional settings. In warm spring and early fall temperatures, many men roll up the sleeves of a polo neck sweater to their elbows to create a cool, relaxed look.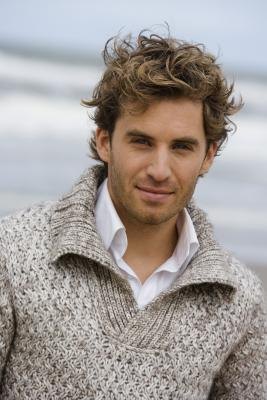 Dynamic Graphics/Creatas/Getty Images
Turtleneck sweaters have high, tight-fitting collars that cover all or part of a man's neck. Some men display the collar's full length, while others fold the collar down toward the neckline to expose the top half of the neck. Suitable for cold temperatures, solid colored turtlenecks are ideal for wearing under leather jackets or suede blazers, creating a chic look that may even be appropriate for casual days at the office. Unlike with women's turtlenecks, it is rare to find short-sleeved turtlenecks for men.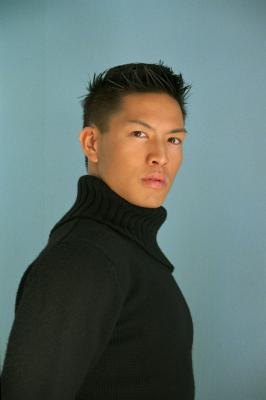 Brand X Pictures/Brand X Pictures/Getty Images
The slight curve of its neckline, which extends from one shoulder to the others, distinguishes a boat neck sweater from other styles of men's sweaters. Fashion savvy, style conscious men tend to wear boat neck sweaters more often than others. Ideally, boat neck sweaters should be paired with other trendy garments that include skinny pants, loafers with a pointed toe and belts with ornate buckles. This style of sweater is a popular choice among men in Hollywood.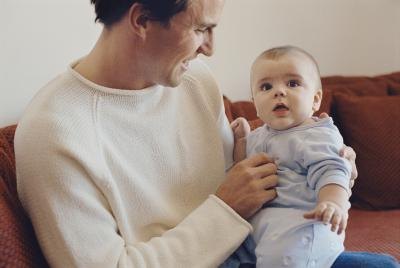 Polka Dot Images/Polka Dot/Getty Images
V-neck sweaters have a triangular-shape neckline. A V-neck sweater is a versatile garment that can be dressed both up and down. A casual look can include a V-neck sweater worn with shorts or jeans and a T-shirt underneath the sweater. For dressier occasions, they can be worn in combination with khaki trousers and either a solid colored or patterned collared shirt. The shirt's collar should be displayed over the sweater's neckline.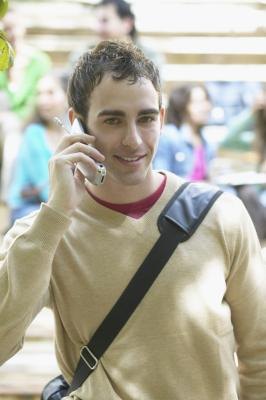 Jack Hollingsworth/Photodisc/Getty Images
Promoted By Zergnet