Whenever holidays approach, there is always a scramble to find "perfect" gifts. You might be surprised at how often a photo gift hits the spot -- personal, original, and thoughtful. We've rounded up 10 ways to use photos as holiday gifts that people are sure to love.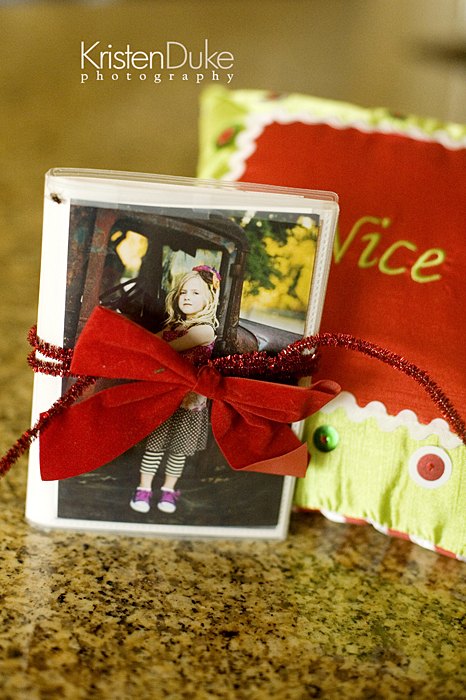 (photo album)
Print out 25 images that would make them smile, and slip them into this inexpensive album. I've done this for each of my kids in the past, making them each their own book. They love it!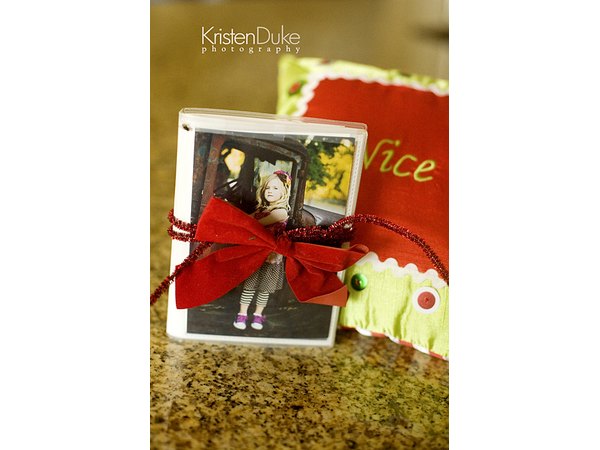 photo album
Photo Album Gift on Capturing Joy
Create a unique tree ornament each year, based on pictures of your loved ones or special moments you've photographed. It's a great gift to give just once or year after year.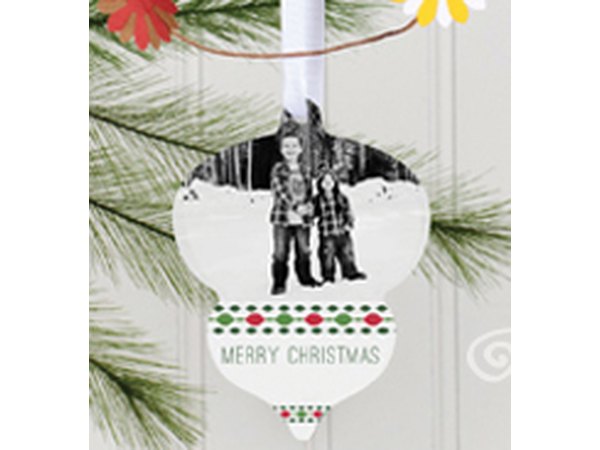 ornament
Photo Picture Ornament on Black River Imaging
Photo puzzles can be a load of fun for a family to solve together -- and it's even better when the photo is something meaningful to everyone working on it. It's both a fun activity and a great gift.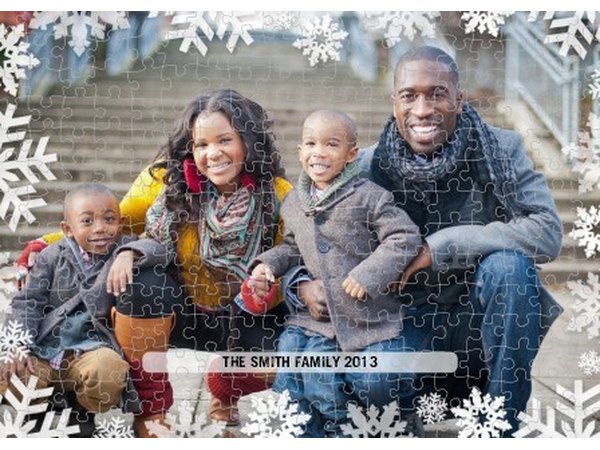 photo puzzle
Photo Puzzle on Shutterfly
Did you know that you can use your own pictures as wrapping paper? Make special photos the first thing people see when they get a gift from you -- it's easy to make yourself.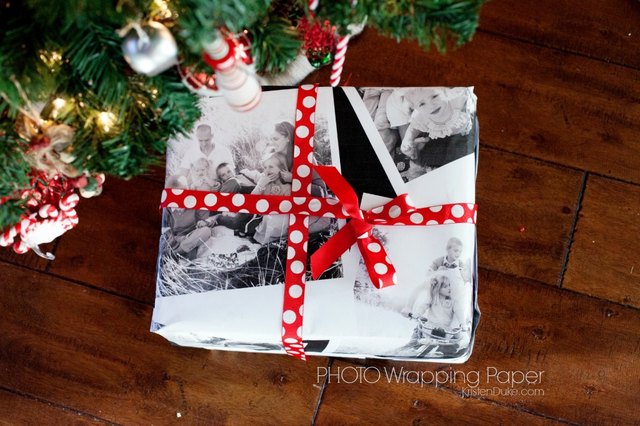 photo wrapping paper
Holiday Photo Wrapping Paper on Capturing Joy
Everyone is familiar with traditional photo gifts, like coffee mugs and mouse pads. This one is sure to surprise your friends and family, though. Here's a gift that lets you actually keep someone warm with photos of your loved ones with this photo blanket.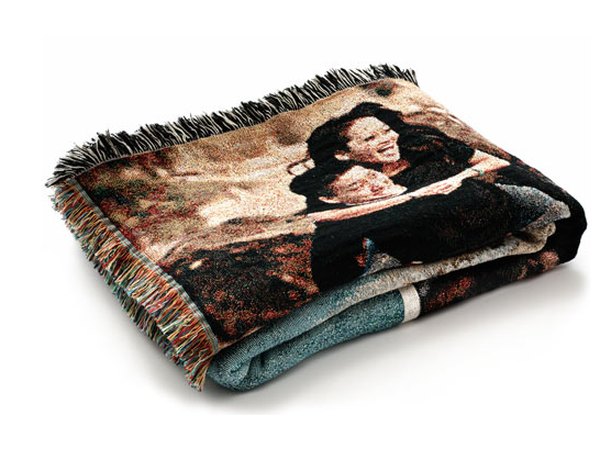 photo blanket
Photo Blanket on Shutterfly
Turn your favorite image into a desktop plaque! It's a somewhat different twist on framing photos, and you can choose from a variety of designs.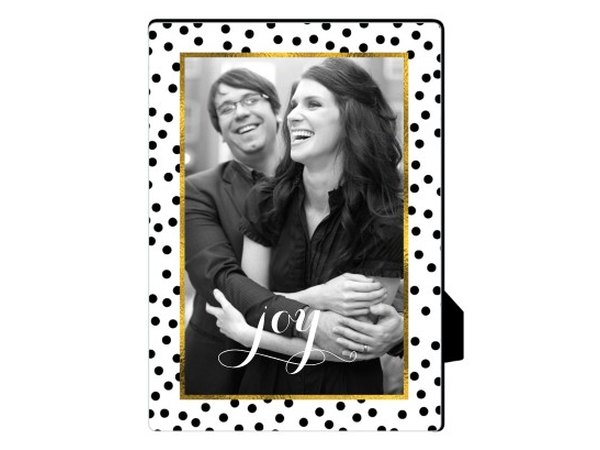 photo plaque
Photo Plaque on Shutterfly
Some photo gifts are only seen occasionally -- framed photos and coffee mugs, for example, live in a particular place. Here's a gift that'll be seen every time the recipient get into the car -- a photo key chain.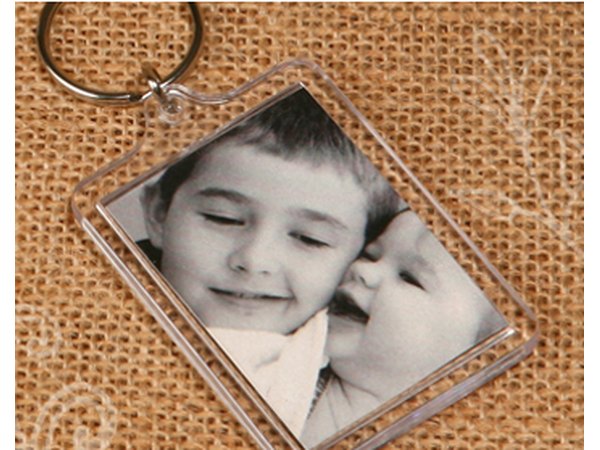 photo key chain
Photo Key Chain on Black River Imaging
Take a rest with a photo pillow -- great for adding some personalized color to the couch. You can choose from hundreds of designs from artists or upload and print your own photos.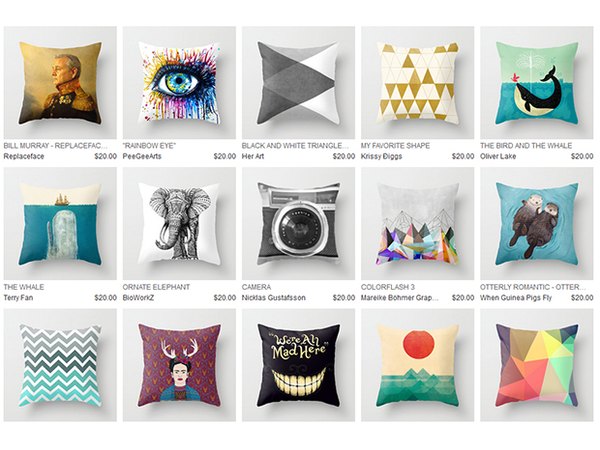 Society 6
Photo Pillow on Society 6
Know someone with a love for poker? Here's a photo gift that lets you enjoy a fun game of cards, while admiring your favorite family photos.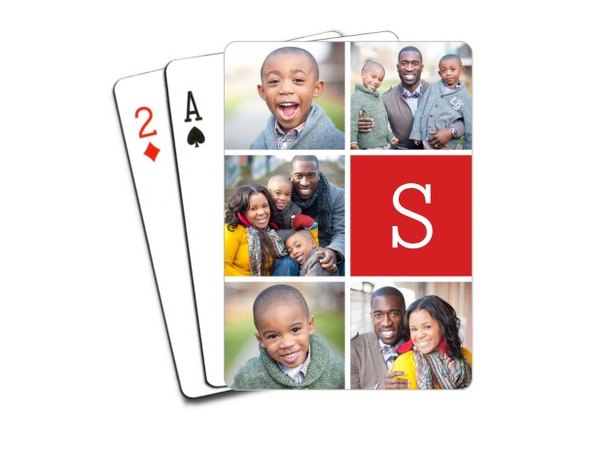 photo playing cards
Picture Playing Cards on Black River Imaging
I was given a photo mug a few years ago, and I still love looking at it each time I use it. It's the gift that keeps on giving! Even better: Almost every photo printing site on the Internet can turn your favorite photo into a mug.
Snapfish
Photo Mug on Snapfish
Promoted By Zergnet