A bench made out of tree stumps and scrap wood is as simple as an individual may want to make it. The bench can be designed to be easily moved by not attaching the top of the bench to the tree stumps. If a more permanent bench is in order, then the top can be secured to the tree stumps by using long wood screws. But regardless of how the bench is created, apply a protective finish to both the tree stumps and the seat material.
(Jupiterimages/Creatas/Getty Images)
Things You'll Need
2 18-inch-high tree stumps that are level on both ends

Wheelbarrow or garden cart

Measuring tape

Powdered milk

Circular saw
1 1-by-12-by-60-inch board

1 sheet of 240 grit sandpaper

Level

Protective finish of choice
Step 1
Place tree stumps in the wheelbarrow and move the tree stumps to the location where the bench will be used.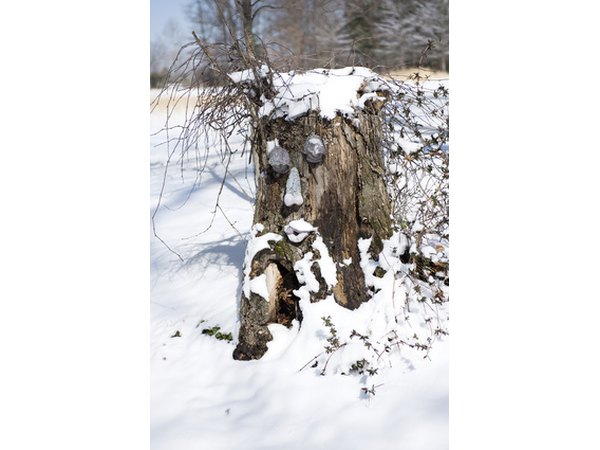 Face on a Tree Stump image by nTripp from Fotolia.com
Step 2
Measure and mark, using powdered milk, the length of the bench.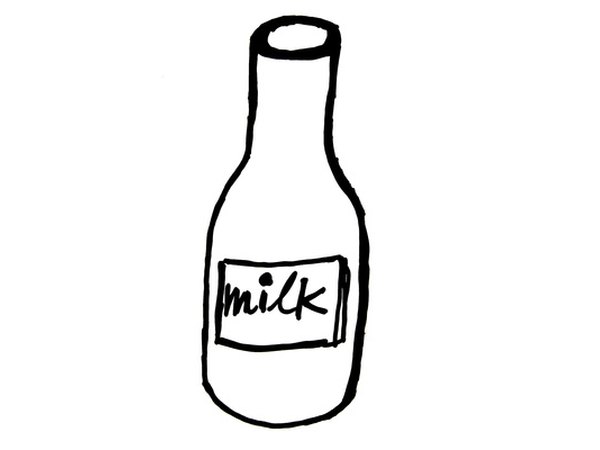 milk image by Ewe Degiampietro from Fotolia.com
Step 3
Cut a board to the desired length of the bench using a circular saw.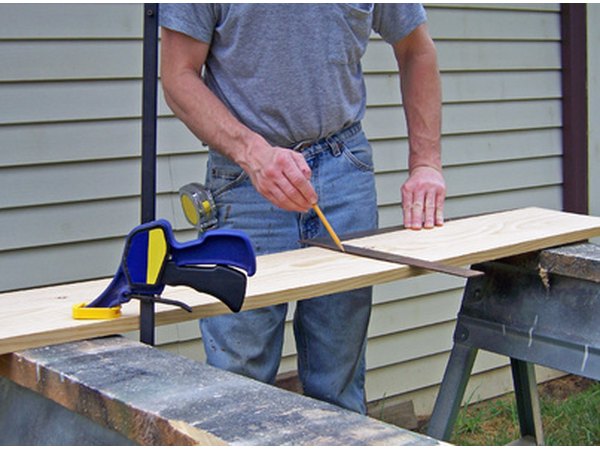 a man marking cut line on lumber image by palms from Fotolia.com
Step 4
Sand the surface and sides of the board along with the bark of the tree stumps. Apply a protective finish to both the tree stumps and board.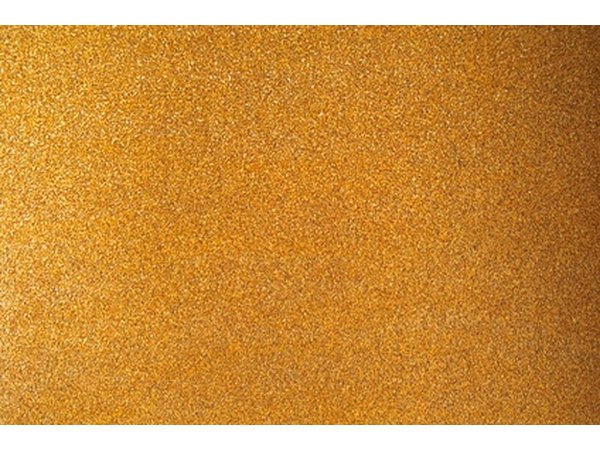 sandpapier image by Thomas Aumann from Fotolia.com
Step 5
Place tree stumps on the ends of the powdered milk line and lay the bench top on top of the logs.
libellule image by franck laliche from Fotolia.com
Tips & Warnings
The top of the bench or seat material is not limited to wood but can be made from granite, marble or even concrete.
A back can be added by using green twigs that are bent into a hoop shape. Once this is done, attach both ends to the the back of the seat material with staples or screws.
If the bench needs to be longer than 5 feet, add additional tree stumps in the middle to keep the bench seat material from bowing in the middle.
Promoted By Zergnet