Outdoor living has taken over as one luxury families really want today. Eating and drinking outside just seems like more fun and less work. Adding a feature like a patio bar, pool or garden room creates more of a draw when friends are over, and provides some much-needed relief for those who are boxed up in an office for most of the day.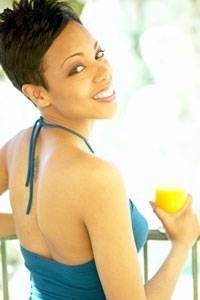 (Clipart.com)
Things You'll Need
City permit (optional)

Site configuration

Space plan
Electrician for hookups

Foundation elements; stone, brick or concrete (optional)
Step 1
Check with local building code rules before you begin; there may be restrictions about how close to the house the bar can sit especially if it has an attached grill. Think about other considerations such as property lines.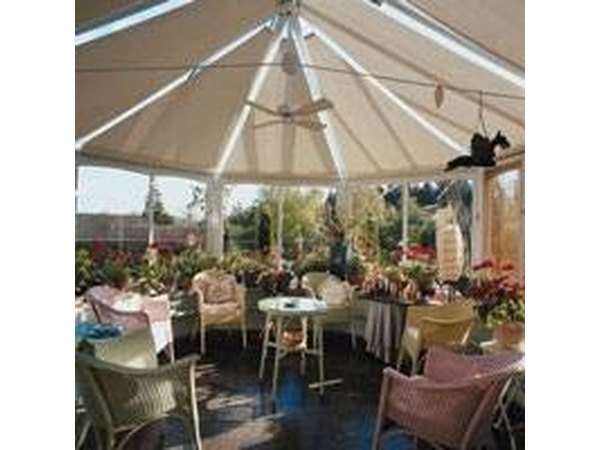 Step 2
Figure out how many people you typically entertain, how you will use the space and how much your budget is. Consider the sight lines. Where will your eyes be drawn, how much privacy you want, and decide if you need a professional contractor, landscape architect or if you'll do-it-yourself.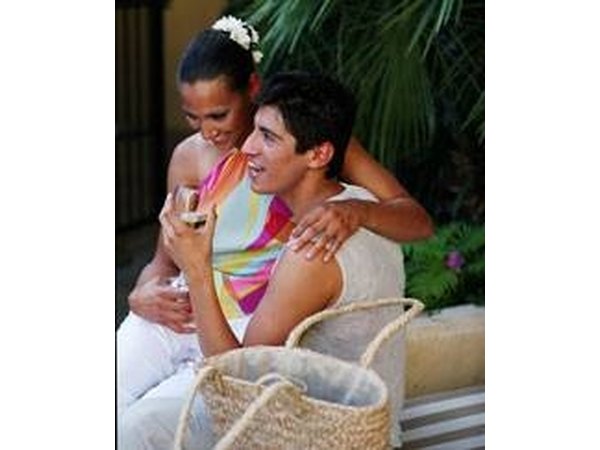 Step 3
Draw up a plan. Decide if you are going to use water, gas and electricity. Will there be a sink? A mini refrigerator? A blender? A wine cooler? A beer tap? If your bar is connected to the house it is less expensive for utility hookups. If it is away from the house and freestanding, you will need the help of an electrician and perhaps some ground digging engineering.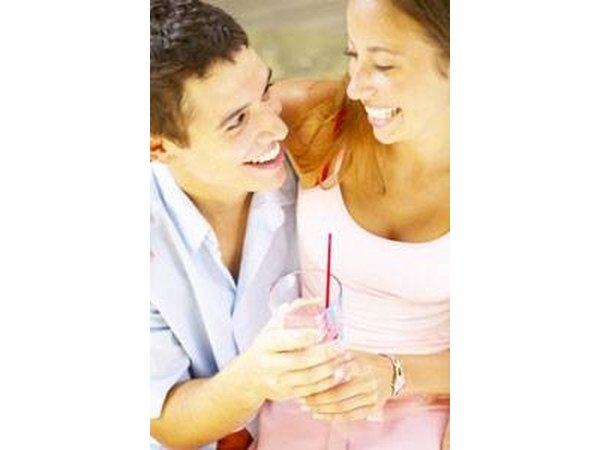 Step 4
Select your materials. Look for products designed to withstand the location. Brick, stone, concrete or other substantial elements built on dirt will need a foundational pad. If all this is too much, a freestanding stainless steel unit on wheels runs about $1500 to $2500. See www.thefind.com/qq-freestanding-bar A retro bamboo tiki bar is another option with freestanding units starting at around $600. See www.bambooandtikis.com/catalog/tiki-bar-products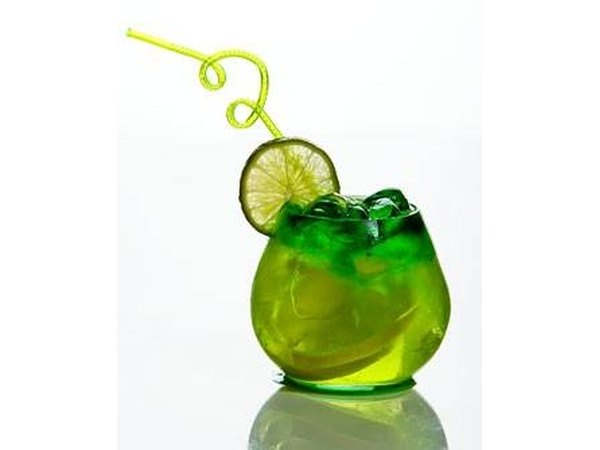 Step 5
Bar seating can be at a half-wall platform off the side of the house or a built-in wall unit created from concrete, stucco or stone. Many folks are opting for a raised bar height of 44 to 48 inches, and you would need bar stools that are 34 to 36 inches high to match.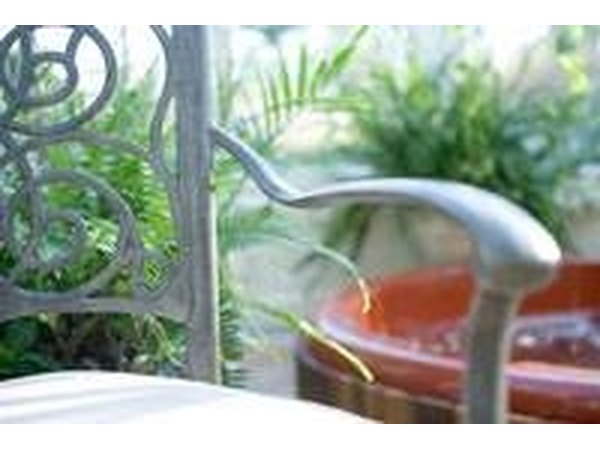 Tips & Warnings
Cold water is cheaper to run a line to or an under-sink hot water heater may suit you versus paying to pump hot water outside.
• Concrete can be poured so the countertop and sink is one seamless unit
• Lantern-style lights will add another dimension to the design and the extra illumination will increase the amount of time guests can see after dark.
To be economical, choose a standard kitchen base unit for your bar---make sure to paint it with oil-based paint so it can withstand the outdoors. Another option is to pair that standard base with a prefabricated stone top and then sheath the sides in more durable materials like a stone or brick facade-like siding.
Seal all joints and seams with a water-tight epoxy.
Promoted By Zergnet