Falls occurring in the home or at the workplace are often attributed to slick surfaces. Many accidents can be easily prevented by installing stair treads, which not only create a safer surface to walk upon, but also protect stairs. Treads are inexpensive, durable in high traffic areas and are easy to replace.
(Google)
Things You'll Need
Vinyl or rubber stair treads

Epoxy nose caulk

Carpenter's pencil

Linoleum knife
Neoprene contact cement for vinyl stair treads

Contact cement or rubber flooring adhesive for rubber stair treads

Hand roller

Metal straight edge
Step 1
Begin with stairs that are clean, dry, and free of debris. Stair treads are customarily oversized, making it necessary to trim the treads for a better fit. Use a carpenter's pencil along a straight edge to mark the cut line.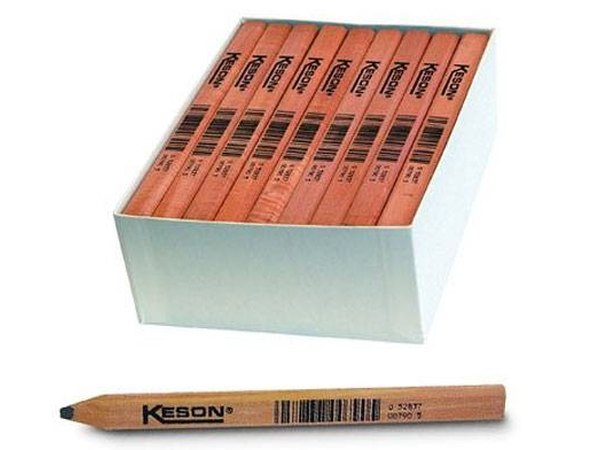 Step 2
Use a linoleum knife to cut along the line, with the straight edge as a guide. Break off excess portions of the stair tread and discard. Do a dry placement of the stair treads to confirm that the sizing is correct.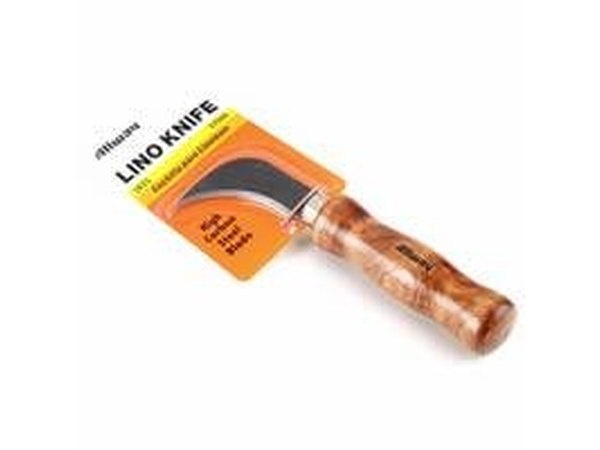 Step 3
Spread the adhesive on the bottom of the stair tread, including underneath the nosing. Place a pea-sized amount of epoxy nose caulk along the inside nosing of the stair tread. The epoxy nose caulk expands, filling in any air or gaps in the tread that could lead to future cracking.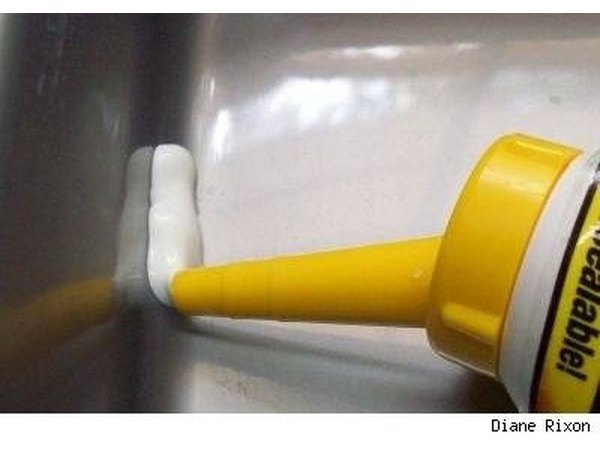 Step 4
Hold the back surface of the stair tread up and away from the stair. Push the nosing of the stair tread onto the stair, pushing the tread back firmly. Continue to press firmly onto the stair beginning from the front of the stair towards the riser. The stair tread should lay flat without any gaps.
Step 5
Use a hand roller to roll across the top of stair treads and nosing, to eliminate any air pockets and improve bonding.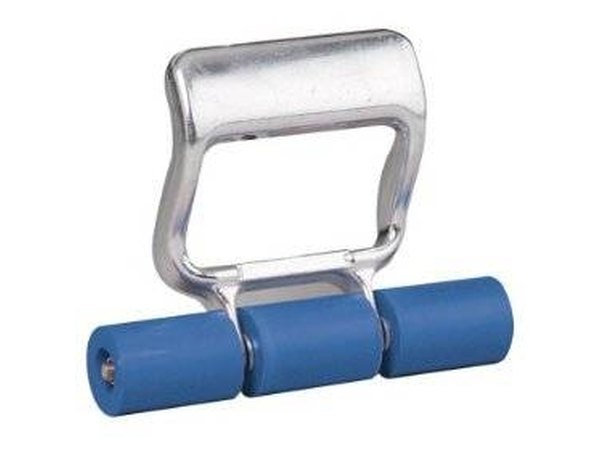 Tips & Warnings
Stair treads and adhesives should be a minimum of 70 degrees F during the installation process.
Avoid traffic on newly installed stair treads.
Do not wash stair treads for one week to allow proper bonding.
Rubber and vinyl stair treads are not recommended for outdoor use.
Promoted By Zergnet