De-winterizing your home plumbing requires charging the plumbing system to get the plumbing ready for use. De-winterizing is only done after the home has been winterized to prevent freezing during winter months.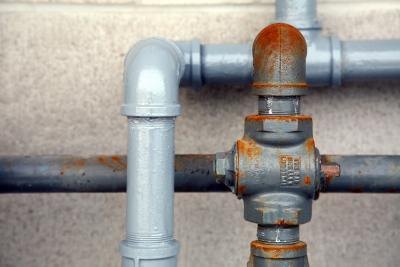 (Jupiterimages/Photos.com/Getty Images)
Faucets are prepared before turning on the water. Removing the aerators allows any sediment that settled in the pipes over winter to flow freely from all of the faucets. Open all water supply valves under sinks and on toilets. Turn off all faucets.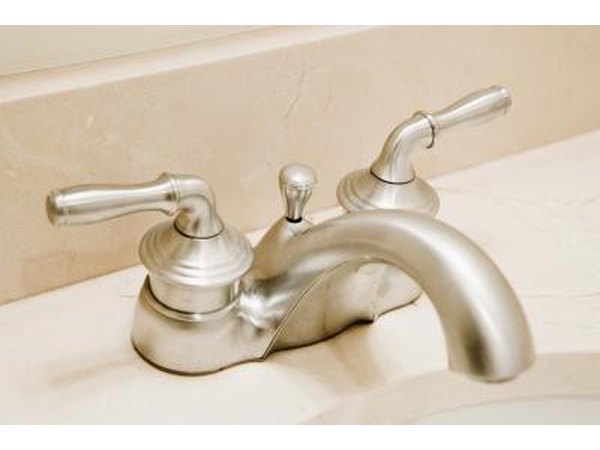 Jupiterimages/Creatas/Getty Images
Reconnect and turn on hot water heater water valves and water supplies to refrigerators. Connect the washing machine hose after faucets are charged.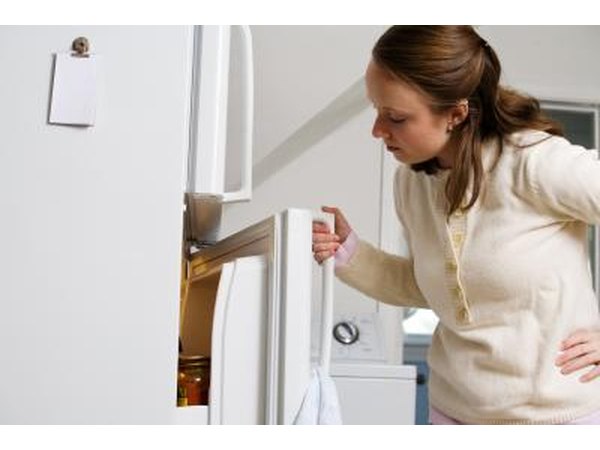 Jupiterimages/Photos.com/Getty Images
Turn on water slowly at the water meter. As the water starts to fill the pipes, inspect each pipe for leaks.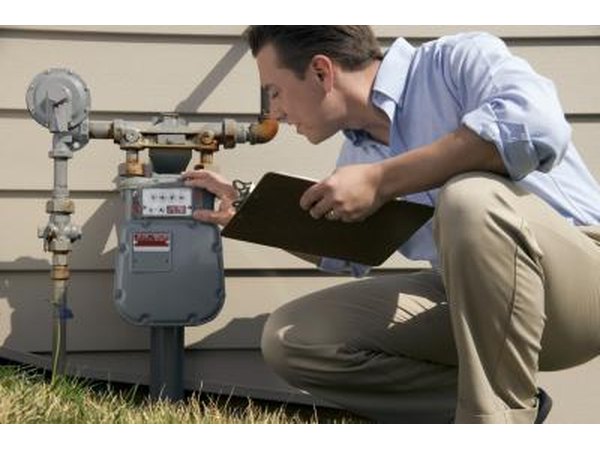 Jupiterimages/liquidlibrary/Getty Images
Open faucets and let water run until all debris is out of the pipes. Flush toilets after the tanks are filled and after ice is made in refrigerators to get the sediment out of the supply pipe.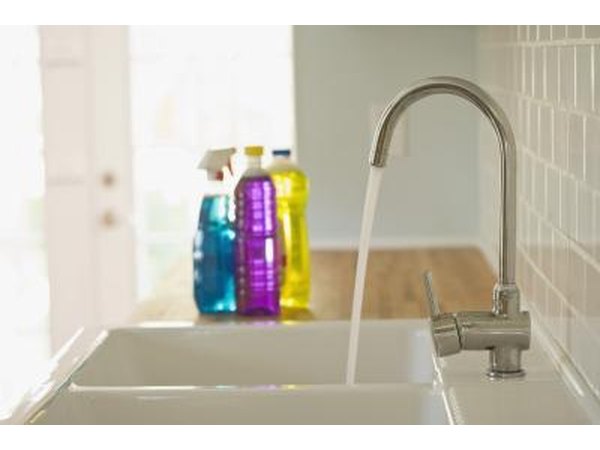 Thinkstock Images/Comstock/Getty Images
Promoted By Zergnet