Bathtubs cost from between $200 to a high of $6,000 for a walk-in tub. Unless you're doing all the work yourself, labor costs will vary depending on location. In 2009, a standard estimate for labor costs was $1,500 and up to replace a bathtub and install ceramic tile.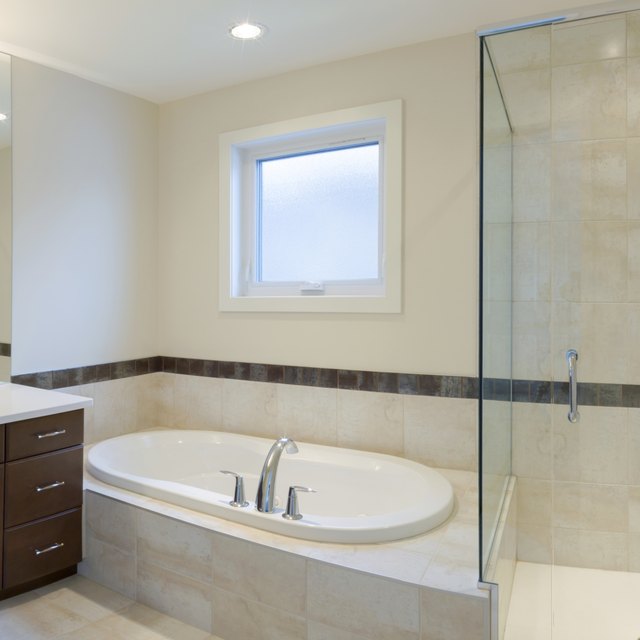 (Sergey Karpov/iStock/Getty Images)
The least expensive typical bathtub material is steel, costing between $200 to $400, followed by fiberglass at $400 to $600, and cast iron, costing between $1000 to $1500.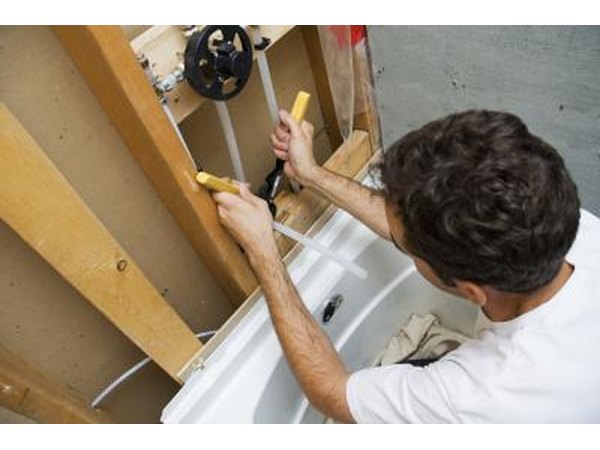 indykb/iStock/Getty Images
Unless you're installing a freestanding tub, you'll need to consider the material surrounding the bathtub. Factor in the cost of the surround as well as the labor, unless you're doing it yourself. An average cost for a surround is between $200 to $400, and will vary depending on the size of the surround and the material chosen.The cost of tiling a surround will depend on the size, the type of tile chosen and the labor costs in your area.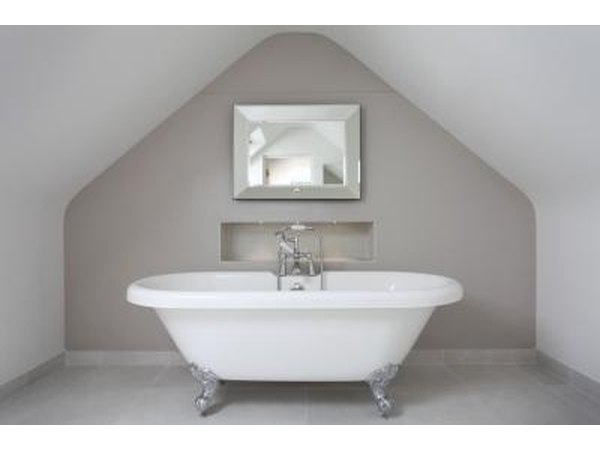 James Cameron/iStock/Getty Images
Will you need to cut a hole in the wall or damage the floor to remove the existing tub? Will you need new piping or additional floor joists? Can you use existing fixtures to cut down your costs or will you have to purchase new fixtures?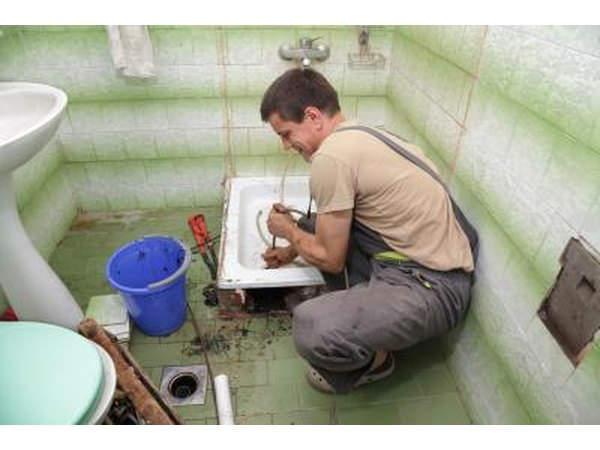 simazoran/iStock/Getty Images
If you're remodeling a bath and installing a larger tub, it may strain your existing hot water heater. You may need to upgrade your water heater or install a separate water heater. A typical gas or electric water heater costs between $200 to $400.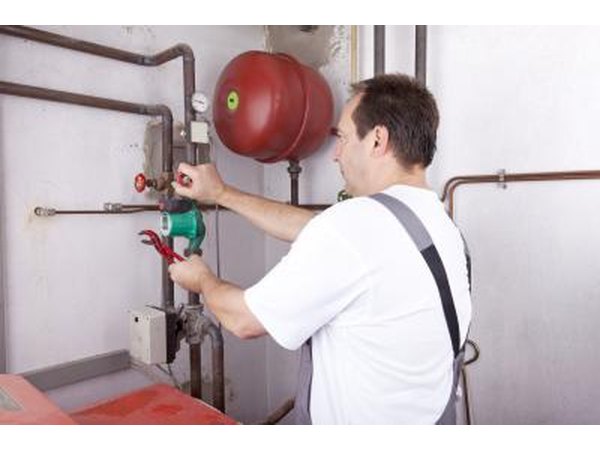 Dirk Ott/iStock/Getty Images
If you're doing the work yourself, make sure to study your local building codes.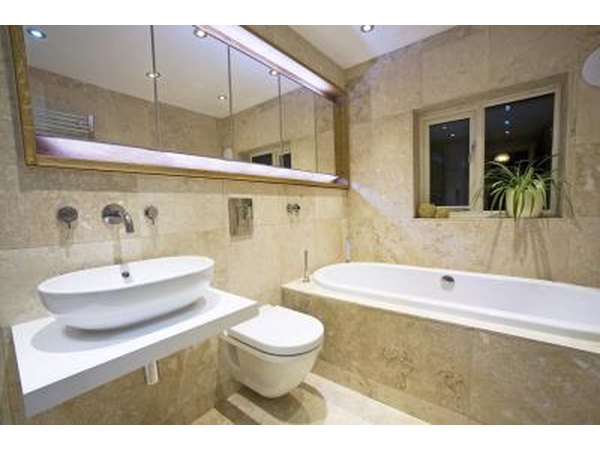 Ian Nixon/iStock/Getty Images
Promoted By Zergnet