Not sure what to get your loved one this Valentine's Day? No worries, my friend, we've got you covered with a few gift ideas to delight every Valentine.
For the home lover. They say that home is where the heart is, so why not pop open a bottle of wine and cozy up with your Valentine next to this throw pillow from Pottery Barn?
For the sweet tooth. For that special someone in your life who can't stay away from sweets, thrill them this Valentine's Day with a batch of Williams Sonoma's perfect ending cupcakes. Nine cupcakes in assorted flavors will make any sugar fan's heart flutter.
For the fashionista. A gorgeous turquoise necklace and earrings from Wisteria makes the perfect gift for every trendsetter. Dressed down with a pair of jeans or dolled up for a night out, this perfect accessory is always a hit.
For the green thumb. Gardeners are itching for spring to hurry up and greet us. Encourage their excitement with a personalized garden waste apron from Restoration Hardware – complete with a shiny new set of garden tools to kick off the season.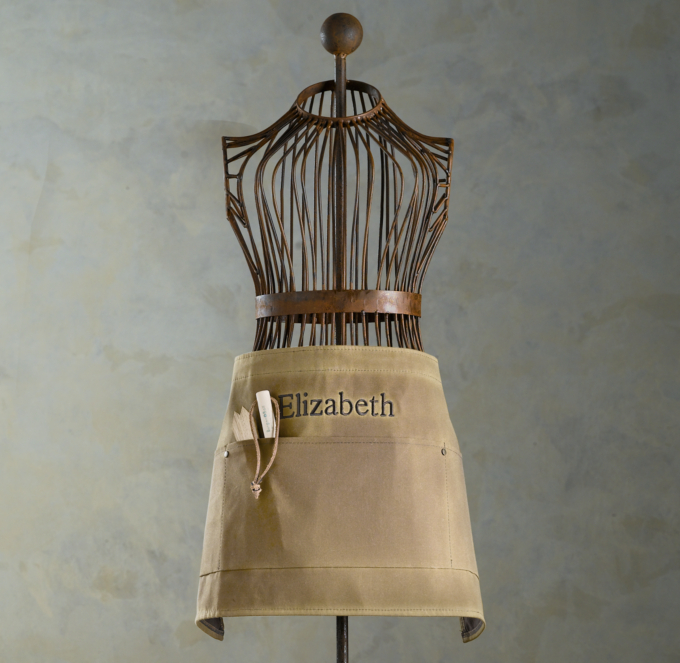 — Cara Wilkerson writes the real estate and home improvement blog Live the Home Life
Photo Credits: Pottery Barn, Williams Sonoma, Wisteria & Restoration Hardware
Promoted By Zergnet