Water availability is becoming more and more of a problem across the globe in the 21st century. As populations rise, so does water consumption. More than 70 percent of the Earth is covered with oceans, but only 2 percent of all of the water is drinkable. Because of this, conserving water is essential. The first step in conservation is to understand how much water you actually use each day and every way you use it.
(water drop and water rings image by glgec from Fotolia.com)
According to the American Water Works Association, the average person in the United States uses about 70 gallons of water per day. An average household has four people, so the average house would use about 280 gallons per day. The appliance with the largest use is the toilet with 18.5 gallons per day, followed by the clothes washer at 15 gallons and the shower at 11.6 gallons.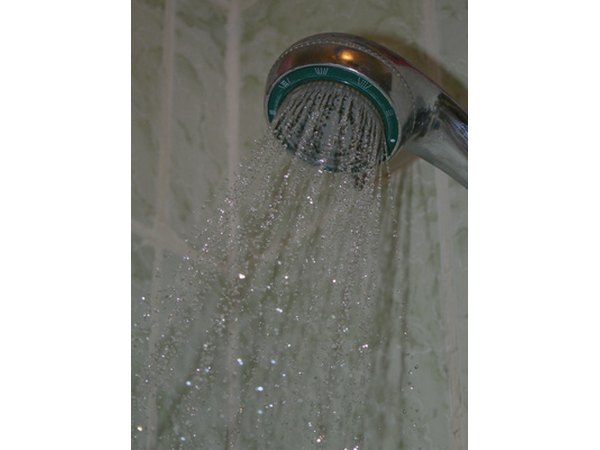 Shower image by Semfamily from Fotolia.com
Watering a garden or lawn can consume a considerable amount of water. A garden hose will discharge about six to seven gallons of water per minute. Typically you want to supply your lawn with about one inch of moisture every week to keep it healthy--more in warmer climates. To apply an inch of water over an average 1,000 square feet of lawn or garden requires about 620 gallons of water.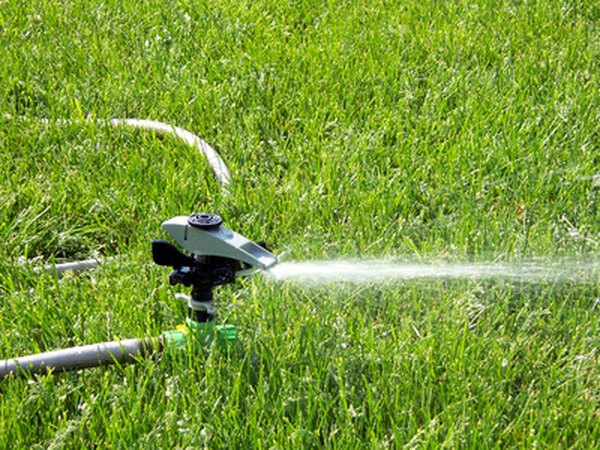 sprinkler image by palms from Fotolia.com
Water is used in just about every industry imaginable. Probably every product that is manufactured uses water at some point in the production--as an ingredient, coolant, cleaner or in fabrication. In 2000, it was estimated that U.S. industries used about 1 billion gallons per day.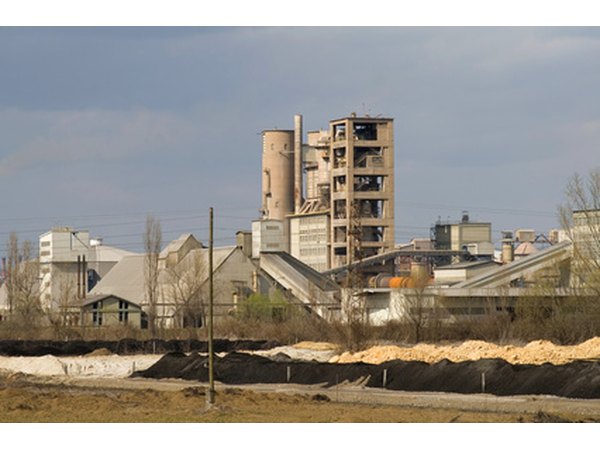 industry image by dinostock from Fotolia.com
Irrigation is the using of water to supplement, or replace, rain for use in growing crops. Between 40 percent to 60 percent of all freshwater used goes towards irrigation. In 2000, an estimated 548 million gallons per day were used for irrigation in the United States.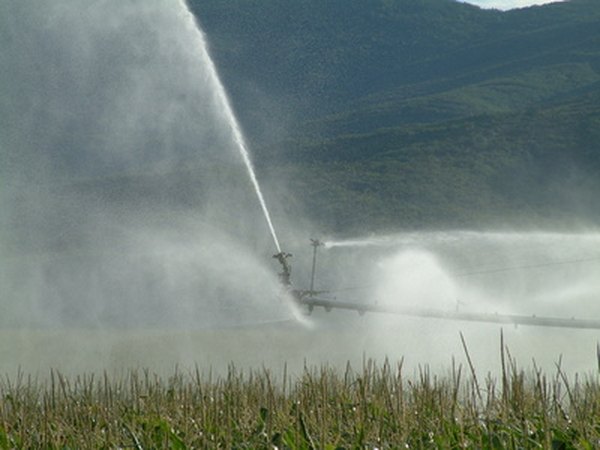 irrigation image by philippev from Fotolia.com
A considerable amount of water is lost before it ever gets to its intended use. In irrigation, as much as 50 percent of the water used can be wasted through leaks in the system or runoff. In urban water systems, an efficient system loses at least 10 percent of water through leaks, and an inefficient system looses up to 50 percent.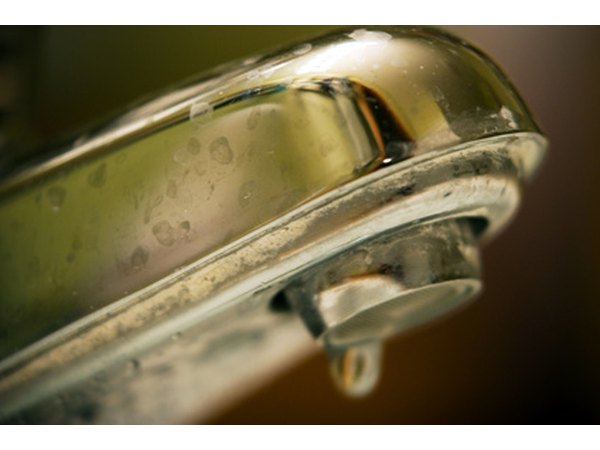 faucet image by Mat Hayward from Fotolia.com
Promoted By Zergnet