Landscaping your stone wall will enhance the look of your yard while providing a backdrop for colorful plants and flowers. Originally used as a boundary between fields, stone walls were constructed using boulders and stones from farm fields being cleared for agriculture purposes. Stone walls are made in many different shapes and sizes. From decorative stone walls to structural stone walls, they are very durable. When it comes to landscaping, stone walls will enhance the landscape, no longer serving as its original utilitarian function of dividing properties.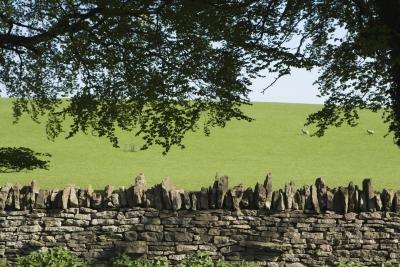 (Jupiterimages/Polka Dot/Getty Images)
Use the stone wall as a backdrop for an herb garden. Plant rosemary in the back of the bed, which will add height to your bed, while using smaller herbs such as chives and oregano in the front of the bed. Catnip, thyme and basil are medium-sized, perfect placed in front of larger plants and flowers. Use the angle of the stone wall for the design of the herb garden. To create a contrasting design with the green herbs, scatter a layer of mulch around the garden. Mulch comes in different shades and materials and will help keep moisture in the soil during warmer months.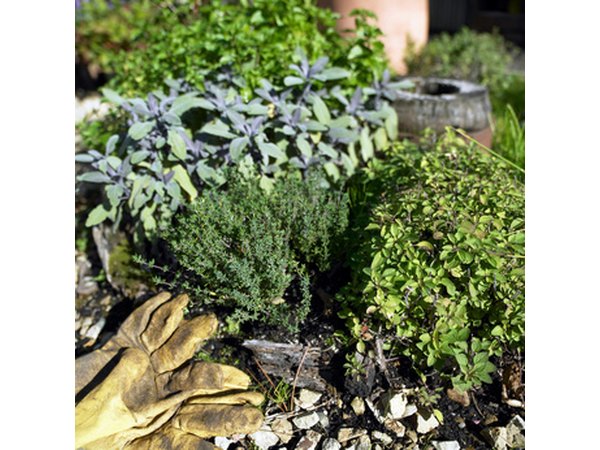 herb garden image by Steve Lovegrove from Fotolia.com
Place containers filled with colorful flowers along the stone wall for a creative and attractive design. Taking up less space, containers are light and can be moved around the landscape and stone wall. They come in a range of colors and designs, ideal for creating your own design to blend in with the landscape. For large stone walls, situate the container on top of the wall. During outdoor dinner parties, scatter them around your dining area for an added design element.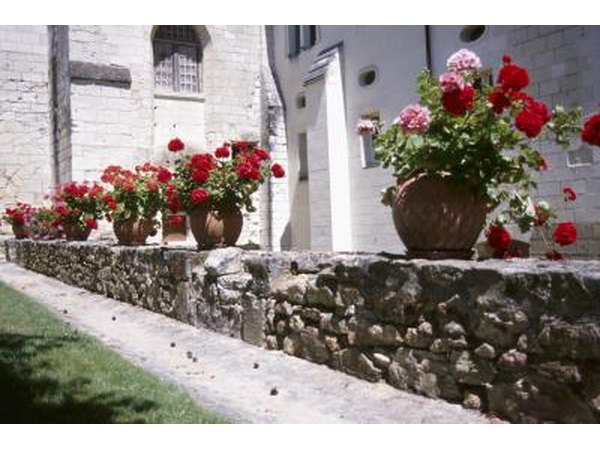 Hemera Technologies/AbleStock.com/Getty Images
Flagstone stepping stones create a beautiful backdrop to a stone wall while contrasting with the bright colors of plants in the garden. Choose flagstone pavers to create a pathway along the stone wall and into your garden or backyard. Plant colorful flowers to set off the flagstone and add color to the pathway. For added texture, plant creeping thyme in between the flagstone. When you walk down your path, the smell of thyme will permeate the air.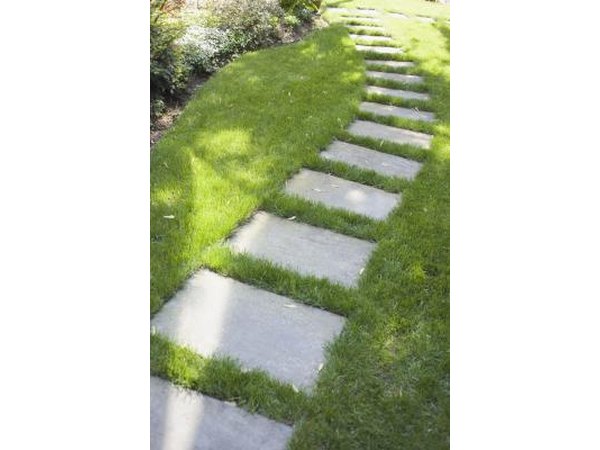 Thinkstock Images/Comstock/Getty Images
Plant creeping vines along the stone wall to create an attractive and green design. Easily trained to grow up and around the wall, a creeping plant will contrast with the stone wall and create a beautiful landscape. Plant sweet-smelling creepers such as the flowering jasmine vine, which will permeate your garden with a sweet aroma. Moonflower vines, which open at night, will also attach themselves to the stone wall, creating a lush design.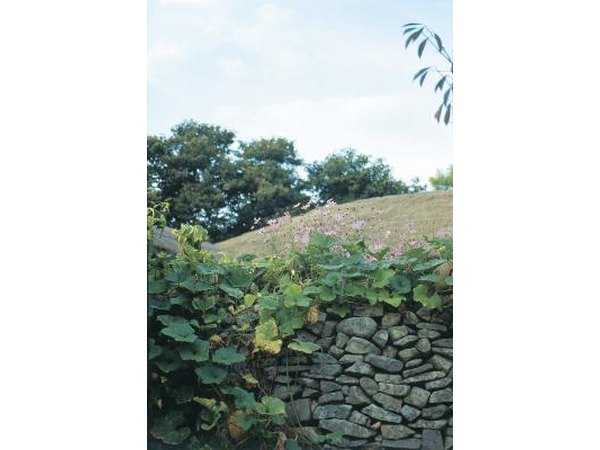 Hemera Technologies/Photos.com/Getty Images
Install solar lights along the stone wall. Place them every 2 to 3 feet down the wall and into the garden. Solar lights will create a warm glow at night and light up the stone wall. Affordable and durable, solar lights will not break your budget.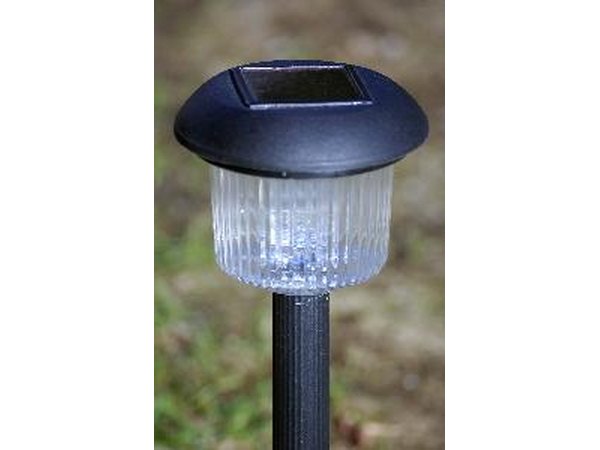 SONY DSC image by Alexandre Ferreira from Fotolia.com
Promoted By Zergnet