Though Sony's Walkman is usually associated with the cassette-tape model that was ubiquitous in the 1980s and 1990s, Sony has brought the brand into the digital-music era. While the Walkman was the undisputed king of personal cassette players (to the point that the word "Walkman" generic for all such players), Walkman is a minor player in the 21st century portable music marketplace, where the Apple iPod player and iTunes store dominate. Will a Sony Walkman MP3 player work with iTunes?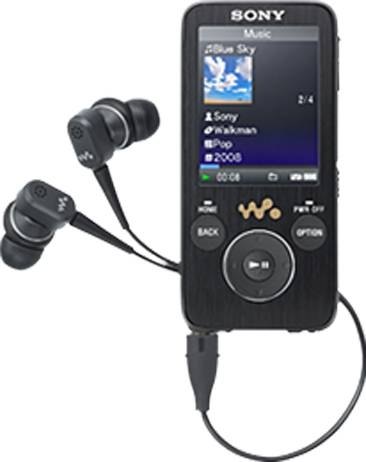 (Images 1, 3: Sony, Images 2, 6: Chris Capelle, Image 4: MorgueFile.com, Image 5: Apple)
The original cassette Walkman was introduced in Japan in the late 1970s, and exploded onto the market upon its 1980 release in America. Though the field became crowded with knockoffs, the Sony name retained its clout and the Walkman brand stayed on top. The same scenario repeated itself (though on a much smaller scale) with Sony's Discman, its portable CD player. However, the third time wasn't a charm for Sony; despite using the storied Walkman name on its MP3 line, it has barely made an impact on the market---or on popular culture for that matter.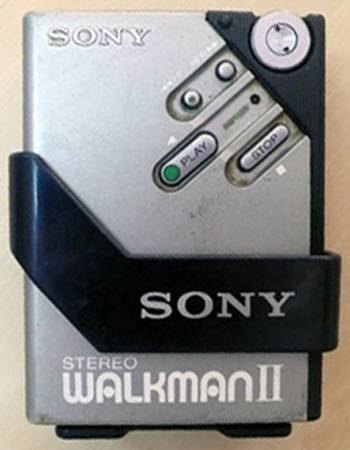 Early models of the digital Walkman (identified by the NW prefix on the model name) not only were incompatible with iTunes, but they also didn't work on the Macintosh platform at all. Far worse was the Walkman's reliance on Sony's proprietary file format, ATRAC3, which was only playable using its Sonic Stage software, and the market resisted embracing yet another format for music files. The Walkman MP3 player series eventually gave users much more flexibility with file types, as it supported MP3, AAC and WMA files.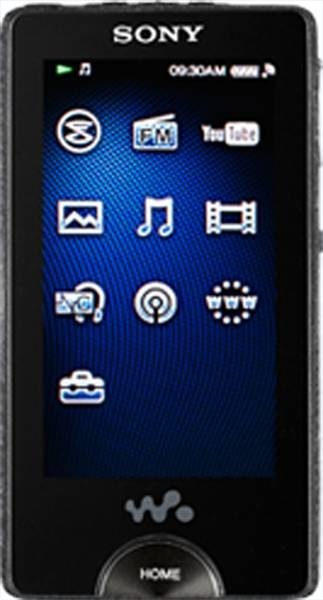 In addition to playing MP3 files, Sony has introduced models that can play video, Bluetooth-enabled players (for wireless headphones) and a Walkman Phone, which is marketed under the Sony Ericsson name. However, Sony has remained stubborn and has not released an Apple-compatible version of its Sonic Stage software. Newer models of the Walkman are compatible with Microsoft's Windows Media Player, but only on Windows-based computers; it will not work with the Macintosh version of the software, or with iTunes, on either Macs or Windows machines.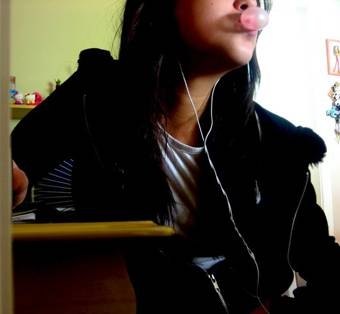 Sony's potential to gain a larger share of the MP3 player format will always be limited by its inability to work with iTunes, but that is mostly a matter of Apple protecting its turf. But Sony's early missteps in gaining traction in the marketplace is probably what prevented it from being more than a niche player in a huge market.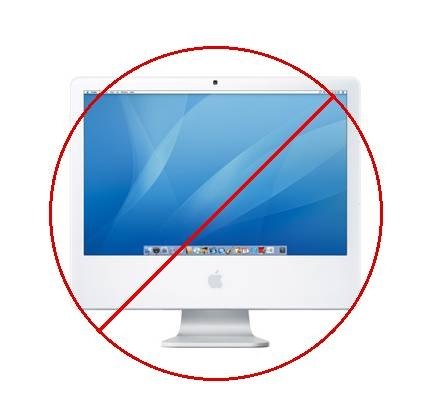 Although many users feel that Apple can be a bully when it comes to its iTunes store and software, it remains far ahead of any competitors as far as popularity and ease of use go. Apple has gone a long way to make sure both Mac and Windows users are able to use its iPod, iTunes software and store, and this has paid off. Sony and others that continue to rely on proprietary software will continue to be left behind unless something new comes along.
Promoted By Zergnet