If your garage is looking dingy or your basement could use a fix, ideas for painting concrete floors may be worth considering. A painted concrete floor can add new life and additional color to a space. There are several methods and products for painting concrete floors, choose the one that best suits your needs.
There is a one or two-step process with cleaning and floor prep depending on what condition your floor is in. Paint and wet concrete don't mix, the floor must be dry. A simple way to test for leaks is to open baggies and tape them to the floor. Allow them to sit overnight. If you find moisture in them the next day, you'll need to seal the floor before you paint.
*Note: concrete products will have the words, "masonry or concrete" in the description.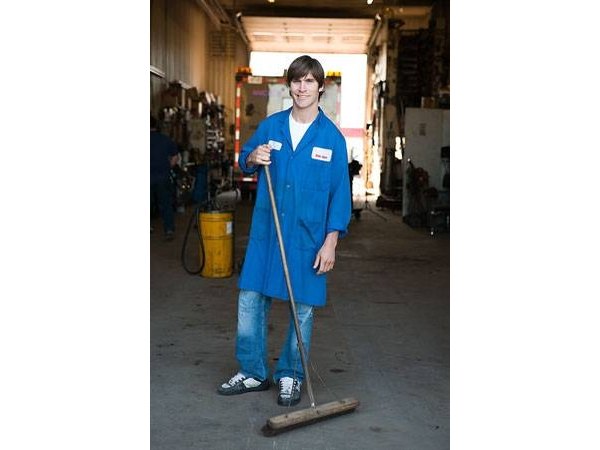 Check for holes or cracks in your floor or the paint will show defects in a obvious way. There are pre-mixed concrete patches such as DAP® Ready-Mixed, Quickrete and more. Primarily, it requires misting the crack, applying the patch and covering to cure.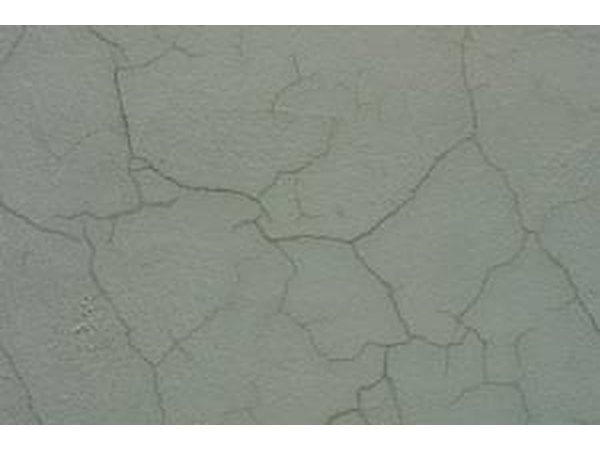 Grease and oil are enemies of paint. Tom Schmidt of Jagger Scored/Stained Concrete, says these materials inhibit concrete penetration and prevent the color from taking. A thorough cleaning is crucial. A great environmental product is OilGoneEasy at oilgoneasy.com.
For oil deposits, pick them up by sprinkling with kitty litter and dispose; then using a scrub brush attached to a stick, apply a TSP---Trisodium Phosphate. If needed see: concretenetwork.com for additional information. Rinse and let dry for a minimum of three days.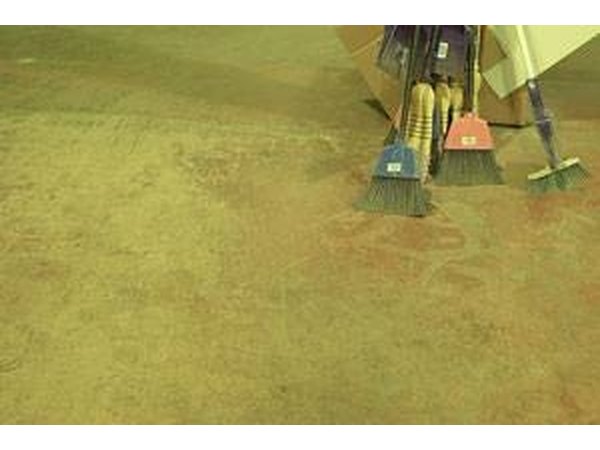 After repairing cracks, degreasing, washing, rinsing and drying, there's one more step before you pick up a brush or roller. Scrape off old paint with a wire brush. Sometimes sanding is suggested, but use caution: if you sand rough areas---you can rent a sander-polisher with a diamond disk---the texture may change. Sanding and polishing is best done by a professional because of complications inherent in the process.
Vacuum completely and wipe down with tack cloth to remove any dust.
If your floor is susceptible to water, seal the surface. A sealer bonds with concrete. Sometimes a product may be both a sealer-primer, which is the best solution. Inquire at a home improvement, paint or hardware stores about these products.
There are several types of primers: acrylic, polyurethane and epoxy. Read the labels to see which product will serve your purpose best. They adhere completely and some prevent mildew, while others help protect concrete from chemical absorptions. Check the calfinder.com link for specifics.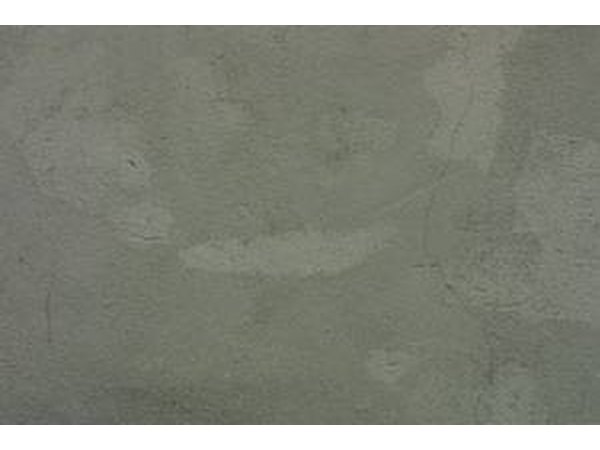 For painting there are latex, acrylic, epoxy and oil or water-base formulas. Whatever primer you use, match the type of paint in chemistry: acrylic primer for acrylic paint. Concrete stains are also a great looking option.
Apply paint with a long-handled roller, although you should use a brush for corners and small areas. For certain applications a squeegee is preferred.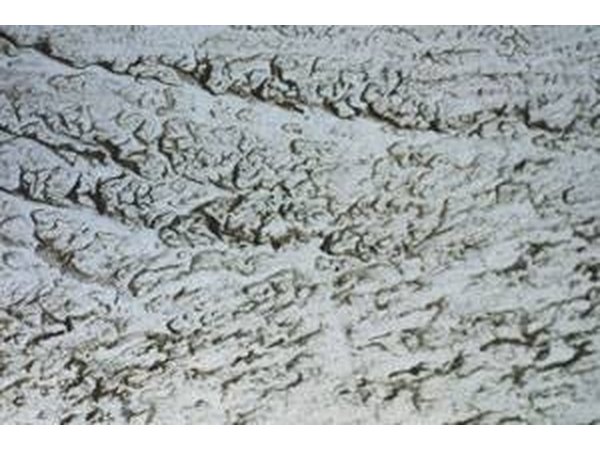 Depending on which primer or paint you used, you may still need a sealer. All these products need to be compatible, so take that into consideration when buying your materials.
A tip: additives can be put into the paint to make surfaces "non-slip." With any applications, apply in thin layers, let dry between coats, and two layers is the norm.
Armorpoxy Ultrafast is a popular commercial vendor epoxy, often used in car showrooms, with little downtime. It's pricey but beautiful.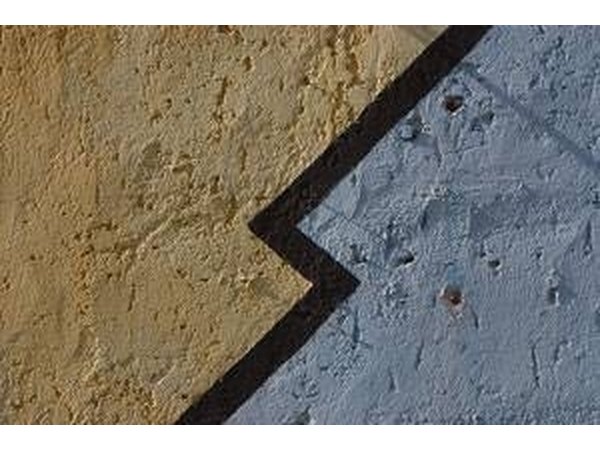 Promoted By Zergnet