When choosing flooring for a restaurant, there are a number of important factors to consider. First is sanitation and cleanliness, as these are critical to any restaurant's operation. Next, restaurant owners must choose a floor covering that can withstand heavy traffic, spills and abuse. In addition, restaurant floors should be fairly easy to clean, with limited maintenance requirements. Even with these stringent requirements, owners have a number of choices when it comes to selecting flooring.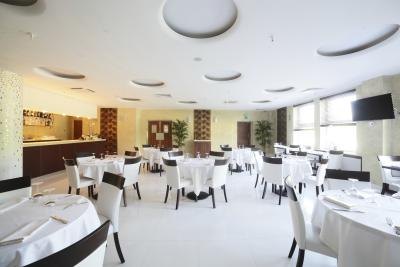 (fiphoto/iStock/Getty Images)
Tile is one of the most widely used restaurant flooring materials. This is due to a number of factors, including the strength and durability associated with this product. Ceramic tile can withstand heavy foot traffic as well as scrapes from chairs and tables, and is unlikely to chip or crack. Tile that is properly installed is also virtually waterproof, making it both sanitary and easy to clean. Because it is made from all-natural clay and sand, tile is also environmentally friendly and does not release harmful fumes or gases into the air. Finally, tile is available in a large variety of styles, colors and textures, allowing restaurant owners to find a style to suit any decor.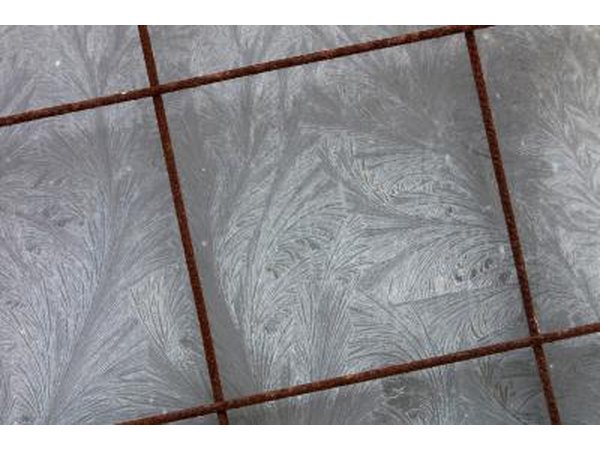 Hemera Technologies/AbleStock.com/Getty Images
Concrete flooring is one of the cheapest finish materials available to restaurant owners. It is part of the building's construction, and when left uncovered, can provide significant savings in materials and installation. Concrete floors are also incredibly durable and long-lasting, and require virtually no maintenance, even in the long term. By treating the surface of the floor with a clear seal coat, owners will find that spills and other messes are easy to clean and will not stain the floor. While many may associate concrete with its traditional gray finish, this product is actually available in a wide variety of colors, textures and finishes. By using textured concrete, you can even help make the floors of your restaurant virtually slip-proof.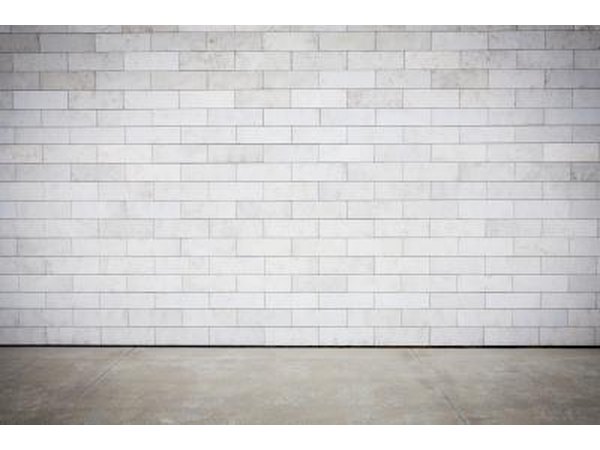 Taigi/iStock/Getty Images
Vinyl floor coverings are available in sheet or tile installations. Sheet vinyl is one of the most sanitary and easy-to-clean floor coverings on the market. Unlike tile, it has no joints to trap dirt, and spills can be easily mopped up. Vinyl flooring comes in a wide variety of styles and colors, which can be mixed and matched to create any look. Staff and customers will appreciate the comfortable, soft feel of vinyl floors, as well as its clean, modern look. Vinyl is resistant to damage, but has a shorter lifespan than tile or concrete. Fortunately, it is also very affordable, and installation is quick and fairly easy.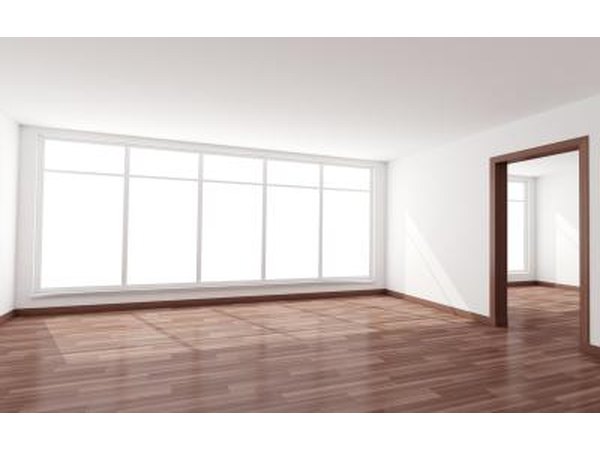 vladru/iStock/Getty Images
Promoted By Zergnet