The bride and groom traditionally exchange gifts for their wedding, but picking out something for such an important occasion can be challenging. The most important thing the gift should do is remind the couple of their special day. Whether the bride has a shoestring budget or more to spend, putting some thought into the groom's gift will help her pick out something he treasures for years to come.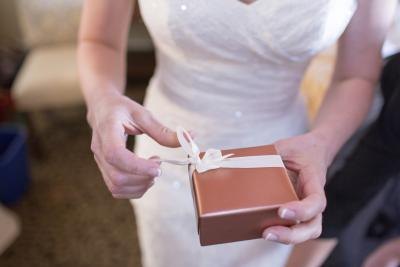 (paulrichstudio/iStock/Getty Images)
Many brides choose to give their grooms jewelry or accessories that he can wear on their wedding day. (Gifts are often exchanged at the rehearsal dinner the night before). Wrist watches, pocket watches and cuff links are traditional gifts and with good care, they last a lifetime. A leather wallet or an engraved money clip are other gifts that are both thoughtful and useful. Any of these items would look fantastic presented with a dresser valet engraved with the groom's initials.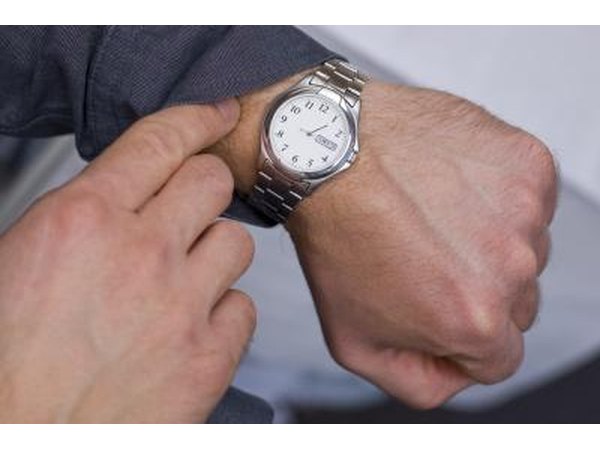 toto8888/iStock/Getty Images
If the groom is passionate about a hobby, buying him a related gift can be more personal than traditional groom's gifts. A new putter or a new set of clubs would score a hole in one with a golfer. A new guitar, bass or other instrument would be music to the ears of a musician. Consider a wine club membership for the wine enthusiast or monogrammed steins for the beer connoisseur. A groom with an adventurous side might enjoy a gift certificate for lessons in scuba diving, hang gliding, skiing or sky diving.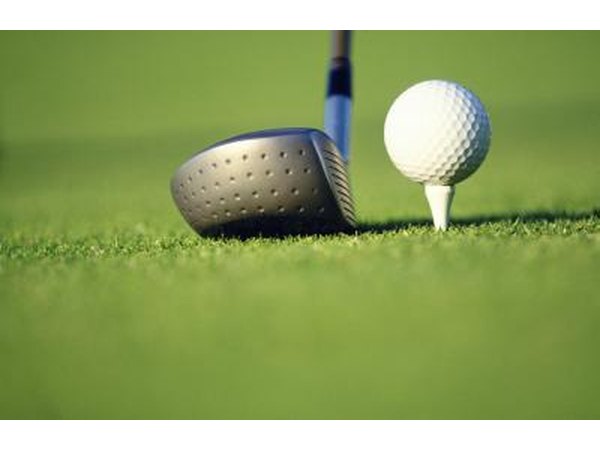 Goodshoot/Goodshoot/Getty Images
What guy doesn't like gadgets? If the groom is a technophile, look no further than the electronics department. A GPS system would be a great choice for a man who does a lot of driving. If he's a budding photographer, think about a digital camera. A guy who is a kid at heart might appreciate a new video game system.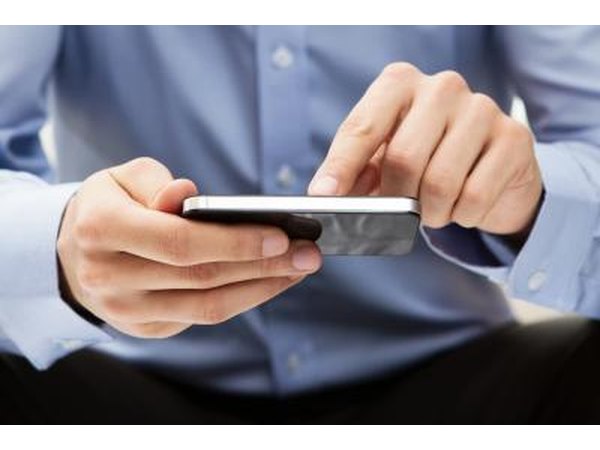 Nastco/iStock/Getty Images
If money is tight, little will mean more than a heartfelt love letter from the bride to the groom. To make it even more personal, the bride could read the letter to her husband when they are alone. Another idea is to create a mix CD of love songs or songs that are significant to the bride and groom. Poetry is synonymous with love, and a book of love poems that the bride and groom can read together is a romantic gift. The most important thing about a wedding gift is not how much it costs, but the sentiment behind it.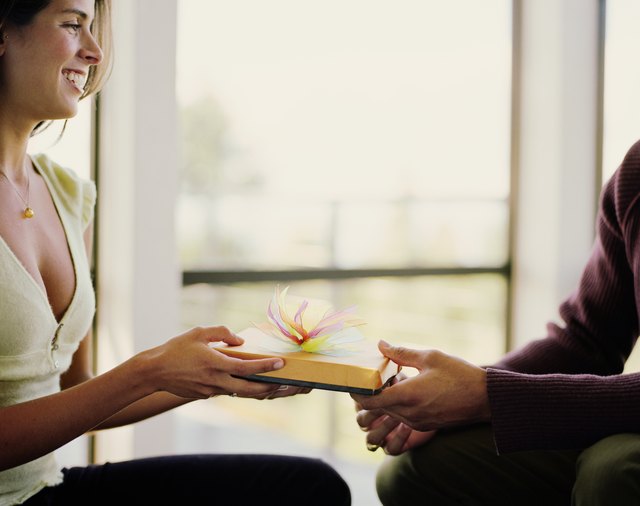 Ryan McVay/Digital Vision/Getty Images
Promoted By Zergnet