For children who enjoy playing with bulldozer and backhoe toys and building pretend projects, a construction-themed cake will make the birthday party extra special. From simple and easy-to-decorate to more elaborate cakes, make something that will put a smile on everyone's face.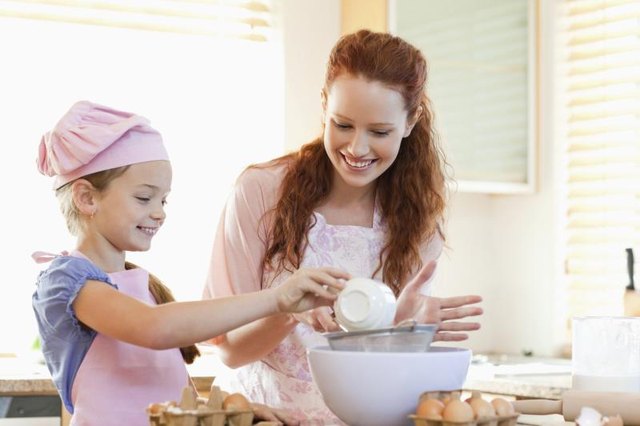 (4774344sean/iStock/Getty Images)
Cut the cake into the shape of construction or traffic signs. Cover the cakes in frosting in the color of the sign. Write the words on the sign using icing. You can also roll out fondant and cut the letters of the words from the fondant. Make as many construction sign cakes as you need to serve the number of guests at the party. For a cake with minimal decorating, bake a sheet cake and cover it with frosting or buy an already-frosted plain sheet cake. Place clean construction toys on top of the sheet cake to create a scene. The toys can double as a gift to the birthday child.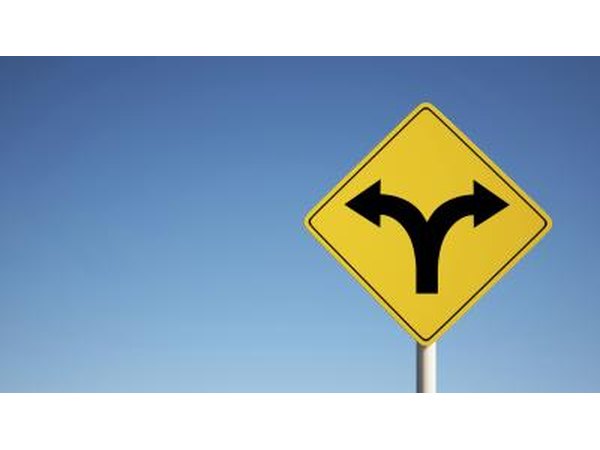 eabff/iStock/Getty Images
Decorate a sheet cake to resemble a pile of dirt in a construction zone. Dig out a hole in the cake to resemble the hole being dug by the construction equipment. Ice the cake to resemble the landscape. Use crumbled chocolate cake or crushed chocolate cookies to resemble the dirt. Place the "dirt" in the hole and on top of the dirt pile. Place a toy backhoe or other construction equipment on the cake.
HandmadePictures/iStock/Getty Images
A carved cake in 3-D that resembles your child's favorite construction equipment will make a dramatic centerpiece for the birthday party. Stack sheet cakes with frosting between the layers to make the cake tall enough to resemble the construction equipment. Use a picture of the construction equipment to guide you in carving the cake. Carefully use a serrated knife to carve the general shape of the construction equipment. Ice the cake. Add accents with icing or fondant to finish off the cake.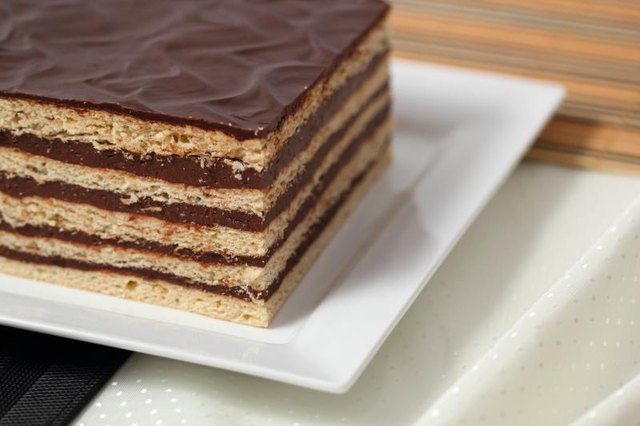 vinicef/iStock/Getty Images
Use a clean toy dump truck to hold the birthday cake. Bake a chocolate cake and cut it into pieces. Make a large box of chocolate pudding. Mix the cake pieces and the pudding. Spoon the mixture into the back of the dump truck so it looks like a load of dirt. Add crushed chocolate cookies to the top to look like dirt. Add a few gummy worms, if you wish.
Masopasi/iStock/Getty Images
Promoted By Zergnet