Planning a baby shower is a lot of work. Show your baby shower hostess how much you appreciate her with a thoughtful gift. Take into consideration the hostess' taste and interests and you'll be sure to find the perfect gift to thank her for all of her hard work. Whatever gift you choose, don't forget to include a card thanking her for planning the shower.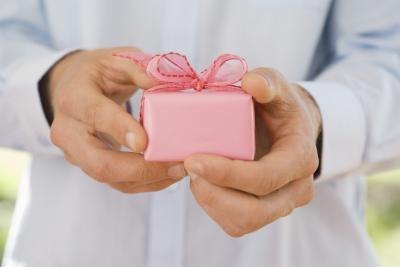 (Jupiterimages/Polka Dot/Getty Images)
Gift baskets make thoughtful gifts that can easily be personalized for the baby shower hostess. You can buy a gift basket or make your own. The hostess will really appreciate a gift basket chosen with her special interests in mind. Some gift basket ideas are a relaxing spa basket filled with lotions, bath salts, scented candles and a music CD or for the coffee lover, a basket that contains a coffee mug, chocolate candy or cookies and few flavors of gourmet coffee.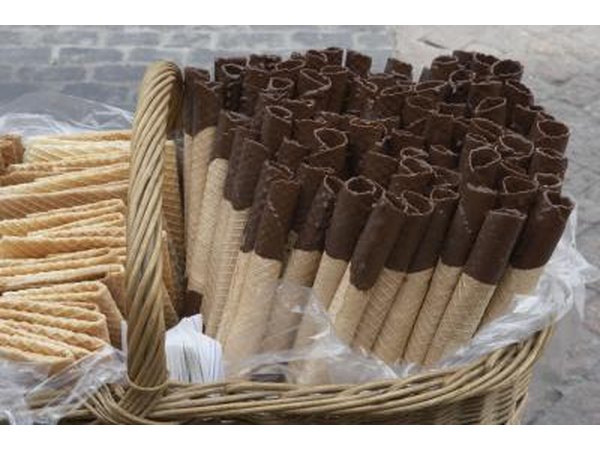 Jack Hollingsworth/Photodisc/Getty Images
If you don't have a lot of time to shop or aren't sure what to get, a gift card is a good choice for a hostess gift. Choose a store that she likes and let her use a gift card to pick out her own gift. Some ideas for gift cards are book stores, restaurants and coffee shops. You might also consider movie tickets or a gift certificate for a facial or manicure.
Jupiterimages/Photos.com/Getty Images
The gift of food is another idea for baby shower hostess gifts. A cookie bouquet, a box of chocolates, an assortment of flavors of salsa or a wine and cheese basket make thoughtful gifts. If you like to bake, homemade cookies or breads will also show your shower hostess your appreciation. Be sure to keep your hostess in mind when choosing a food gift. You wouldn't want to give a vegan or someone with a dairy allergy a cheese basket or someone on a diet a box of chocolates. You want the hostess to be able to enjoy her gift from you.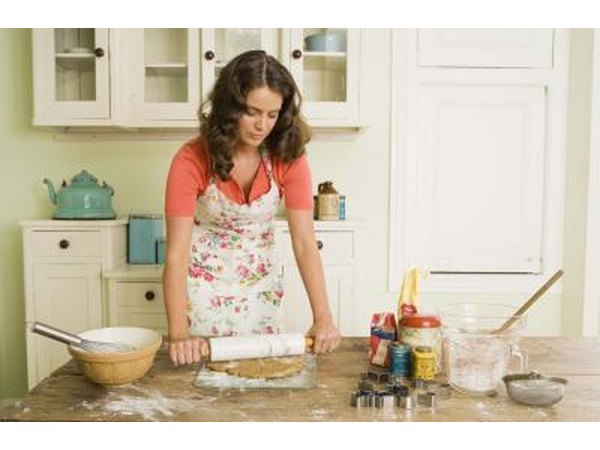 Jupiterimages/BananaStock/Getty Images
If your baby shower is being hosted by several people, gift baskets or gift cards might get a little pricey. Fortunately there are many less expensive gift options to choose from. Scented lotions or bath gels, candles and picture frames are all affordable ideas for hostess gifts. A potted plant or bottle of wine also makes a thoughtful gift.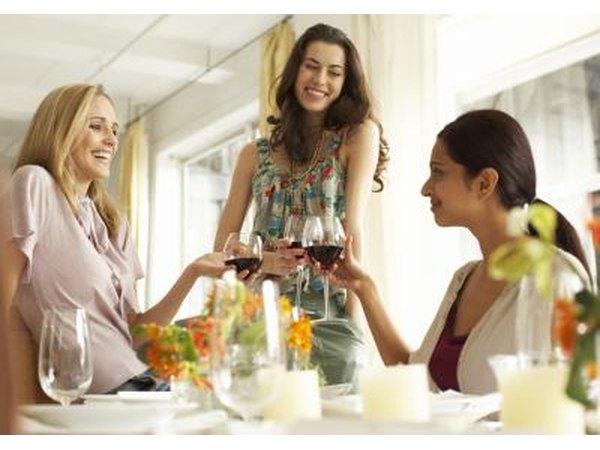 Christopher Robbins/Photodisc/Getty Images
Promoted By Zergnet