Being a new mom is an exhilarating, yet exhausting and overwhelming experience. On her first official Christmas as a mom, give her something that she'll treasure. Better yet, give her a gift from her new baby.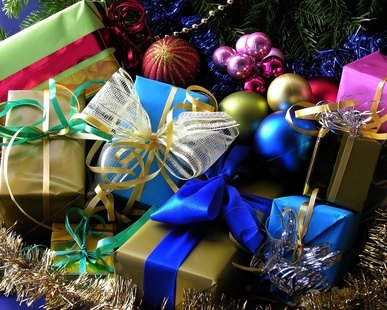 (christmas presents under christmas tree image by Maria Brzostowska from Fotolia.com)
Give mom something that she'll remember for years to come with a new piece of jewelry. Look for items specifically designed for new moms, such as a charm in the shape of a baby's foot or even a mom's ring. The ring features the birthstone of her child in the center, with space to add other birthstones as her family expands.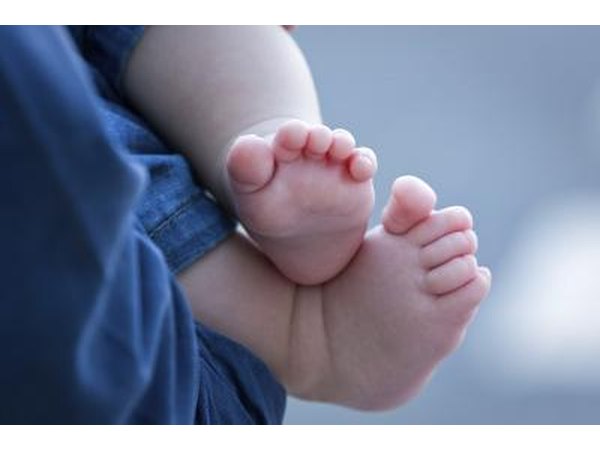 digicomphoto/iStock/Getty Images
Pamper the new mom with something that she wouldn't buy for herself, if only because she doesn't think she has the time to do it, such as a manicure, pedicure or a complete spa package. Let dad or grandma take care of the baby for the day and give mom some time to focus on herself and relax. Include a note saying, "you've been taking care of me, now let me take care of you" and sign it from the baby.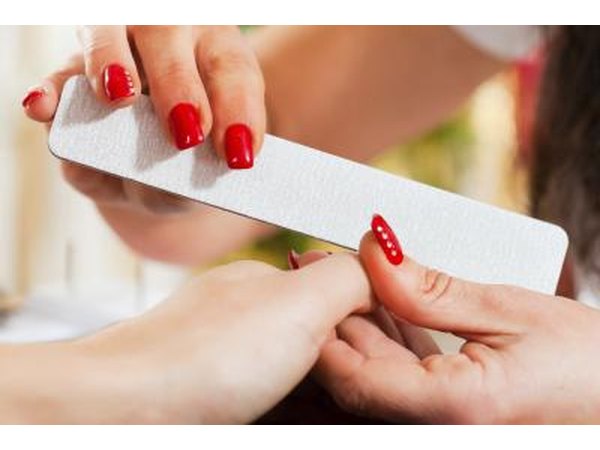 kzenon/iStock/Getty Images
During the holidays, stores offer a wide range of Christmas ornaments relating to new babies and baby's first Christmas. Look for stores that offer personalized or customized ornaments, which let you add the parents' names, the baby's name or the date of the birth. If you're crafty, make an ornament with the baby's handprint or footprint on the front and date the ornament. She'll treasure this little ornament and give it a prominent place on the Christmas tree.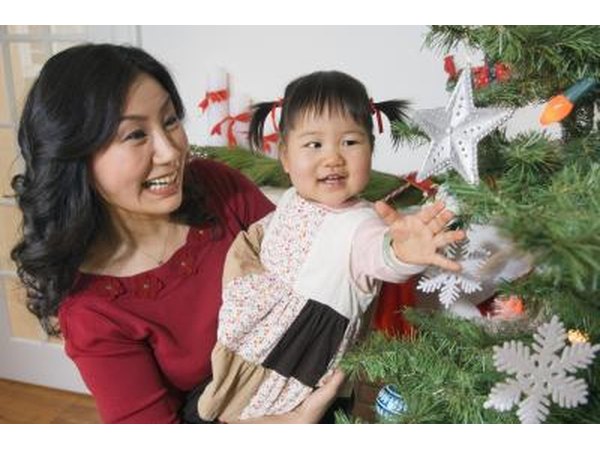 Creatas Images/Creatas/Getty Images
Treat a new mom to something as simple as a plate of her favorite cookies or a dinner at home. She has enough to deal with when it comes to taking care of the baby. If you have a little more money, hire a personal chef for the night and get a baby-sitter. Let mom know that her baby cares about her, just as much as she cares about him. Give her the night off to enjoy herself as an adult.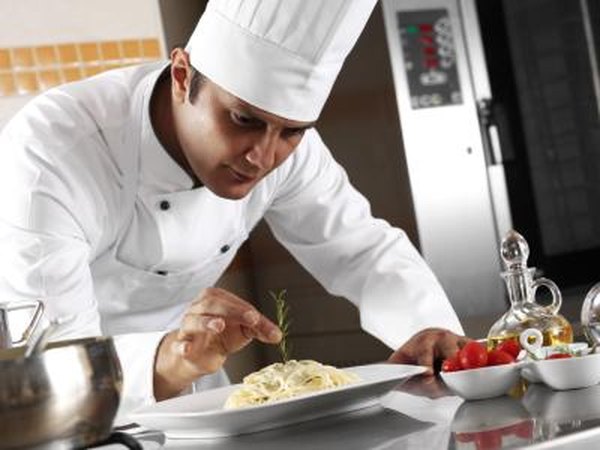 gerenme/iStock/Getty Images
Promoted By Zergnet