Middle school spans the awkward years between childhood and becoming a teenager, and it's tricky to figure out how mature your favorite pre-teen's taste is -- particularly if it's a family member or friend that you only see sporadically. Ask the middle schooler's parents if she has any preferences in music, technology or clothing. If all else fails, fall back on time-tested standards: gift cards, candy or cold, hard cash.
(Jose Luis Pelaez Inc/Blend Images/Getty Images)
Around age 10, your middle schooler might just be getting into the groove of technology and enjoying his own -- or stealing your -- smartphone or tablet computer. Give him an accessory to personalize the gadget, such as a fun phone case or tablet cover. If he's a music-lover, give the gift of new headphones, a portable speaker or a gift card to purchase music.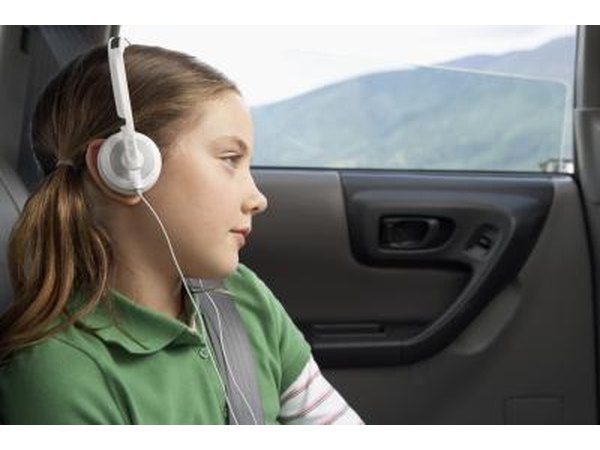 Noel Hendrickson/Digital Vision/Getty Images
In the middle school years, pre-teens are just starting to explore and discover their own style. For a girl, gift her with a set of colorful nail polish or hair accessories. Double-check with her parents that she's allowed to wear nail polish. If she's older and the parents OK it, offer a set of high-quality makeup brushes or a cosmetics consultation so she understand the basics of applying makeup. Middle school boys might not be as into fashion, but he likely won't turn down a new pair of stylish sneakers or a humorous, yet appropriate, T-shirt.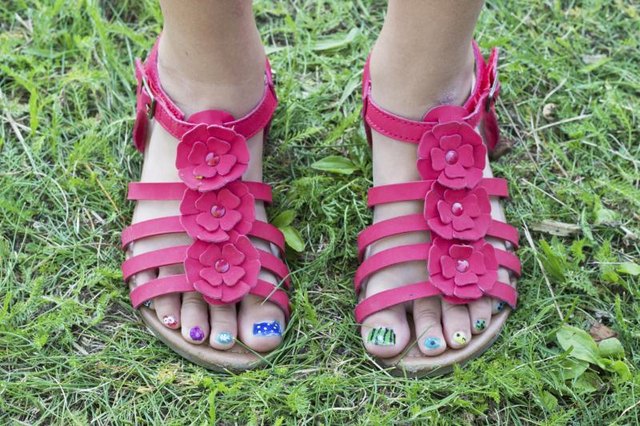 coramueller/iStock/Getty Images
Middle school is the time an adolescent's brain begins to develop the ability to do problem solving and critical thinking, according to retired middle school principal Peter Lorain, writing for the National Education Association. Buy a gift that helps develop this ability, such as problem-solving games -- think the classic Rubik's Cube -- or a book of riddles or brain teasers. Encourage interest in STEM subjects -- science, technology, engineering and math -- with gifts such as a microscope or chemistry set or even LEGOs, which encourage engineering and building skills, and might still be of interest to younger middle school students.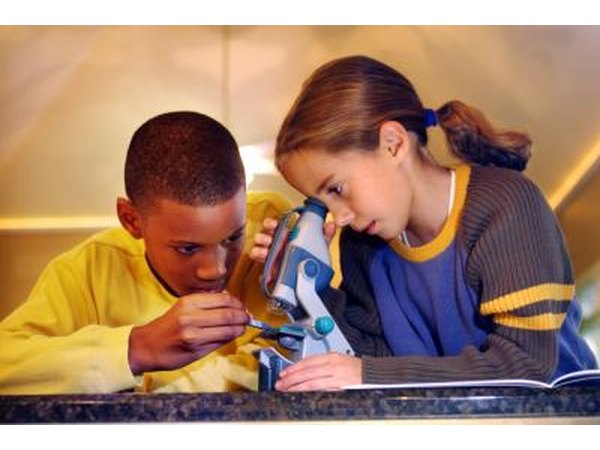 Thinkstock/Stockbyte/Getty Images
Teen magazines offer a wealth of celeb gossip for a reason; this age group can be obsessed with movies, TV and celebrities. Ask her parents who her favorite movie star is, and then pick up a poster to hang in her bedroom or a biography of the star's life. If she prefers watching movies to reading about the stars, give her a DVD of the latest blockbuster or a gift card to the local cinema.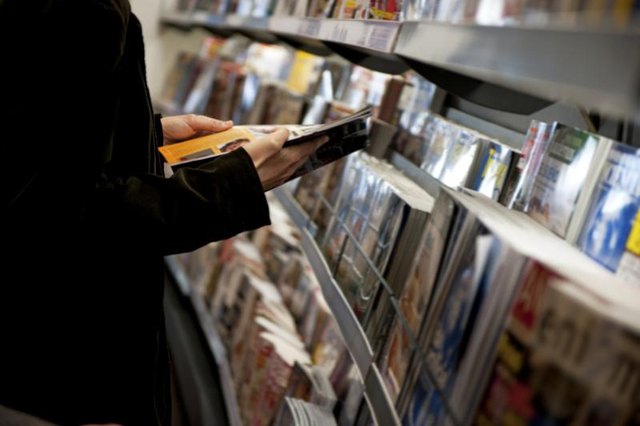 ShotShare/iStock/Getty Images
Promoted By Zergnet