Quartz countertops are considered "engineered" because they're made with pieces of real quartz combined with resins and pigments. They're not only durable and attractive, they're also resistant to stains, acids and scratches. In addition, engineered quartz surfaces can assume a variety of colors and visual textures. Silestone manufactures quartz countertops in several colors and styles, ranging from vibrant hues to naturally stony composites.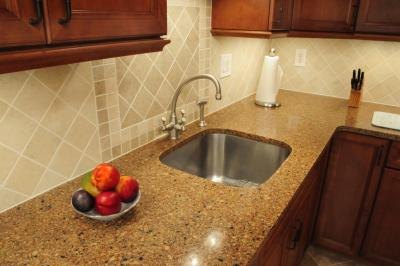 (J.r. Bale/Hemera/Getty Images)
The lightest color, white, reflects the most light and can help create the illusion of making a tight kitchen space seem larger. White shades of Silestone counters include White Zeus and White North. Many near-white and off-white colors are also available, including Blanco Maple and Haiku.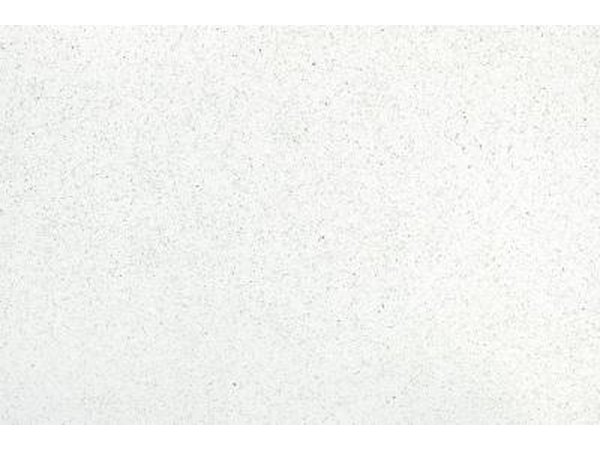 StevanZZ/iStock/Getty Images
An organic color, green can be bright and cheery or muted and conservative. Green Fun is a bright green color choice, and represents a solid shade of green from Silestone. Olive Green has a stony visual texture, while Absolute Green resembles a green hued granite or marble.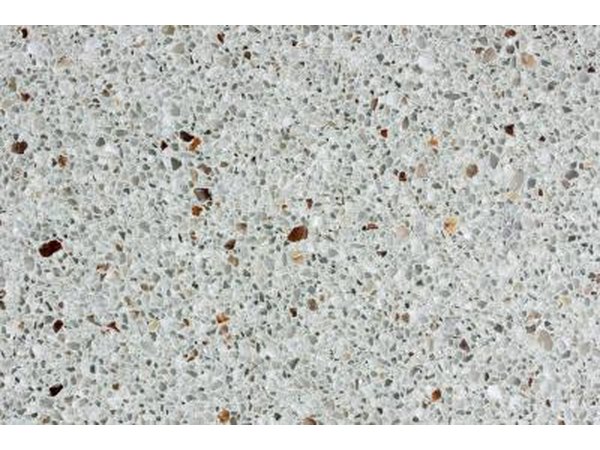 ferar/iStock/Getty Images
Silestone counters also come in several shades of Yellow and Orange. Solid yellow colors include Yellow Dream and Orange Cool while textured colors include the yellow Stellar Sun and Amarillo Palmira as well as the gently tan-colored Orange Fuego and Sonora Gold.
ferar/iStock/Getty Images
Red colored countertops blend well with terracotta tile and complement several other color schemes. Silestone's red counterto options include the light-toned Red Vital, the stony Stellar Rose, the deep magenta-tinged Koan and the dark and smoky Satori.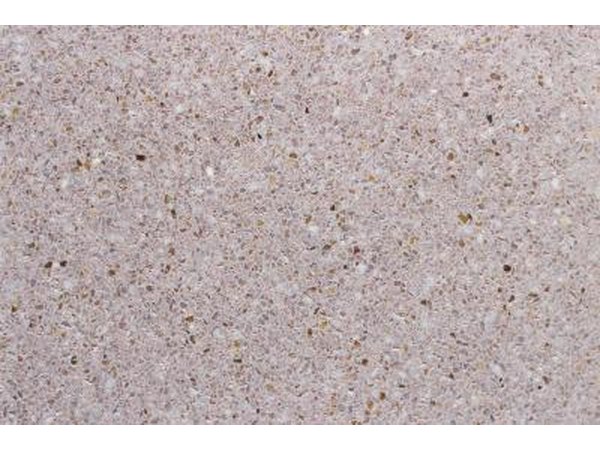 ferar/iStock/Getty Images
The natural color of granite and other finished stonework, brown is often used in smooth surfaces that feature the visual texture of stone. Shades of brown include the stony dark Kalahari and Brazillian Brown, and the solid Santa Fe Brown and Gedatsu.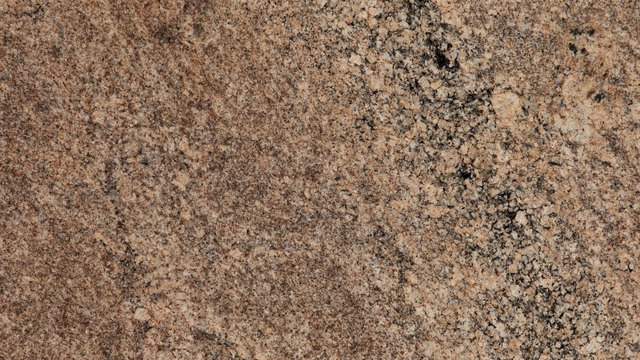 Gustavo Toledo/iStock/Getty Images
Although not as common as brown or white, Silestone manufactures a few blue colored countertops. Blue shades include the solid and bold Blue Enjoy, the stony Blue Sahara and the Dark and muted Stellar Marine, which features flecks of white.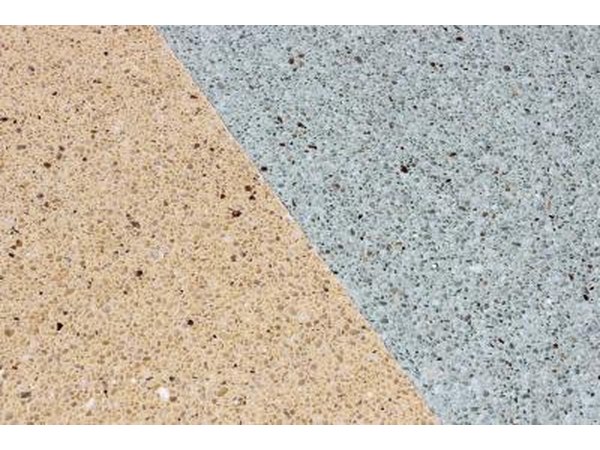 ferar/iStock/Getty Images
Silestone countertops are available in several shades of tan, ranging from nearly white to almost brown or red. White Dune is a light, sandy color while Urban Cream is a few shades darker with brown flecks woven in. Minerva Cream is dark with tones of brown and red.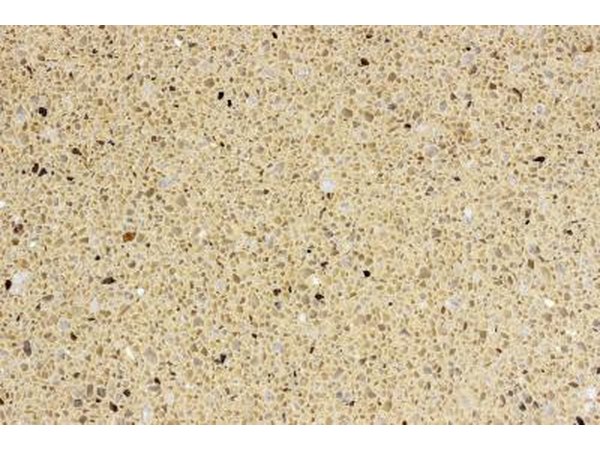 ferar/iStock/Getty Images
Another shade strongly associated with stone, black and dark gray are offered in several shades, including the solid Black Anubis, Grey Expo and Tebas Black. Smooth finished textured colors include Stellar Night, Rainforest and Black Canyon.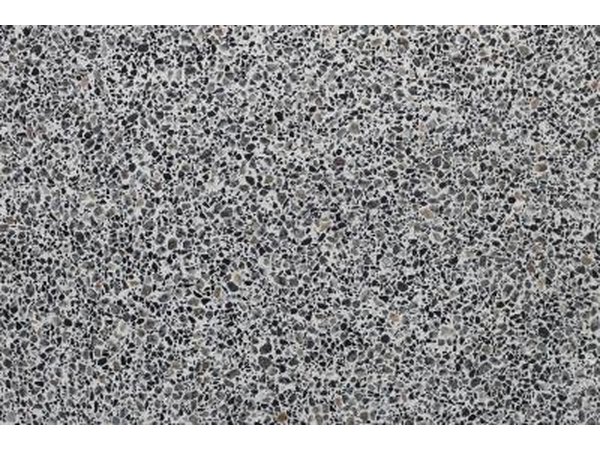 ferar/iStock/Getty Images
Promoted By Zergnet