A potluck meal can produce a vast array of dishes representing all the food groups. Along with the salads, fruit dishes, breads and desserts, the casserole--also known as hot dish--is a potluck mainstay. The casserole is usually meat-based, but can be vegetarian, and usually includes a starch such as pasta, rice or potatoes, along with a tomato or cream sauce.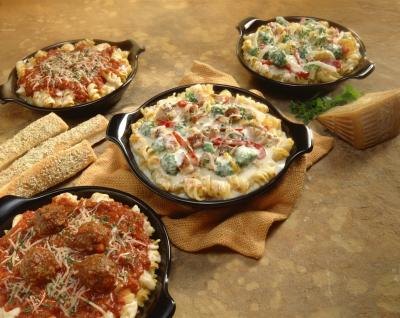 (Jupiterimages/Comstock/Getty Images)
Homemade macaroni and cheese is a comfort food that many parents serve to their children, but the dish can be quite appealing to people of all ages. For a very simple casserole, make a white sauce with butter, flour, salt, pepper and milk, add cheese, stir in elbow macaroni and bake. American, cheddar, colby and Gruyère cheese work well; Velveeta cheese product melts quickly. More elaborate recipes may incorporate spices, unusual cheeses and add-ins such as onions, green peppers or peas.
ITStock Free/Polka Dot/Getty Images
Many cooks use no recipe for hamburger hot dish, a simple casserole that combines cooked elbow macaroni and browned hamburger with a tomato-based sauce and spices. The hamburger may be browned with onions and green peppers. The sauce can be made with fresh crushed or diced tomatoes; home-canned or commercially canned stewed, chopped or diced tomatoes; or simply canned tomato sauce with a small amount of tomato paste to thicken. Add basil, oregano, thyme or other spices to taste. Simmer the casserole before serving.
Jupiterimages/Photos.com/Getty Images
Tater Tot hot dish is a hearty Midwestern favorite. Typically, hamburger is browned with onion, placed in a casserole dish and topped with a can of green beans and a can of cream of mushroom soup mixed with a can of cream of celery soup. The dish is then covered with a layer of frozen Tater Tots (hash brown nuggets made by Ore-Ida but also sold by other companies under different names) and baked. Minnesota Sen. Amy Klobuchar won the Minnesota Congressional Delegation's first "Hot Dish Off" in 2011 with her version of the dish.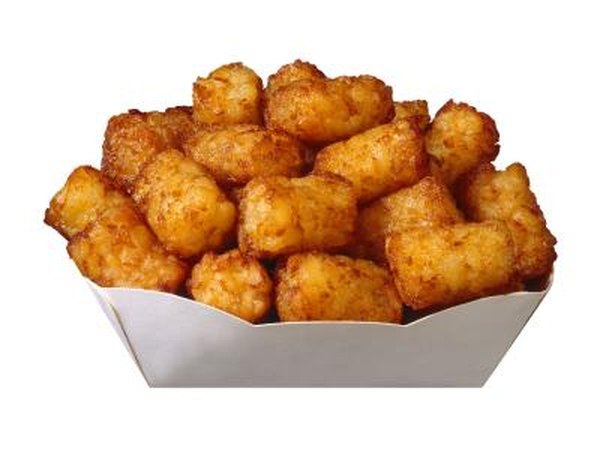 Brand X Pictures/Brand X Pictures/Getty Images
Scalloped potatoes and ham is a hearty homemade dish featuring thinly sliced potatoes layered with white sauce, sauteed onions, sliced or diced ham and grated cheese. Seasoned to taste, this casserole is baked until golden and bubbly. It can also be prepared in a slow cooker. For a simpler version, substitute cream of mushroom or celery soup for the white sauce. If you prefer a vegetarian casserole, skip the ham and simply serve scalloped potatoes.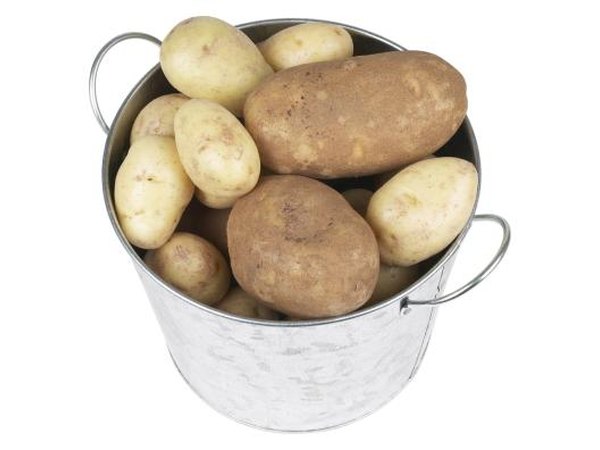 Hemera Technologies/PhotoObjects.net/Getty Images
Promoted By Zergnet