The sweet 17th birthday party should celebrate both the child the birthday girl has always been and the young woman she is becoming. Incorporate friends and good, clean fun to create a truly unforgettable sweet 17th birthday celebration.
(Jupiterimages/Brand X Pictures/Getty Images)
Give the birthday girl and her friends a chance to dress up as the lovely young women they are. Hold a black and white party. Tell guests to dress in black and white only and use only black and white decor. Give it a sophisticated touch with sparkling grape juice served in flutes and hire a DJ to play dance music. Or host a Hollywood theme party. Roll out a red carpet and tell guests to dress in their formal finest. Enjoy hors d'oeuvres and punch. Decorate with glitter and, if your budget allows, hire a videographer to capture the event on film.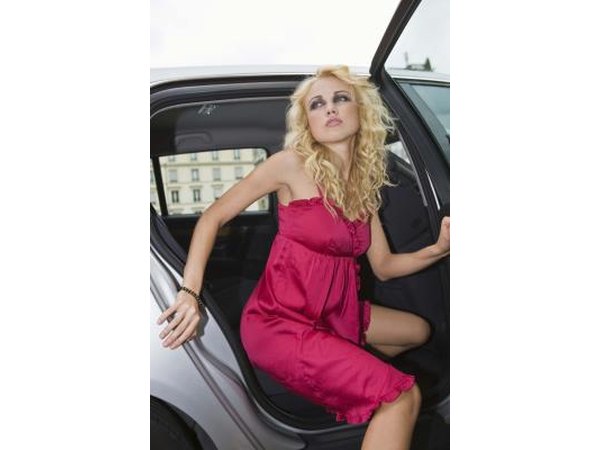 Jupiterimages/Goodshoot/Getty Images
Treat the birthday girl and guests to a mostly unsupervised overnight party. Rent a luxurious hotel suite for the night and hire a couple of makeup artists to give the guests makeovers and tips. Stock the suite with snacks and drinks, and let the guests order room service. If the birthday girl is the outdoor type, buy a couple of oversize tents and send her and guests on a camping trip. Set up the tents, build a fire and have a cookout. Or rent your church's social hall to host a party. Supply snacks, drinks, board games and movies.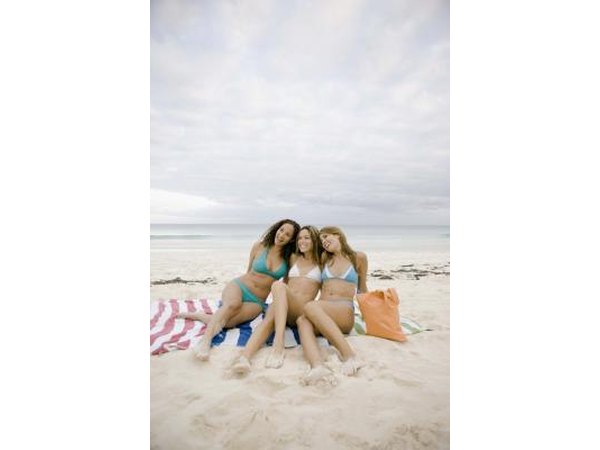 Jupiterimages/Creatas/Getty Images
If you want to keep costs down, stay at home for the sweet 17 party. Throw a classic slumber party. Hang black curtains to keep the light out and supply movies, video games, junk food and blankets. You could also turn your home into a dance hall. Push your furniture against the walls and put portable dance floors on the floor. Hang disco balls and serve "mocktails" while you play dance music. Or throw a spa party. Ask fellow parents or older siblings to give the guests facials, manicures and pedicures. Tell guests to bring bathrobes and serve snacks and juice while they get pampered.
Jupiterimages/Goodshoot/Getty Images
Send the birthday girl and a few friends on an unforgettable adventure. Book them on a skydiving adventure or send them on a white-water rafting expedition. Or rent a luxury yacht for the day and send the birthday girl and guests on a daylong cruise with water sports, sunbathing and dinner on board. You could also rent a car, fill it with snacks and send the birthday girl and guests on a road trip of their choosing, or take them to play paintball or laser tag. For a more affordable adventure, plan a day of inexpensive fun in your city. Consider a few hours at the mall, a picnic lunch in the park or a neighborhoodwide scavenger hunt.
Thomas Northcut/Lifesize/Getty Images
Promoted By Zergnet