Creating exterior color schemes requires collecting information about all the finishes used externally. This includes not only the brick, siding, paint and landscape colors but also the roof color. Matching the roof to another exterior finish, like the brick, creates a dominant exterior color due to the expanse of the roof and brick combined.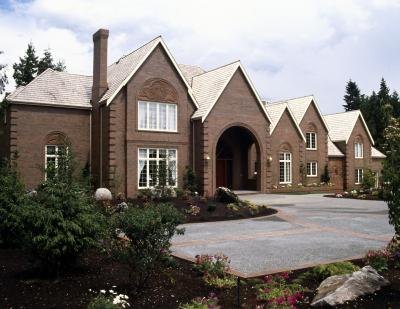 (Ablestock.com/AbleStock.com/Getty Images)
Step 1
Obtain a sample of the brick color by collecting an actual brick, piece of the brick or by matching the brick to a paint sample for easier handling. Carry the sample brick color when shopping for a roof material.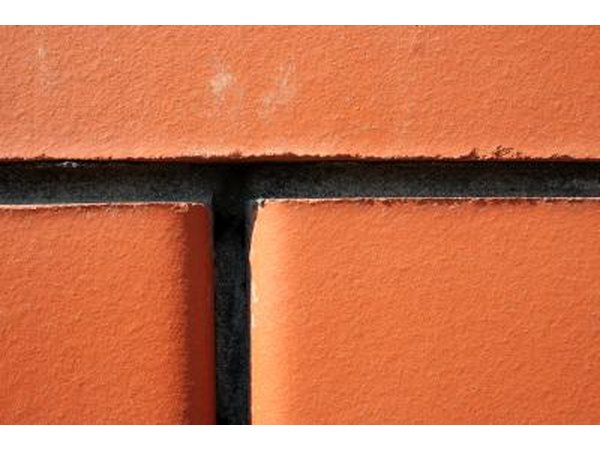 Zoonar RF/Zoonar/Getty Images
Step 2
For bricks of multiple colors, decide which color should be prominent in the brick and use that color to match the roof. A single color pulled from a multicolored palette becomes a dominant exterior color if it is supported with a matching expanse of the same color. For example, pulling a muted pink from a mottled brick color and placing the color on the roof will cause the muted pink in the brick to be viewed as the dominant color on the exterior walls. The muted pink may be an excellent choice if a backdrop for a deeply colored and textured green landscape is desired.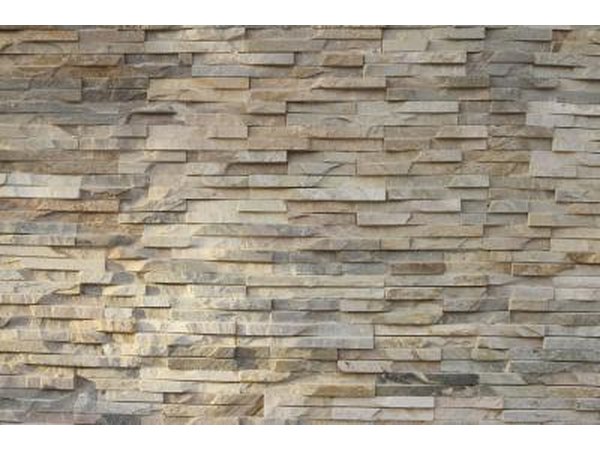 pseudopixels/iStock/Getty Images
Step 3
Choose a roofing product and match the roof color choices to the brick sample. Roofing products that provide colors for cutting cooling costs all year round can be located in the Cool Roof Rating Council's (CRRC) directory of rated products.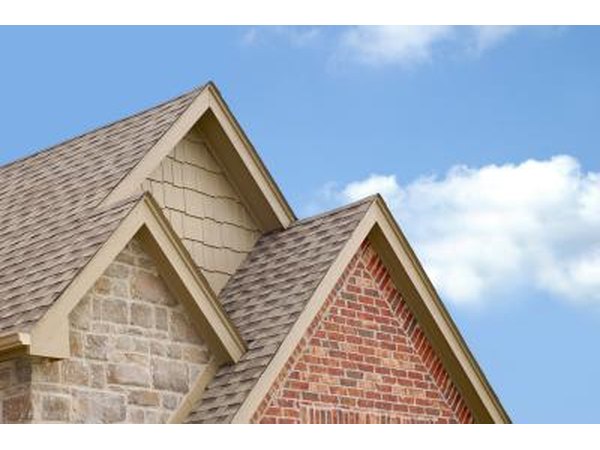 rickmartinez/iStock/Getty Images
Step 4
View the final choice in the environment in which it will be used to verify how the color interacts with the rest of the exterior and especially the brick. Request a larger sample of the roofing material and place it the same distance from the brick as in the final installation.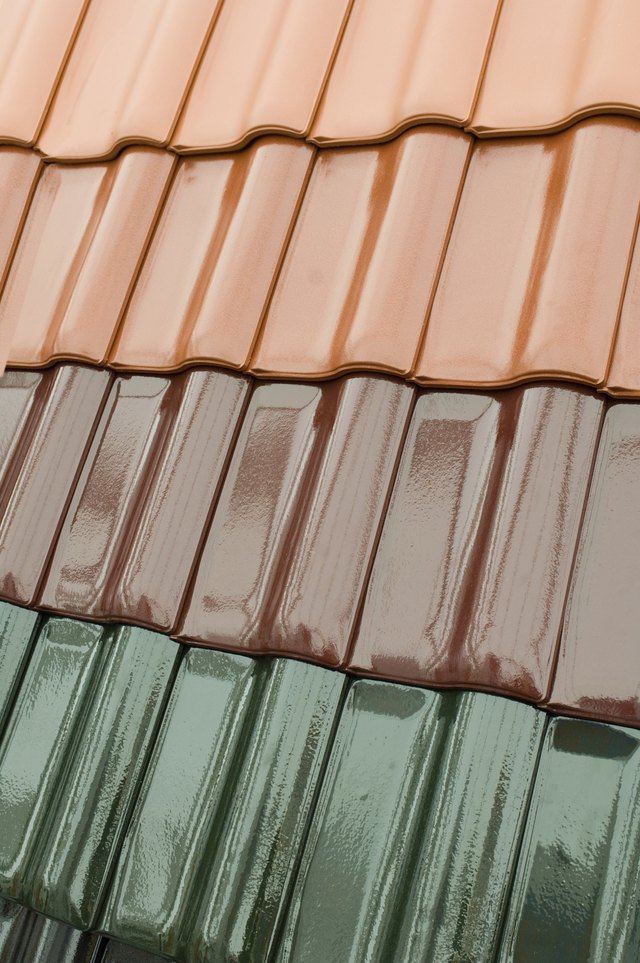 Harald Richter/iStock/Getty Images
Tips & Warnings
Request a full set of roofing finish samples for the chosen product from the manufacturer's representative to make a fully informed final decision. Most roofing retailers can provide a viewing of the samples upon request.
If a satisfactory color is not available, inquire whether a custom color can be obtained in the roofing material.
Neutral roof-color choices generally work even when you eventually change the paint color; roofing lasts far longer than paint and therefore will stay in place longer.
"House Colors; Exterior Color By Style Of Architecture"; Susan Hershman; 2007
Promoted By Zergnet