The perfect margarita on the rocks is often a matter of taste. From the tequila to the orange liqueur and the inclusion of salt, there are several variables. Experiment with different styles or tequila or substitute a different flavor of liqueur to get just the right mix. But don't forget the fresh limes.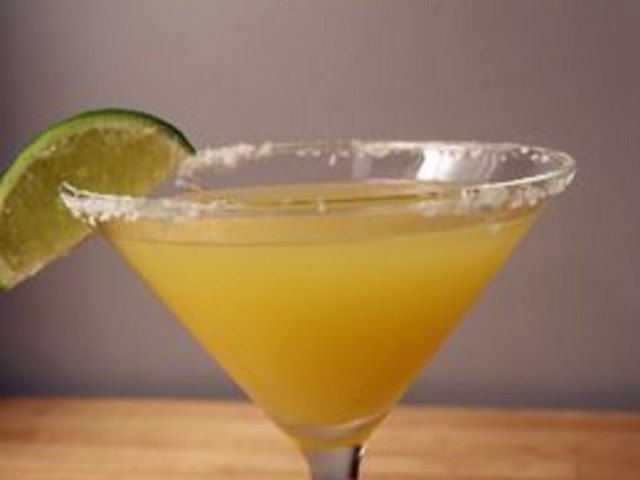 (CRP photo)
Things You'll Need
Cocktail shaker

Tequila

Orange liqueur
Limes

Lemon or lemon juice, optional

Margarita salt
Step 1
Wet the rim of the glass, turn it upside down and dip it in the margarita salt. Avoid getting the salt inside the glass. Put 4 or 5 ice cubes in the glass and set it aside.
CRP photo
Step 2
Add 5 or 6 ice cubes to the cocktail shaker. Pour in 2 ounces of tequila and 1 ounce of orange liqueur.
CRP photo
Step 3
Squeeze the limes and pour 1 ounce of juice into the shaker. If you like your margarita a little sweeter, add a spoonful of sugar or a bit of simple syrup.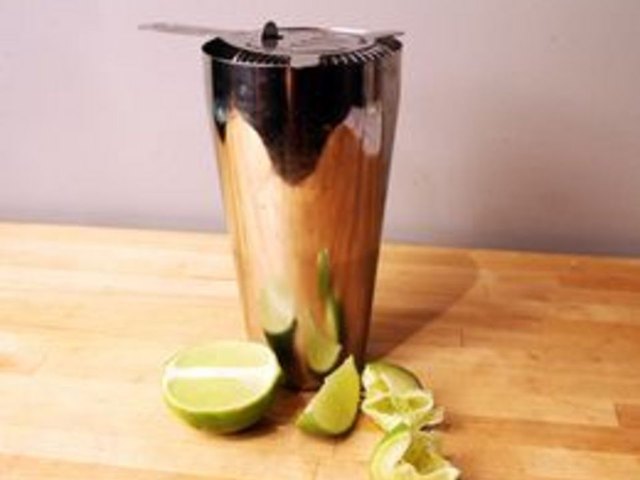 CRP photo
Step 4
Pour in a dash of lemon juice if you like. Give the drink a few good shakes to mix the flavor.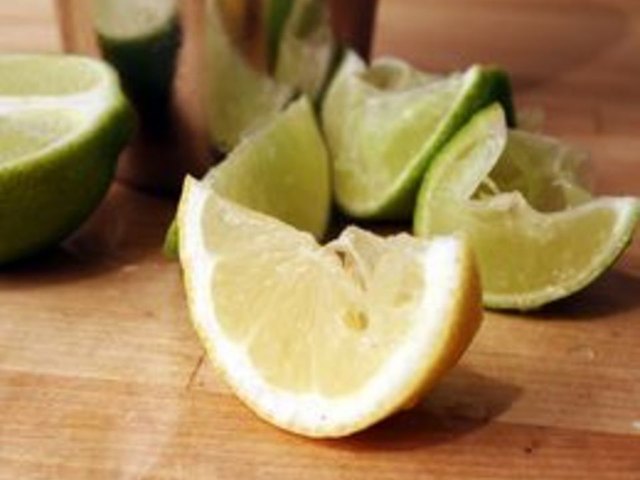 CRP photo
Step 5
Strain the drink into your glass and serve with a wedge of lime.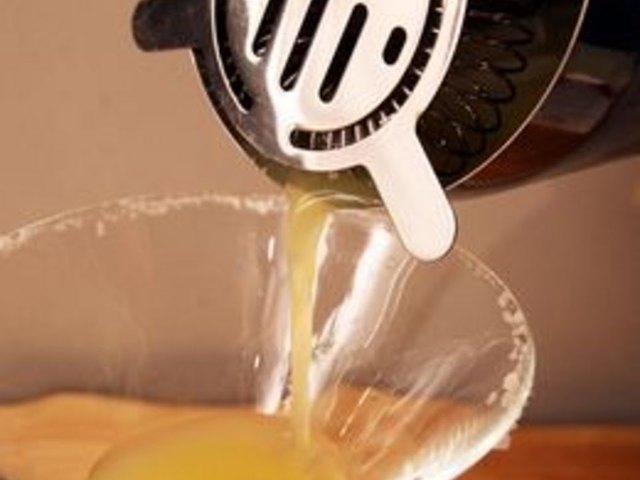 CRP photo
Tips & Warnings
Always drink responsibly.
Promoted By Zergnet